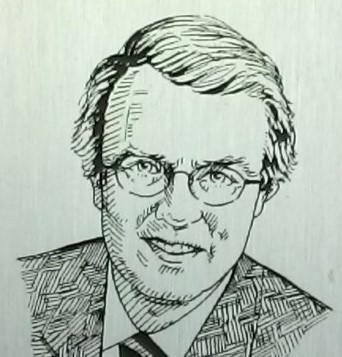 Gary Hornbuckle
Ottawa USD 290
Monday, December 02, 2019
GARY D. HORNBUCKLE
Ottawa High School: 1957
University of California (B.S.): 1961
University of California (M.S.): 1962
University of California (Ph. D.): 1967
Gary lettered in track, football, and band at OHS and was president of his sophomore class. Following graduation, he attended the University of California at Berkeley where he studied electrical engineering. In his final year of graduate school, he was an Associate Professor of Electrical Engineering. After two years on the research staff at the Massachusetts Institute of Technology, he formed Applicon Inc., one of the first Computer Aided Design systems manufacturing companies. He went on to found and serve as president of five additional technology companies in Texas and California before retiring in 2000.
During his thirty year business management career, Dr. Hornbuckle continued to develop unique computer software and invent new computer hardware devices.
Gary resides in Pebble Beach, CA, where he has served as President of the Pebble Beach Community Services District, President of the Monterey Peninsula Country Club, and Commodore of the Stillwater Yacht Club.
Dr. Hornbuckle and his wife, Sandra, have four children and stepchildren and eight grandchildren.
INDUCTED SEPTEMBER 13, 2007