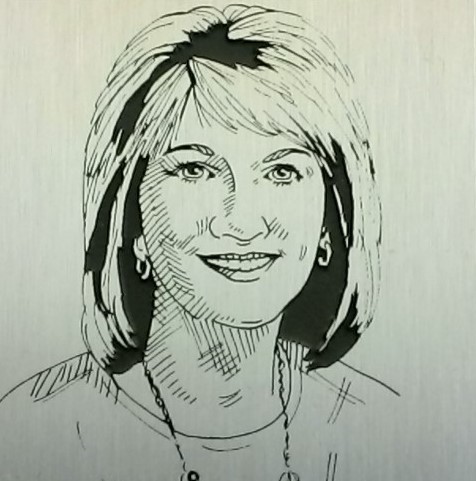 Dr. Jean Gillogly McCally
Ottawa USD 290
Thursday, December 05, 2019
Dr. Jean (Gillogly) McCally
Ottawa High School: 1982
University of Kansas (B.A.): 1986
Mid-America Nazarene College (B.S.): 1990
Pittsburg State University (M.A.): 1995
University of Kansas (Ed.D.): 2004
While a student at Ottawa High School, Jean was involved in music and drama as well as several student organizations.
Jean pursued a career in public education, serving eight years as a teacher at Sunflower Elementary in Paola, Kansas, three years as principal of Garfield Elementary in Ottawa, and eleven years as Assistant Superintendent of Curriculum and Instruction for USD #290, the position she held until shortly before her death in 2011.
As Assistant Superintendent of the Ottawa district, Jean played an instrumental role in its educational leadership and in the process touched the lives of staff and students alike. She worked diligently with teachers in their quest to provide the best possible education for their students as well as to raise state test scores. Jean had a special passion for the AVID program, designed to challenge students and prepare them for post-secondary education.
She was a member of the First Baptist Church of Ottawa, Beta Sigma Phi Sorority - Rho Omicron Chapter, AAUW, and numerous professional organizations.
Jean and her husband, Rob, have two sons, Jackson and Nicholas.