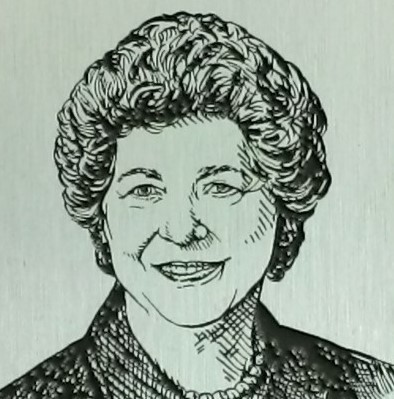 Barbara Shader Netherland
Ottawa USD 290
Thursday, December 05, 2019
Barbara (Shader) Netherland
Ottawa High School Graduate: 1953
Attended Ottawa University: 1954
Attended Central Missouri State College: 1955
Barbara, a fourth generation Ottawa native, attended Eugene Field Elementary School, Ottawa Junior High School, and Ottawa High School.
Barbara's early and lifelong love of Ottawa created a desire to give back to her community and her civic pride inspired her to be informed and involved. Her guiding principles have been friendship, respect, and service. Her personal rewards have been many.
Barbara's accomplished community service includes her volunteer work with the Franklin County Historical Society, Old Depot Museum, Ransom Memorial Hospital Auxiliary, Meals on Wheels, Grace Episcopal Church and Thrift Shop, Hope House, Ottawa Library, 4-H, United Way, Diabetes Association, Heritage Homes, American Red Cross, and the USD 290 School Bond issue.
Barbara and her husband, John, reside in Ottawa. They have three daughters: Martha, Catherine, and Janet.
Inducted September 29, 2005