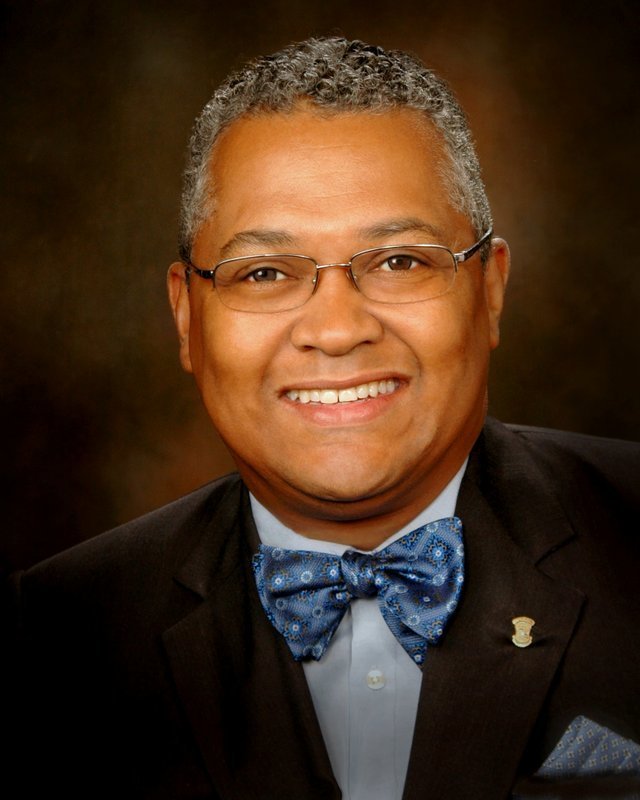 Ron Small
Ottawa USD 290
Friday, December 13, 2019
RONALD CLAYTON SMALL
Ottawa High School: 1982
Wichita State University (B.S.): 1987
Washburn University School of Law (J.D.): 1990
Air War College: 2015
Ronald "Clay" Small is a lawyer and retired U.S. Air Force Judge Advocate. He served as an Assistant Federal Public Defender in New Orleans, Louisiana and in Nashville, Tennessee. He is admitted to practice law in Kansas, New Jersey,
Louisiana, Mississippi, Tennessee and several U.S. District and U.S. Courts of Appeal. He is a member of Alpha Phi Alpha Fraternity, Inc.; Washburn Law
School Association; American, National, Louisiana, Tennessee, Nashville and Napier Looby Bar Associations; 100 Black Men of Middle Tennessee;
Reconciliation Ministries; Tennessee Association of Criminal Defense Lawyers; National Association of Federal Defenders and; National Association of
Criminal Defense Lawyers. He retired from the U.S. Air Force in 2016 as a Lieutenant Colonel after 25 years of service.
At OHS, he was on the varsity tennis team, concert and jazz bands and was a John Philip Sousa Award recipient.
In college, he was on the Court of Academic Appeals and was a member
of the Jazz Arts Ensemble. During law school, he was inducted into the Order of the Barristers the highest award given for excellence in oral advocacy.
Ron and his wife, Karesse Lacour Small, a member of Alpha Kappa Alpha Sorority, Inc., reside in Nashville, Tennessee.
INDUCTED OCTOBER 7, 2016