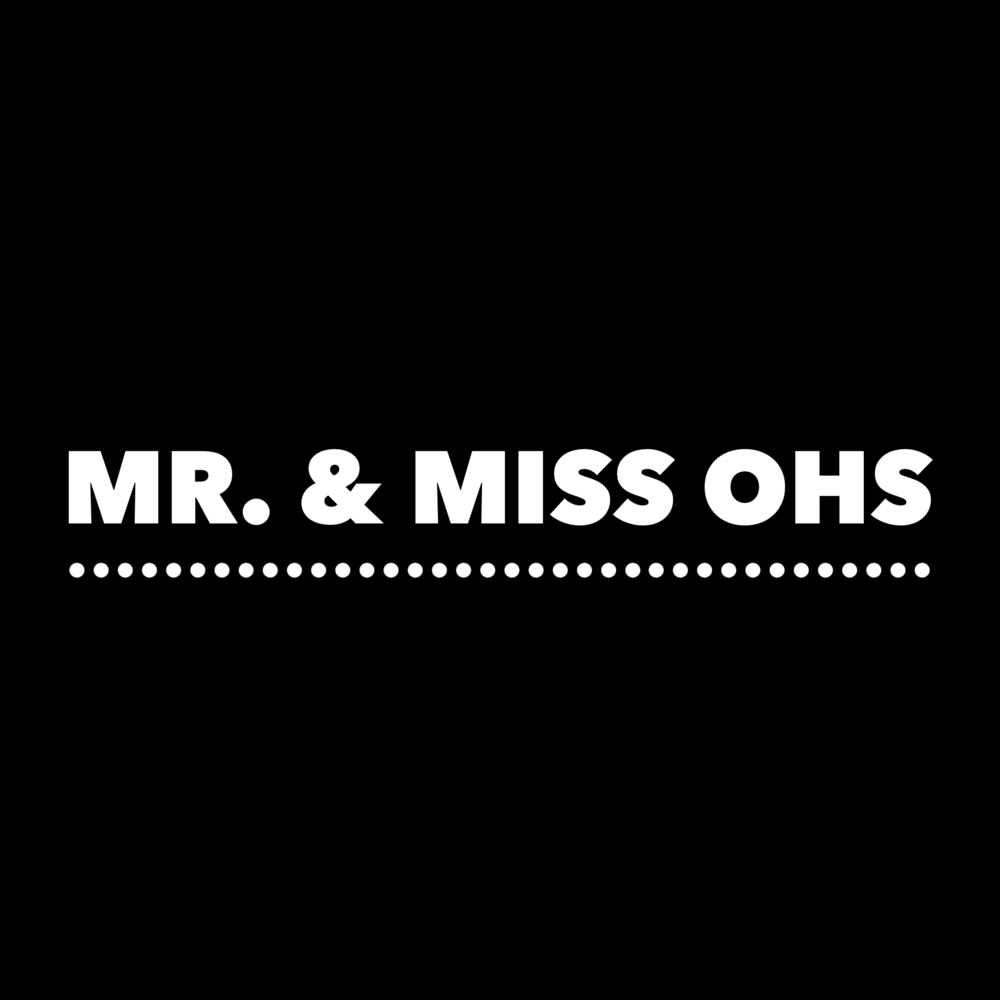 Mr. & Miss OHS Nominations
Kelly Whittaker
Tuesday, March 03, 2020
Do you know a senior who deserves recognition? Mr. and Miss OHS is the highest of honors for any current senior student at OHS. Those eligible for Mr. and Miss OHS show exemplary leadership, character, attitude, scholarship, and participation. If so, nominate that person on the link below.
In your nomination, please briefly state why you are nominating this person in regard to the following criteria:
a. Student leadership abilities
b. Share how this person's character, leadership, and involvement have influenced OHS and the community.
c. Explain how this student has been a role model for others at OHS and in the community.
d. Share an example of a time that this student has gone above and beyond.
This is a serious nomination and a high honor. Only those forms correctly filled out and with the seriousness this award deserves will be considered.
Nominations will be closed March 27, 2020. The Mr. and Miss OHS assembly will be April 24th.
If you have any questions, please email Bethany Hofmeier at hofmeieb@usd290.org
https://docs.google.com/forms/d/e/1FAIpQLScSzW1hU6lI0Chxa333GzwrlKSpDxo0ERFZQ63NedQsNRYXyg/viewform?usp=sf_link