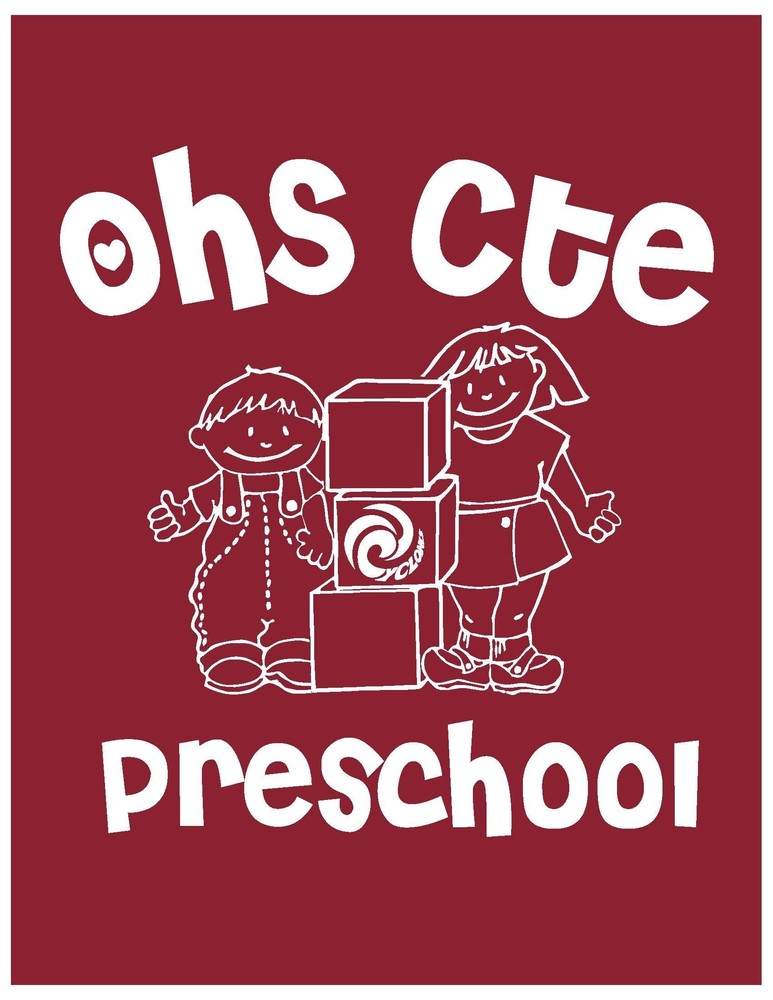 U.S.D. 290 OTTAWA HIGH SCHOOL CTE PRESCHOOL Now accepting preschool applications for the 2020-2021 school year. Children must be at least 3 1/2 years old by September 1 to attend ...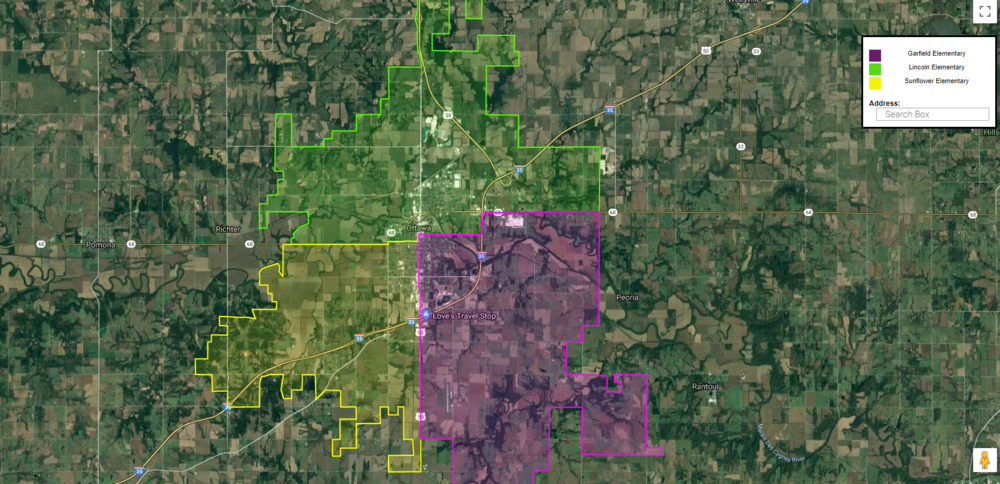 Our Technology Department worked hard to publish this interactive map that helps illustrate the recent Elementary School boundary changes implemented last year. This map allows yo...
Dear Parents/Guardians: The Kansas State Board of Education launched a new vision for education – Kansas leads the world in the success of each student. This vision focuses on ...