EDIT MAIN
Key Club
---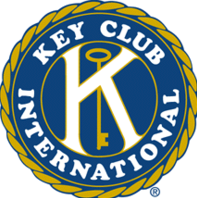 ---
Sponsors
---
Mike Kyriakos: kyriakom@usd290.org
Kristi Miller: millerk@usd290.org
---
"Caring - Our Way Of Life"
---
Key Club
Sponsors: Mike Kyriakos & Kristi Miller
Club started at OHS in 1979. Key Club International is over 76 years old. The first Key Club was started in Sacramento, California. Key Club is affliated with its Adult Partner Kiwanis International. There are over 220,000 students involved in Key Clubs around the United States. There are 39 Key Clubs in Kansas who come together each March at the State Convention. In July, a delegation from Kansas travels to the International Convention.
Purpose of Key Club: Service work in the home, school and community with an emphasis on children.
Motto: "Caring - Our Way of Life"
---