EDIT MAIN
Welcome to the Ottawa High School Registrar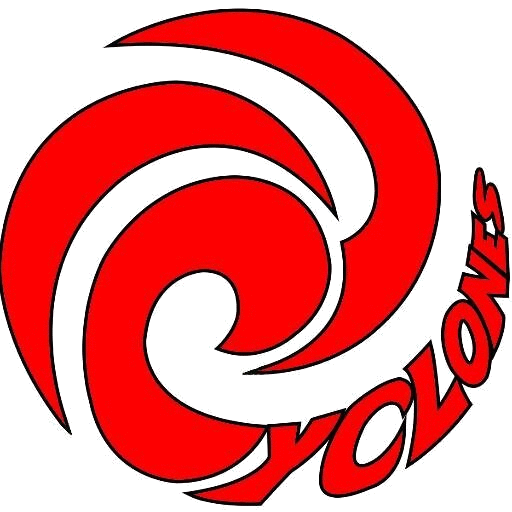 Tonya Coffman

Telephone: 785-229-8020
Email: coffmant@usd290.org
Transcripts/Graduation Verification:
If you are needing to make a transcript request please email Mrs. Coffman at coffmant@usd290.org and please include the following information within your email so that your transcript can be processed correctly.
Full name at graduation
Year of gradation
Birthdate
Name of school where transcript/graduation verification needs to be sent (address is also needed if the school is out of state)
**The request must come from the student requesting the transcript**
**The request must come from the actual person needing the transcript (I.E. not a family member)**
Once the information has been received Mrs. Coffman will send a email confirmation once the transcript/graduation verification has been verified.