EDIT MAIN
Drop Off And Pick Up
---
Ottawa Middle School has over 550 students, many of which ride to and from school with family and friends. We want all of our students to arrive and depart school in a safe and timely manner, so here are some tips to help us get all our students to and from OMS safely:
DROP OFF and PICK UP PROCEDURES:
All morning and afternoon drop off procedures are done in the west parking lot.
When dropping students off, cars must use the west parking lot and not the side streets. Students dropped off on Ash or 13th Streets create a safety hazard.
Please keep traffic moving as quickly as possible and make sure to follow all of the traffic signs.
When students are exiting your car, please instruct them to make their way to the sidewalk to walk toward the building.
In the west lot, all drop off and pick ups are to be on the far left lane. The inside lanes are for thru traffic.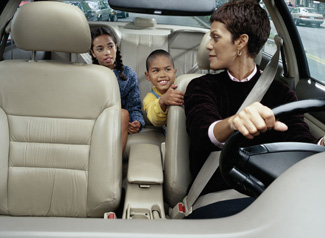 Thanks for your help in providing the safest procedures as possible for our students.