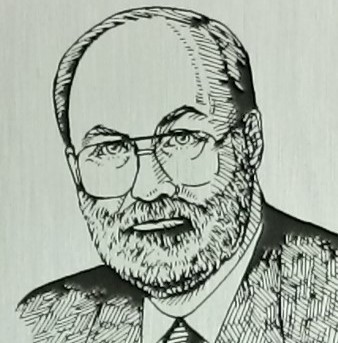 Ron Clevenger
Ottawa USD 290
Monday, December 02, 2019
RON CLEVENGER
Ottawa High School: 1966
Kansas State Teachers College: 1966-1968
Sprouting from a photographic seed planted during his years at Ottawa High School and growing with skills learned along the way, Ron has built a career in printing and photography in Ottawa.
Ron began his career in printing over 30 years ago at Ramsey Printing, former home to the Ottawa Times and Shopper, where he is currently Production Manager. In addition, he owns and operates Ron's Studio, an award-winning photography studio in Ottawa.
Ron is a past president, Life Member, Centurion Fellow of the Kansas Professional Photographers Association and one of only eight photographers to be recognized as a KPPA Kansas Distinguished Fellow. In 1995, he was instrumental in establishing the annual KPPA Memorial Scholarship.
In 1983 and again in 1995, he received awards for contributions to professional photography from the Professional Photographers of America. He has been a trustee of the Kansas Professional Photographers School since 1996.
Ron is a member of the Heart of America Professional Photographers Association, where he has served on the board of Directors since 1997 and as president between 2007 and 2009.
Ron and his wife, Linda (Mietchen, OHS 1968), live in Ottawa. Their children, Angela, Jeff, and Jeremy are all OHS graduates.
INDUCTED SEPTEMBER 12, 2008