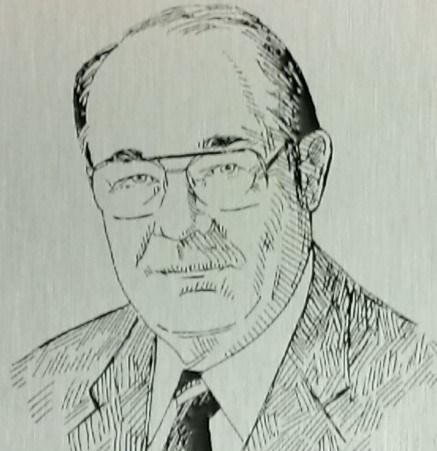 Jack Davis
Ottawa USD 290
Monday, December 02, 2019
JOHN A. (JACK) DAVIS, JR.
Ottawa High School: 1954
University of Kansas (B.S.): 1958
University of Michigan (M.S.E.): 1959
University of Kansas (Ph.D.): 1963
Jack was active in the marching band, dance band, track and basketball while a student at OHS. In addition, he was president of the OHS Student Council.
He held a Summerfield Scholarship at the University of Kansas and was a National Science Foundation Scholar during graduate studies at the University of Michigan and KU.
In 1963, Jack began a thirty-year career with Marathon Oil Company where he held a series of technical and management positions. As a research engineer, he was issued 16 U.S. Patents and authored a number of technical articles.
Jack managed a major business that liquefied natural gas in Alaska for sale in Japan. As manager of the Natural Gas Division, he was responsible for sales and all of the company's domestic natural gas production.
Dr. Davis completed his career as Director of Research and Technology, retiring in 1994. He and his wife, Nancy, live in Littleton, Colorado. They have two sons, J. Bradley and Christopher.
INDUCTED SEPTEMBER 29, 2001