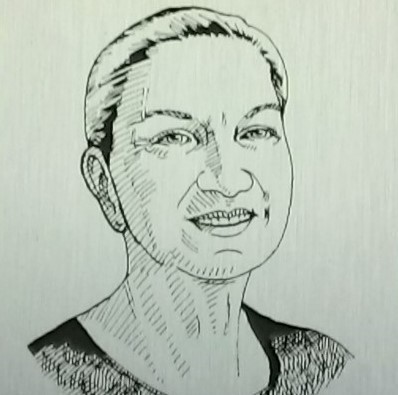 Judith Jamison Dubois
Ottawa USD 290
Monday, December 02, 2019
Ottawa High School: 1959
University of Kansas (B.A.): 1963
University of Washington (B.A.): 1966
U.S. National War College graduate: 1986
While a student at OHS, Judy was very involved in musical activities, including band, orchestra, and chorus.
In 1970, Judy joined the U.S. Foreign Service. Foreign diplomatic assignments included Rabat, Kinshasa, and London. Stateside assignments included Spokesperson for the Bureau of Human Rights and Humanitarian Affairs and the Office of European and Canadian Affairs; Director of Media Relations, Director of Strategic Planning, and Director for Affiliates Promotions, Advertising and Training for the Voice of America; Senior Media Advisor for the Office of Communications and Information Policy; Visiting Fellow at the Center for Strategic and International Studies and Deputy/Acting Director for the New York Foreign Press Center.
After leaving the U.S. Department of State, Judy taught Public Diplomacy at New York University and served as Director of the New York City Fire Museum, where she is currently President of the Board of Directors.
Judy and her husband, Dr. Michel Dubois, live in New York City. They are the parents of twins, Matthieu and Marie-Laure.
INDUCTED SEPTEMBER 13, 2012