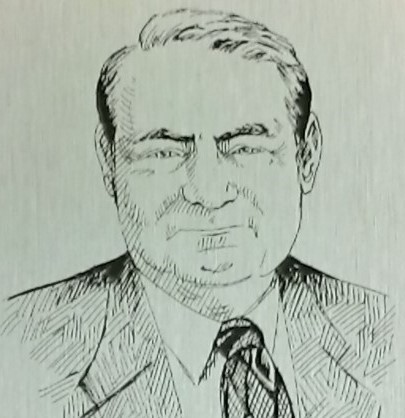 John P. Feighner
Ottawa USD 290
Monday, December 02, 2019
JOHN (J.P.) FEIGHNER, MD
Ottawa High School: 1955
University of Kansas (B.A.): 1959
University of Kansas Medical School (M.D.): 1963
J.P. was very active in orchestra, marching band, and dance band at Ottawa High School as well as in community service.
He graduated Magna Cum Laude and Phi Beta Kappa from the University of Kansas. He graduated Alpha Omega Alpha from the University of Kansas Medical School.
U.P. developed the "Feighner Criteria" published in 1972. There criteria formed the basis of current national and international psychiatric diagnoses.
He published over 120 scientific articles and 6 books focusing on Clinical Psychopharmacology and Mosology. J.P. is internationally recognized for research on psychiatric medications.
J.P. founded the Feighner Research Institute located in San Diego in 1973 and served as its president until 1999. He has been president of Innapharma since 1999.
John remains very community minded.
He and his wife, Anne, live in San Diego, California. They have three children: Jennifer Feighner, J.D. Feighner, and Scott Feighner.
INDUCTED SEPTEMBER 28, 2001
Mr. Feigner died in August of 2006.