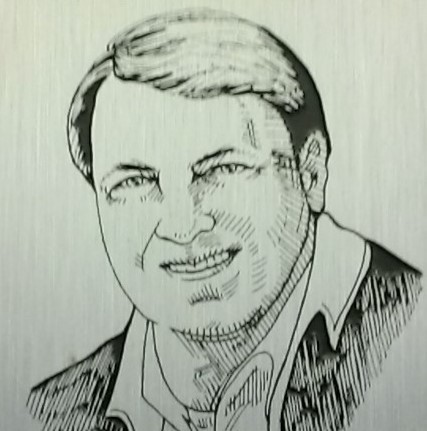 Ed Hettler
Ottawa USD 290
Monday, December 02, 2019
WILLIAM EDWIN HETTLER
Ottawa High School: 1974
Allen County Community College (A.A.): 1976
Pittsburg State University (B.S.): 1978
While a student at OHS, Ed lettered in football and was a member of the National Honor Society. He graduated from Pittsburg State University with a degree in Electronics Engineering Technology.
Ed spent his career in aerospace, working hardware and software engineering for Honeywell, Martin Marietta, and Lockheed Martin.
At Martin Marietta, Ed worked/delivered radar and ground systems including air defense and missile warning systems at Cheyenne Mountain Air Force Facility (NORAD) in Colorado Springs, CO.
At Lockheed Martin in Denver, CO., Ed managed software integration and delivered large classified government satellite programs.
Ed is currently the senior software integration manager for NASA's Orion Project, the manned capsule to replace the Space Shuttle.
In 2002, Ed received the Nova Award, one of Lockheed Martin's most prestigious awards, for his work to enhance homeland security in response to the September 11 attacks.
Ed is active in his church, the Knights of Columbus, and Habitat for Humanity. He and his wife, Patricia, live in Monument, Colorado. They have three children: Tonya, Tara, and Eric.
INDUCTED SEPTEMBER 23, 2010