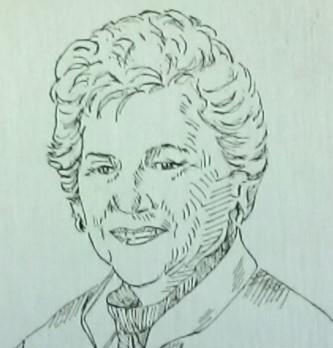 Lelia Hill
Ottawa USD 290
Monday, December 02, 2019
Lelia Hill
Ottawa High School graduate: 1931
Bethany Medical Center (R.N.): 1934
Lelia graduated from Ottawa High School and then received her R.N. from Bethany Medical Center. She did post-graduate work in surgery at Baylor University Hospital.
She joined the American Red Cross Nurses Association, working with flood and disaster units in California. In the early 1960's, when there was an extreme shortage of nurses, Lelia invented the Sierra Stroup patient support in 1962 which allowed one nurse to do the work of several. It was used in every division of many hospitals. For this invention, she received national attention. Mrs. Hill trained others in many cities around the county in the use of the Sierra Stroup support for about 10 years.
In addition, she did much volunteer work with home-bound patients, as well as in Intensive Care Units and in teaching CPR to police and fire personnel.
Mrs. Hill and her husband live in Lees Summit, Missouri. She has a son, Douglas Porter, who lives in Richmond, Missouri.
INDUCTED OCTOBER 10, 1997
Mrs. Hill died in March of 2006.