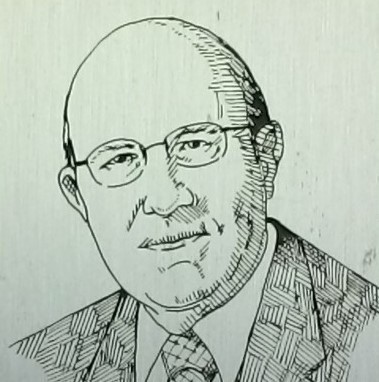 Gary Mavity
Ottawa USD 290
Thursday, December 05, 2019
GARY N. MAVITY
Ottawa High School: 1965
Pittsburg State University (B.S.): 1969
Pittsburg State University (M.S.): 1971
Gary was involved in all facets of Ottawa High School. He was active in drama and journalism and was a part of League Championship teams in football, basketball, and track.
At Pittsburg State University, Gary was on the college newspaper and a member of Pi Delta Epsilon, an honorary journalism fraternity. He was also a member of Sigma Tau Gamma social fraternity.
During a thirty-year career in the field of education, Mr. Mavity served as a teacher, coach, and assistant principal at Ottawa Junior High School, principal of Erie High School and Ottawa High School, and superintendent of Oxford Schools. After two years of semi-retirement, Mr. Mavity returned to teach at OHS.
Mr. Mavity served on the boards of the Kansas State High School Activities Association and the Kansas Association of Secondary School Principals. He was nominated for KASSP Principal of the Year while Principal of Ottawa High School.
Gary has been a life-long member of the Methodist Church and has been active in civic service groups in the communities he has lived in. He served as a commissioned officer in the United States Army.
Mr. Mavity and his wife, Rebecca, live in Olathe, Kansas. Their children, Carrie and Scott, are both Ottawa High School graduates.
INDUCTED SEPTEMBER 13, 2007