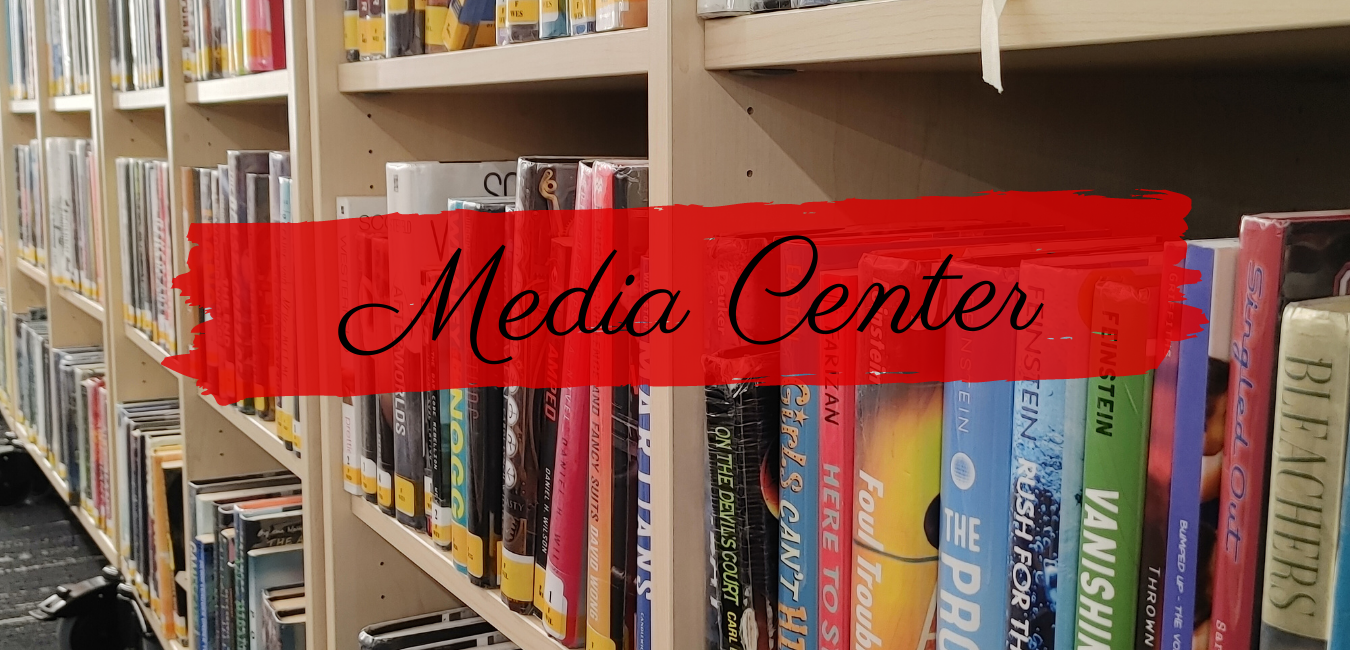 What is Destiny?
Destiny is used primarily for searching our library collection here at OHS! It can be used to see if the book you're looking for is available and where it's located.
What is MackinVIA?
MackinVIA is digital content management system, providing easy access to eBooks, read-alongs, audiobooks, databases, videos, newspapers, magazines and more. With just one login, users can view, utilize, and manage all of their digital resources. MackinVIA allows simultaneous, unlimited access to multiple users and is mobile friendly.
7:30 am - 3:15 pm Mon-Thur 7:30 am - 2:00 pm Fridays
Check out period is three weeks for most items, one week for reference materials and equipment.

Please remember to return or renew items to avoid fines. Fines will accrue at rate of $.05 per item per day until materials are returned or renewed. Renew in person or by emailing ohsmediactr@usd290.org.

Lost and damaged items must be paid for or replaced.

Fines will not affect borrowing privileges.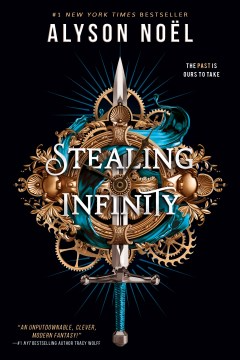 "My life goes completely sideways the moment I meet the mysterious Braxton. Sure, he's ridiculously hot, but he's also the reason I've been kicked out of school and recruited into Gray Wolf Academy--a remote island school completely off the grid. I never should have trusted a face so perfect. But the reality of why Gray Wolf wanted me is what truly blows my mind. It's a school for time travelers. Tripping, they call it. This place is filled with elaborate costumes and rare artifacts, where every move is strategic and the halls are filled with shadows and secrets. Here, what you see isn't always what it appears. Including Braxton. Because even though there's an energy connecting us together, the more secrets he keeps from me, the more it feels like something is pulling us apart. Something that has to do with this place--and its darker purpose. It's all part of a guarded, elaborate puzzle of history and time--and I might be one of the missing pieces. Now I have all the time in the world. And yet I can't shake the feeling that time is the one thing I'm about to run out of--fast"--Provided by publisher.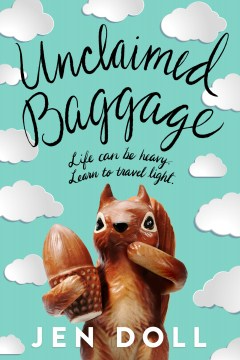 "Told from three viewpoints, teens Doris, Nell, and Grant find friendship and the possibility of love while working in Unclaimed Baggage, a store that sells items that went missing during airline travel."-- Destiny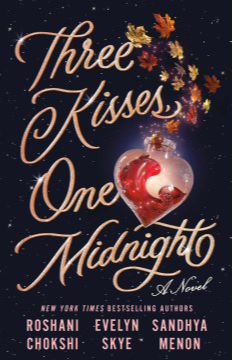 "Told in interconnected stories, three witchy best friends brew a love potion on Halloween that is said to produce a love that will last forever as long as it is sealed by true love's kiss before the stroke of midnight."--Destiny.