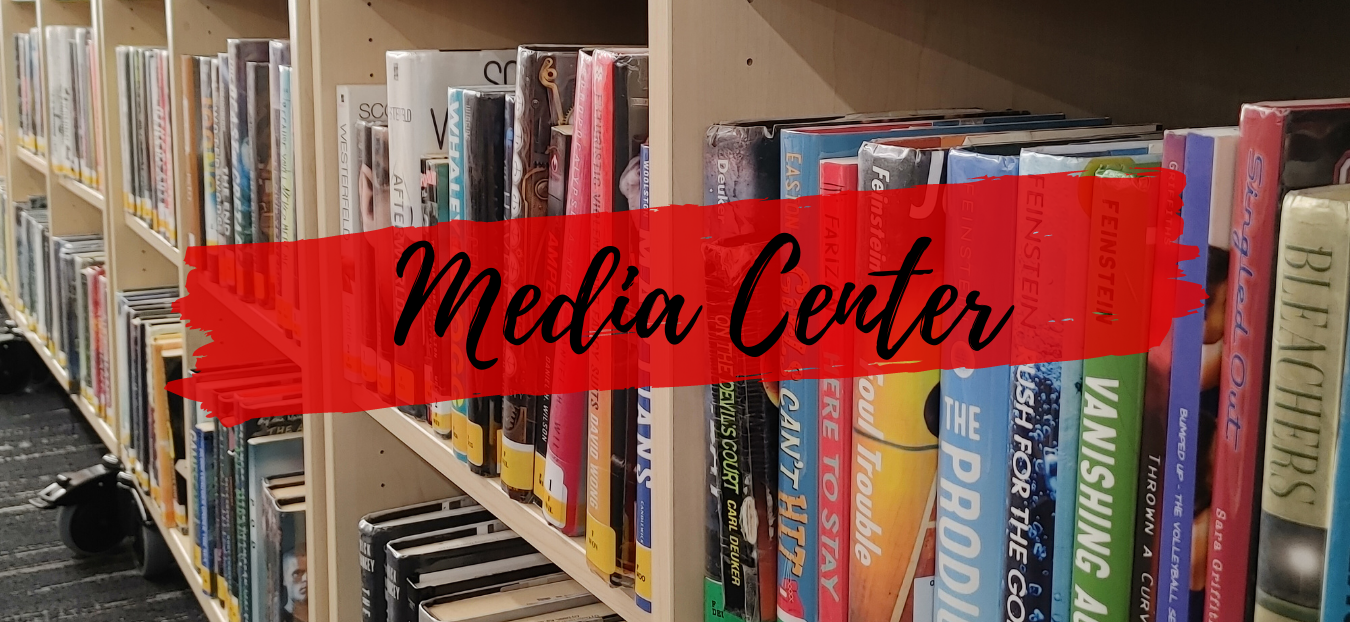 What is Destiny?
Destiny is used primarily for searching our library collection here at OHS! It can be used to see if the book you're looking for is available and where it's located.
What is MackinVIA?
MackinVIA is digital content management system, providing easy access to eBooks, read-alongs, audiobooks, databases, videos, newspapers, magazines and more. With just one login, users can view, utilize, and manage all of their digital resources. MackinVIA allows simultaneous, unlimited access to multiple users and is mobile friendly.
7:30 am - 3:15 pm Mon-Thur 7:30 am - 2:00 pm Fridays
Check out period is three weeks for most items, one week for reference materials and equipment.

Please remember to return or renew items to avoid fines. Fines will accrue at rate of $.05 per item per day until materials are returned or renewed. Renew in person or by emailing ohsmediactr@und290.org.

Lost and damaged items must be paid for or replaced.

Fines will not affect borrowing privileges.
"From master historian William C. Davis, the definitive story of the Battle of New Orleans, the fight that decided the ultimate fate not only of the War of 1812 but the future course of the fledgling American republic"--Provided by publisher.
"Simon, Baz, Penelope, and Agatha return to England, back to the Watford School of Magicks, and back to their families for a final adventure."-- Destiny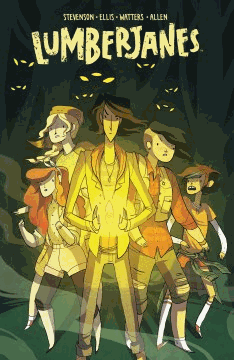 "A crazy storm is coming and the Lumberjanes have to help their counselor Seafarin' Karen get her boat back from some renegade selkies"--OCLC.