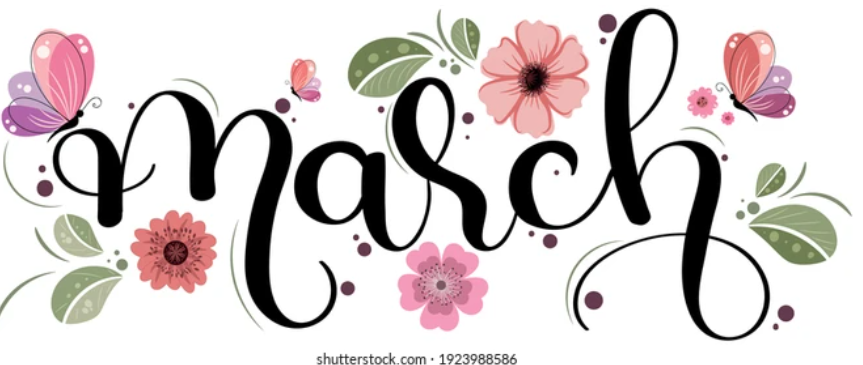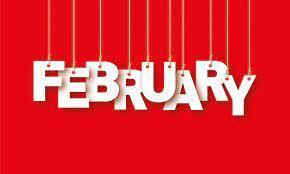 The Ottawa High School is having a Food Drive and the elementary schools have been asked to help. Garfield has been invited to compete with Lincoln and Sunflower in a food drive. The winning school will have an assembly put on by the high school Renaissance committee. Thanks to all of our families in advance. **Attached you will find the flyers from the OHS Renaissance committee .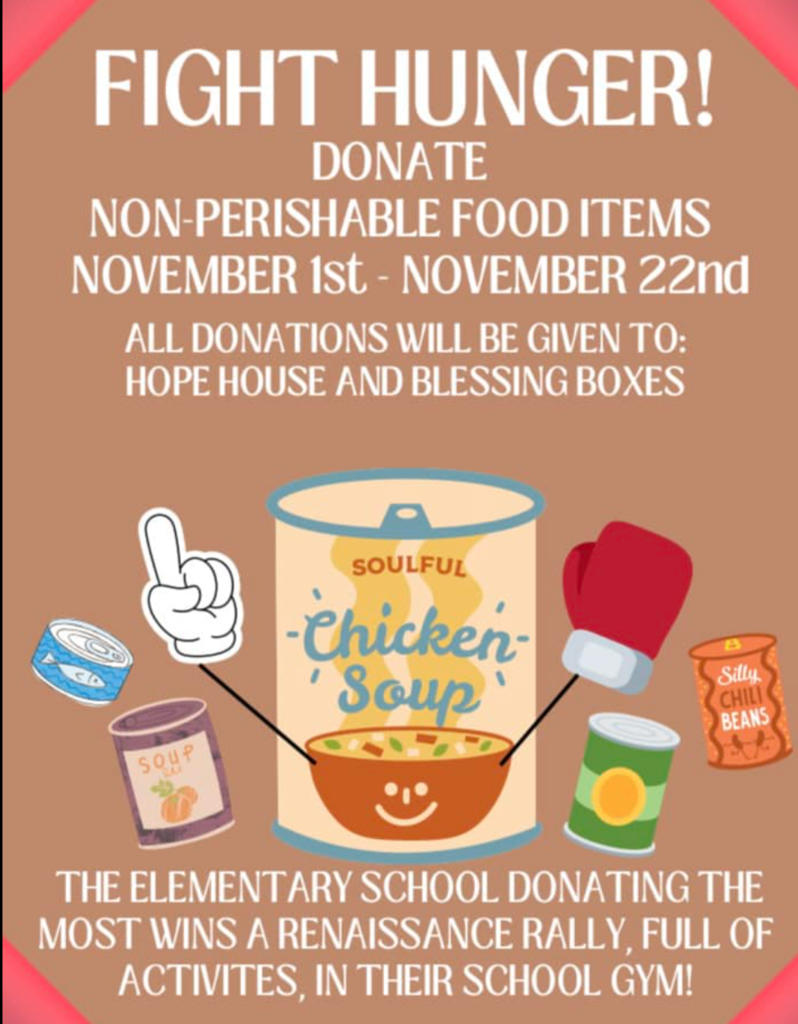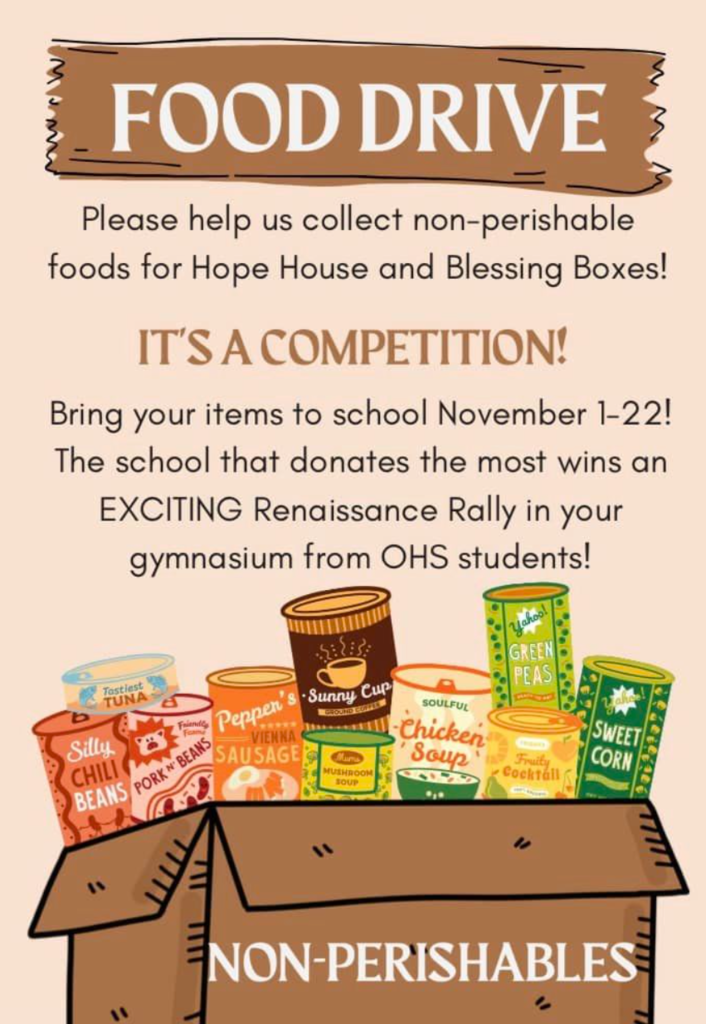 Reminder of Garfield Trunk or Treat, from 6-7 pm on the Garfield Blacktop. Park outside the gates, and walk into the blacktop area. We look forward to seeing you all there. If you are interested in dressing up and handing out candy with other Garfield Families, we still have 3 open spaces to fill.
https://www.signupgenius.com/go/9040d4badac22a6fd0-trunk

Hello Families:  If you have pizza orders to pick up for the PTO fundraiser, tonight is the night!  These items have to be refrigerated and have to be picked up this evening, and we have many orders still here.   Please come by before 8 pm to pick them up this evening.  The front doors are open, and all orders are in the GYM.  

Hello Families, Please do not park on the crosswalks at the end of the day for pick up. Parking so close creates a safety hazard in that our crossing guards cannot always see around or get around the car when crossing children. Thank you!

First - THANK YOU!! Garfield Families, thank you for helping our students get into the pickup routine. Thanks for: -Staying in your car -Pulling up as far as possible - allowing our teachers and students to come to you. -Watching for the other cars pull out to drive through to the exit. - Ensuring our kids do not cross traffic - during pickup or drop off Kindergarten Families: Thank you for your flexibiliy yesterday, while it was raining. Today should be a normal pickup routine. * Our students will be following their normal pick up routine and will walk over to the playground sidewalk, and teachers will be looking for the student signs in your car to aid in pick up. Again, we appreciate the flexibility with making this a smooth process for everyone.

School Hours: M-TH: 7:55am - 3:15pm Friday: 7:55am - 1:55pm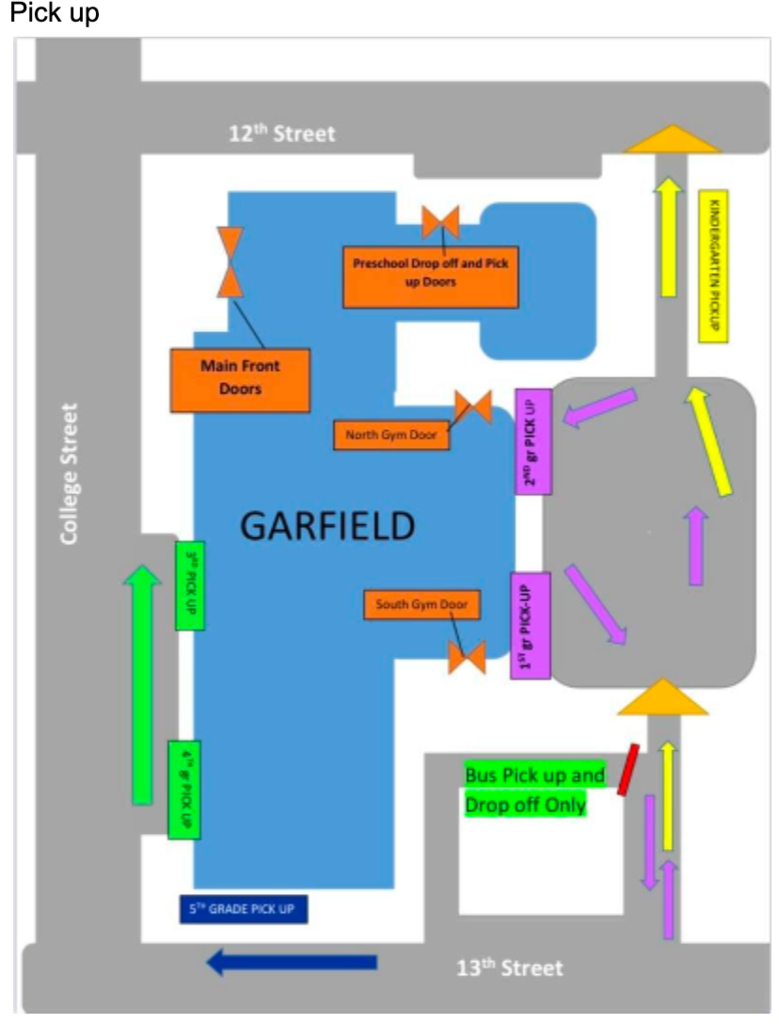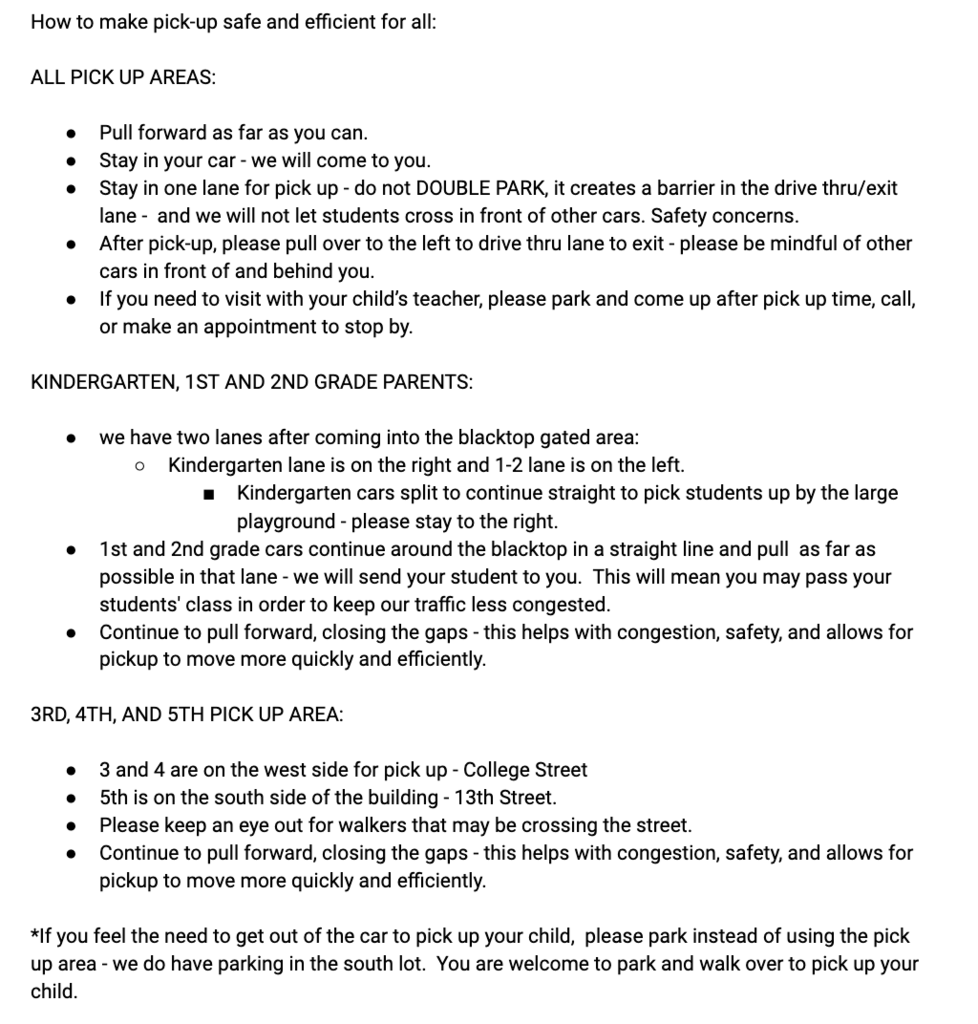 Onsite Enrollment is Monday, August 1st. This is for all incoming kindergarten students and students new to the district. This time also includes families that are unable to enroll online. Monday, August 1st Noon to 6pm Garfield Cafeteria *Please enter through the front main doors by the office. (Doors by the flagpole).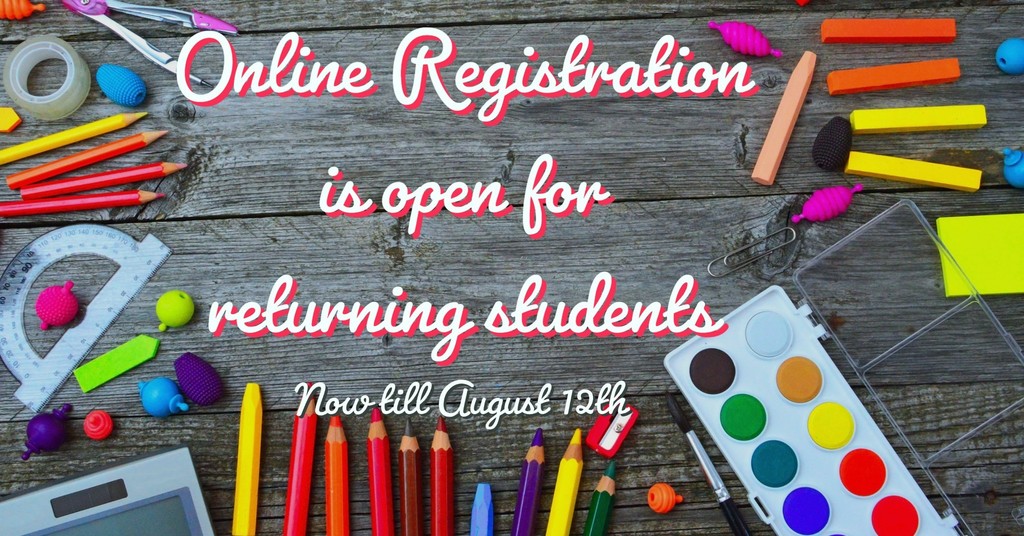 Please see attached flyers for information about Pre-Enrollment for next year's Kindergarten.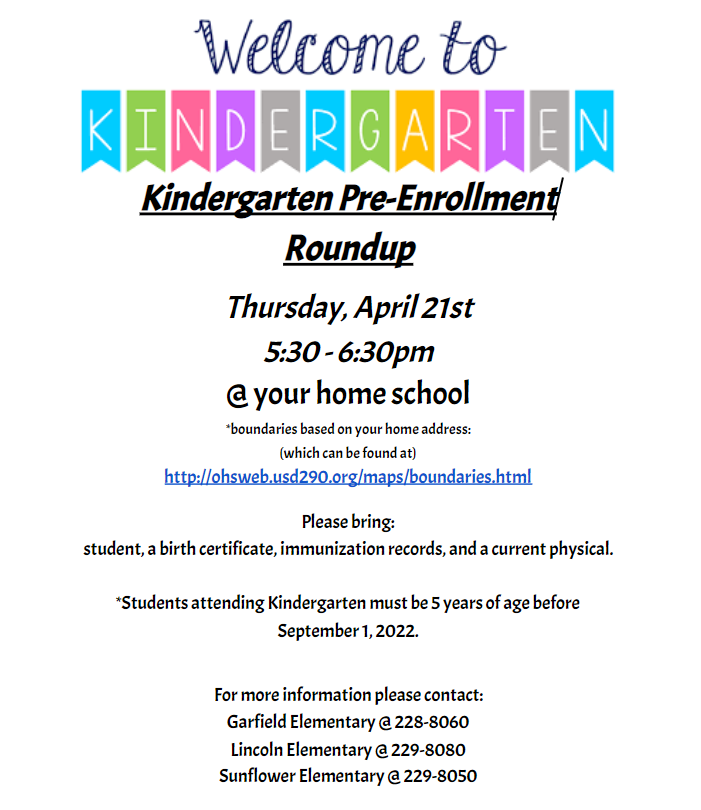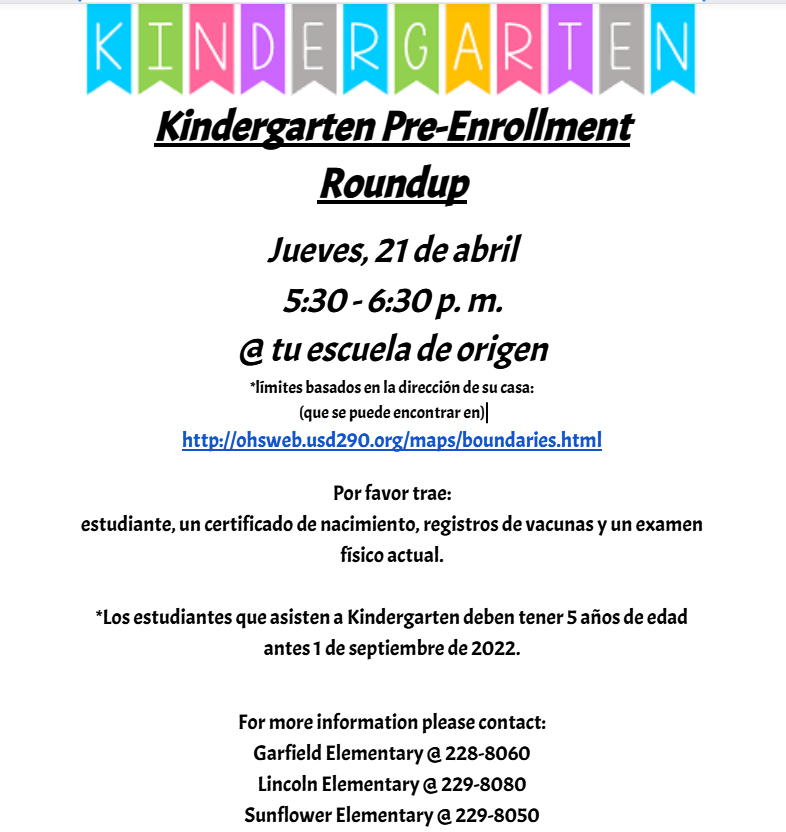 USD290 Kindergarten PreEnrollment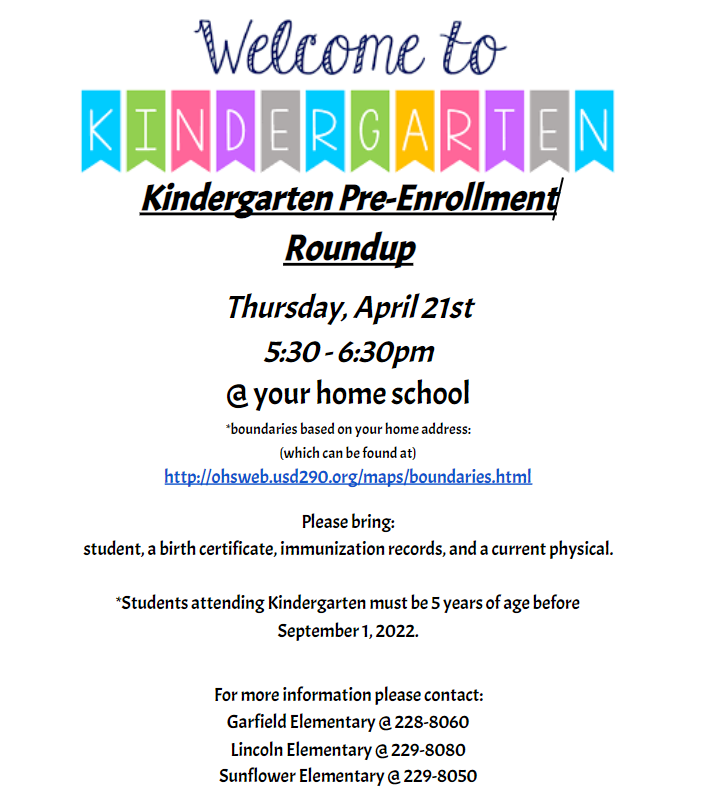 The United Way of Franklin County will be partnering with several organizations to provide our students grab-n-go lunches on Friday, April 10th & Friday, April 17th. These are both scheduled days off school. Lunch pick-up will be at the same time & schools where kids are currently picking up lunches. They will not have rural delivery, but will have those free lunches available for the rural students at Sunflower Elementary School. We are appreciative to have a community that cares and is stepping up to provide these services on both Friday, April 10th & Friday, April 17th.

PICK UP TIME CORRECTION: Our family letter has incorrect times! The times will remain the same as last week. MONDAYS ONLY: 8:45 - 9:45, 11:30 - 12:30, and 3-4. We no longer have TUESDAY pick up. Please share. We apologize, and thank you for understanding.

Garfield Family Letter #3 w/ article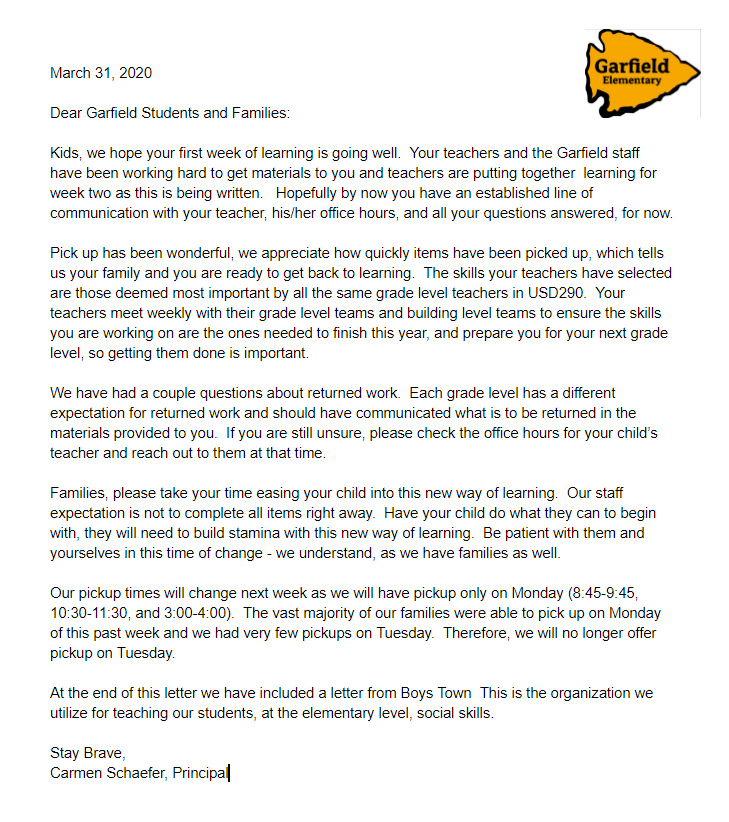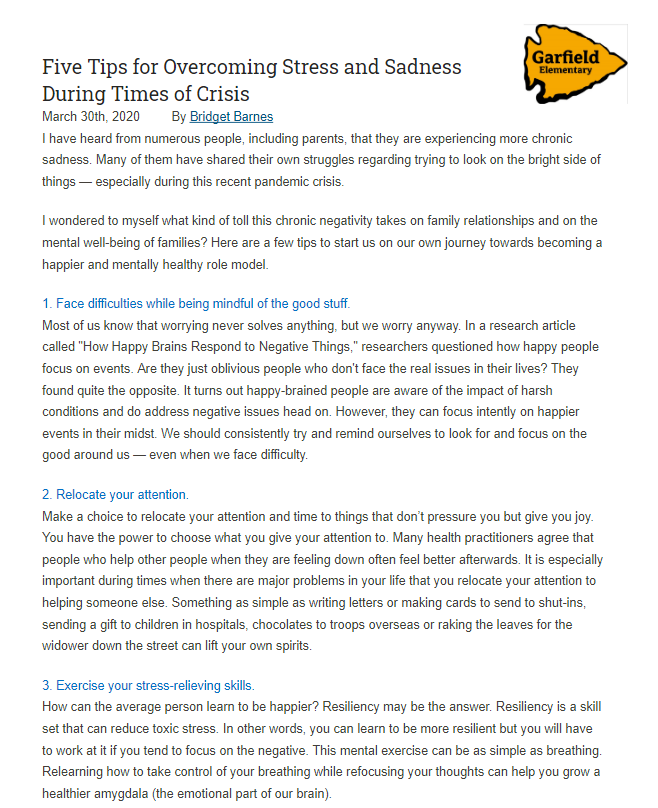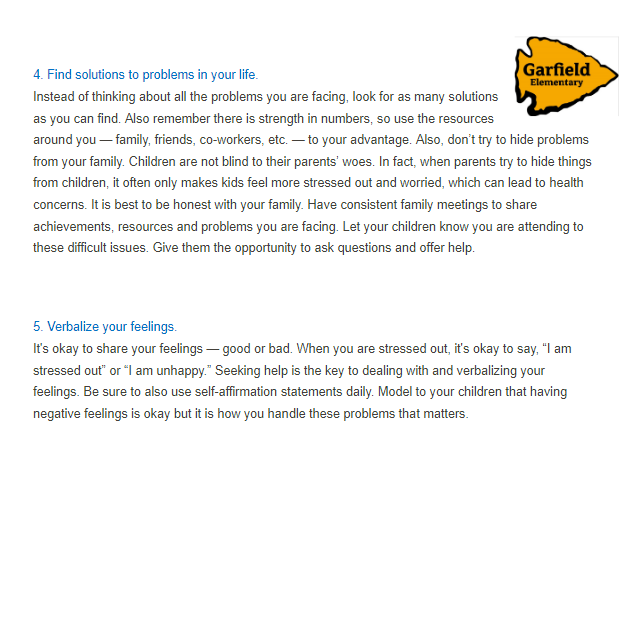 Braves hard at work!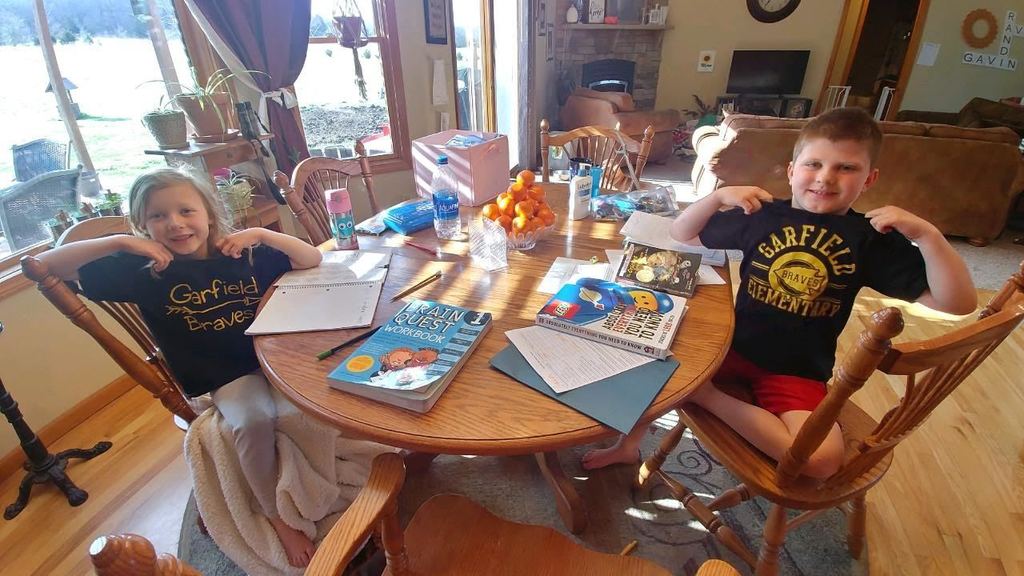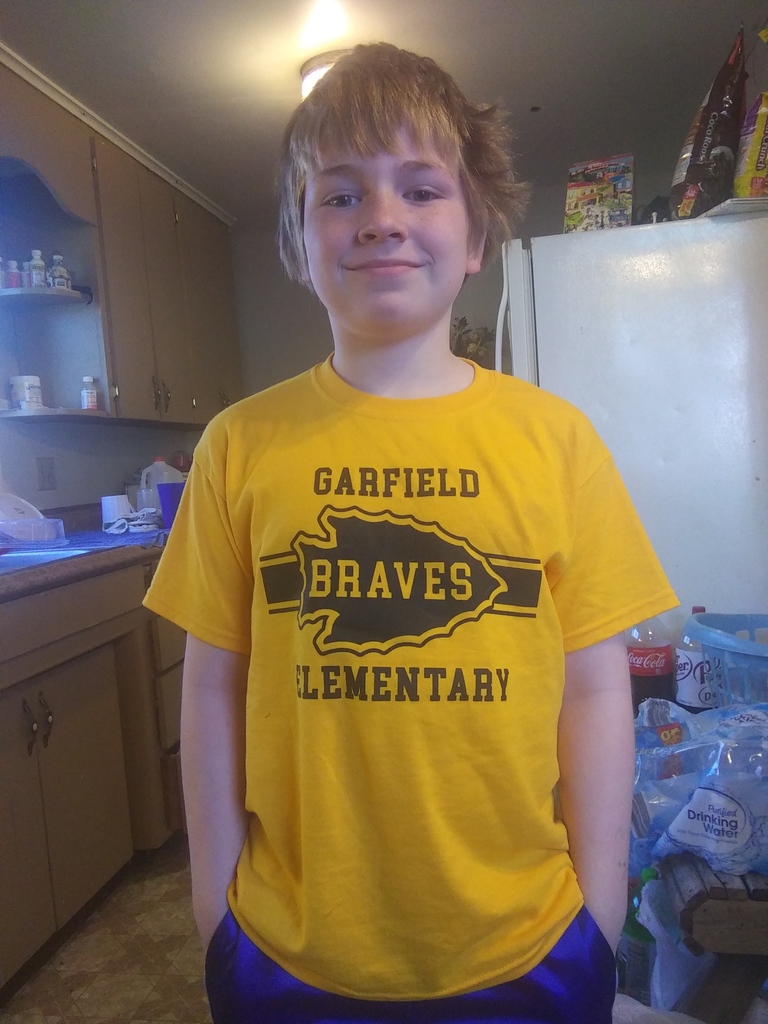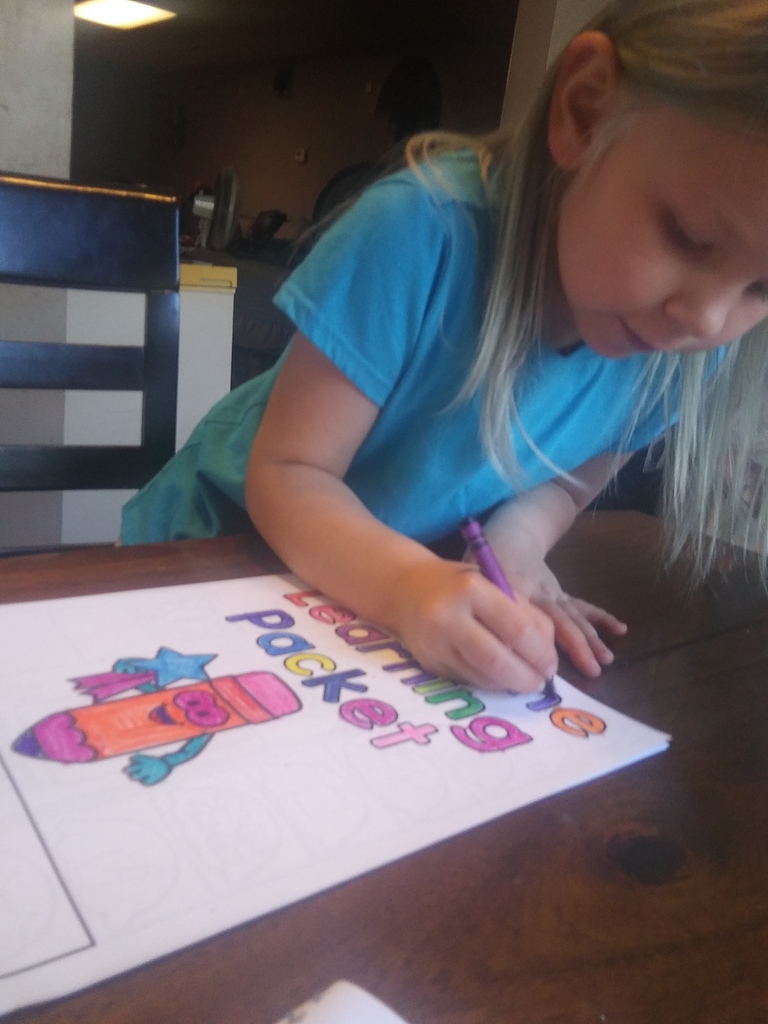 Garfield Braves - Getting BACK TO SCHOOL! So proud of your hard work! Stay Brave!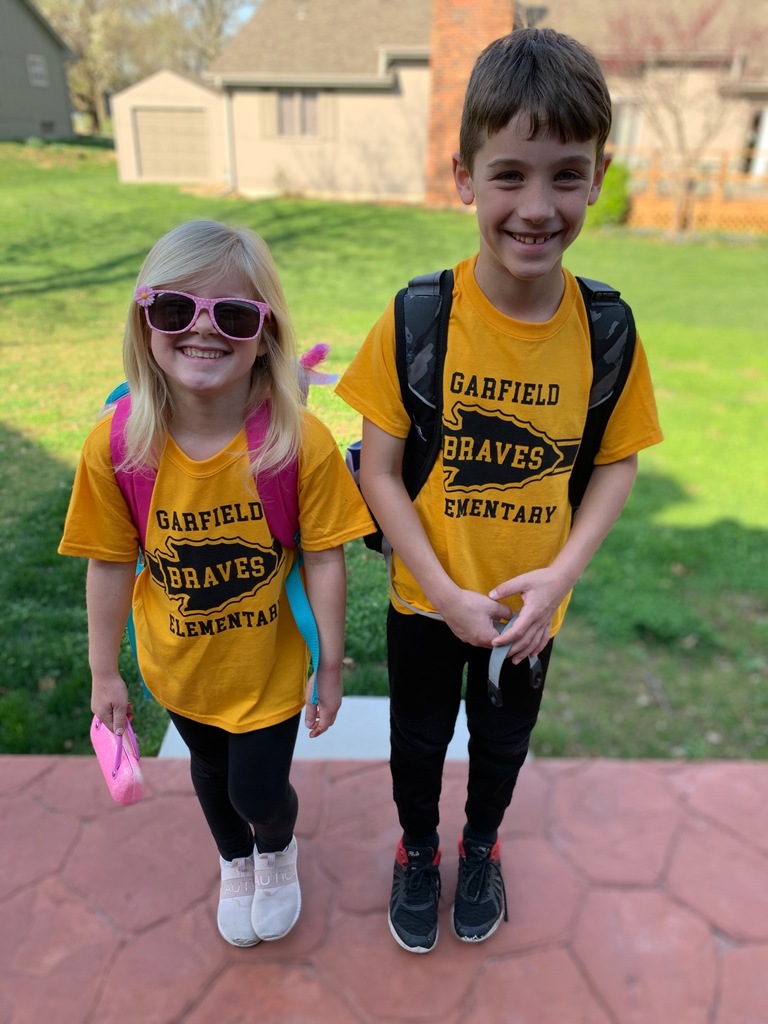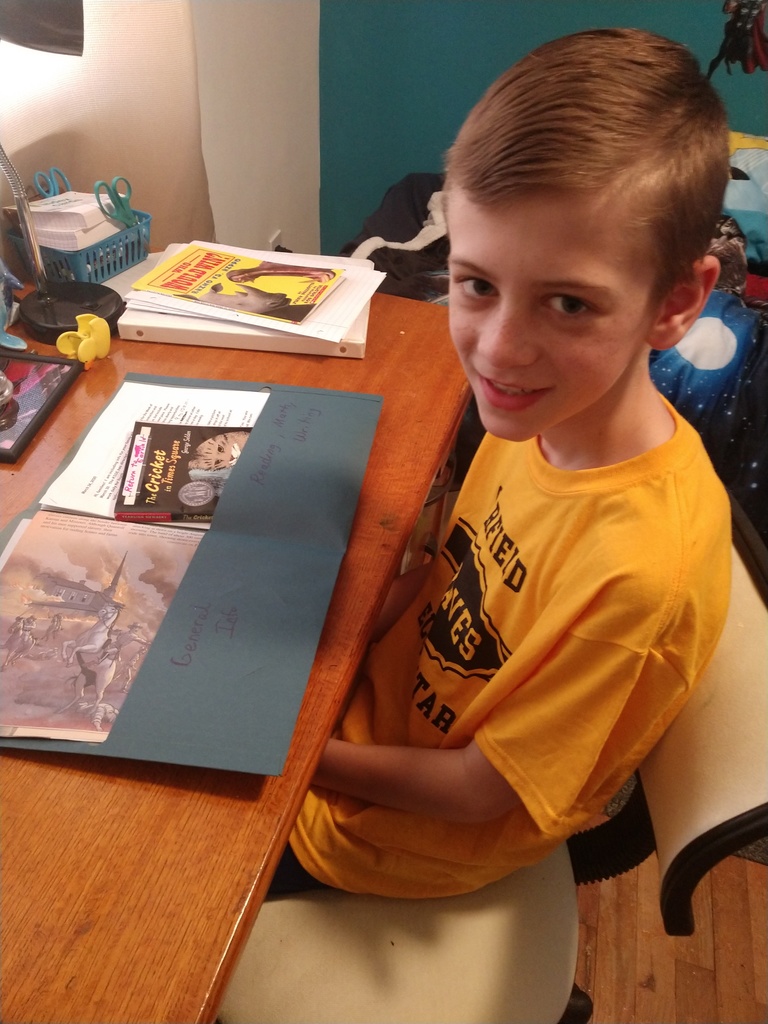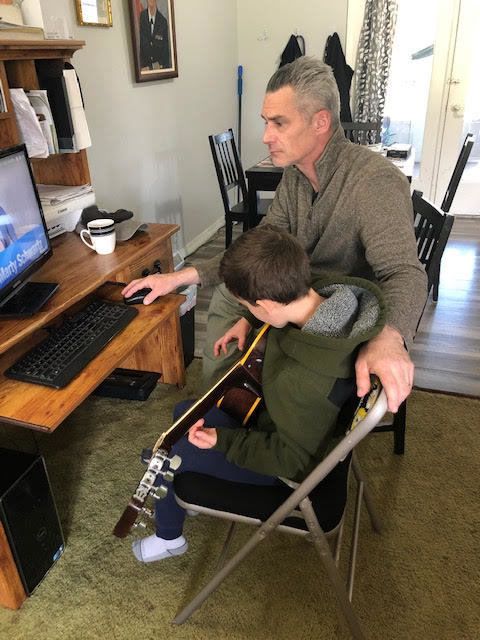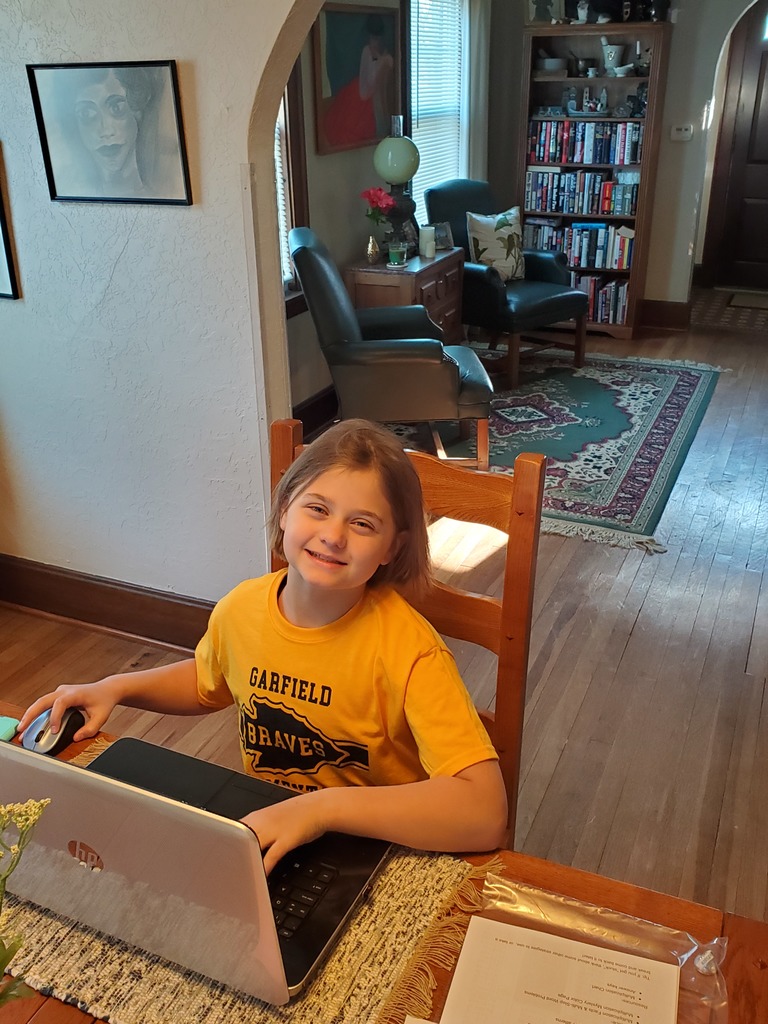 GOOD MORNING BRAVES, today is Monday, March 30th - and Welcome Back to School. Today is Back to School (the home version). Show your school pride and wear your Garfield Brave colors while you work today. We would love to receive pics of you working in your Black and Gold. Send pictures to your teachers, or to Mrs. Schaefer at
schaefer@usd290.org
. We would love to share them with the rest of the Brave Family. Be on the look out for our next challenge - hint: I Pledge to you, it will be awesome! Miss you all, and STAY BRAVE!