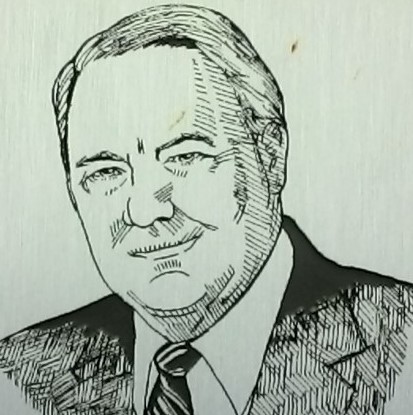 John Lee
Ottawa USD 290
Thursday, December 05, 2019
JOHN LEE
Ottawa High School: 1959
University of Kansas (B.S.): 1968
University of Kansas (M.S.): 1972
John played varsity football at Ottawa High School. He attended Baylor University and later transferred to the University of Kansas.
At KU, he was business manager of the University Daily Kansan and was one of two students appointed to the journalism dean's advisory board. His master's thesis was a case study of politics and the press in the years after World War II.
As a Hutchinson News reporter in 1974, John was the first recipient of the W. A. White Foundation's award for investigative reporting. The same year he was selected to be an executive intern for Harris Enterprises, Inc., a media company based in Hutchinson, Kansas.
John was named editor and publisher of The Hays Daily News in 1976. During his eight-year tenure there, the newspaper twice earned sweepstakes honors in the Kansas Press Association's annual competition for the state's largest dailies.
In 1984, John was named vice president of Harris Enterprises and became the company's president and chief executive officer in 1997. He served as a director for numerous professional associations and was chairman of the White Foundation at KU.
After his retirement in 2006, John and his wife, Jane, moved to Kansas City, Mo. They have two daughters, Erica and Meredith.
INDUCTED SEPTEMBER 15, 2011