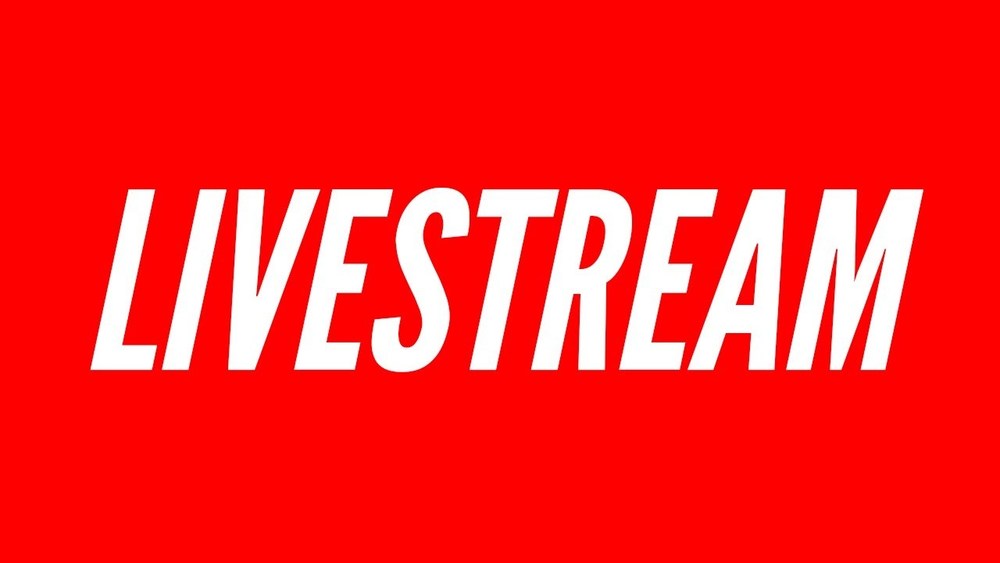 Board Meeting Tonight!
Dean Grell
Monday, July 13, 2020
Board Meeting Tonight @ 7PM
Please use the following link to view our regularly scheduled Board of Education meeting, as it will be streamed live on YouTube. The agenda and presentations may not be easily viewable on the projector during the meeting. Below we have included a link to the agenda as well.