Our OHS band Winter Concert starts soon! Be sure to check it out for some holiday cheer. They sound awesome during warmup! This will only be available online for a short period due to performance rights! Starting at 7PM!
https://youtu.be/63yQPxOhX9I

We are aware of an internet issue currently impeding student learning and district functions. This is an upstream issue, outside of our network that we are working with our internet service provider to remedy.


Negotiations Meeting This Morning @ 10AM The following link will allow you to watch the live stream of the fifth negotiations meeting with the Ottawa Education Association and the USD 290 Board of Education to revise the Negotiated Agreement for the 2020/21 school year. This is not a meeting in which public participation is allowed, however, it is an open meeting and therefore we wanted to make sure that you have access.
https://youtu.be/hyAv5hUr4QI


Tune in Saturday at 9AM for the OHS 2020 Graduation Ceremony! Last names A thru L 9am-Noon Speeches:Class Gift, Britny Hornbuckle, Payton Lee, Principal Kelly Whittaker addresses the Graduates Last names M thru Z 2-5pm Stream:
https://youtu.be/K0kTB4Be2A0
KOFO 103.7FM

Final adjustments today to get ready for our YouTube live stream on Saturday! We have a clean audio feed and six high definition camera feeds ready to go! Stream link will be distributed tomorrow!
Congratulations to Kelly Whittaker for being named USD 290's Administrator of the Year!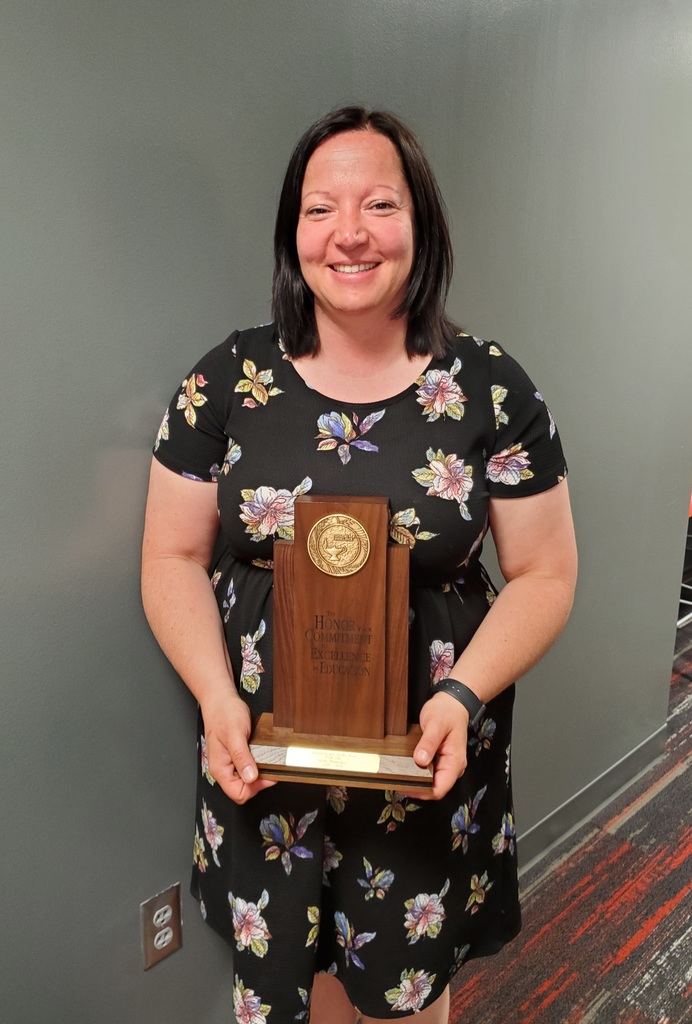 Congratulations to KOFO and Brad Howard for being identified as USD 290's Community Partner of the Year!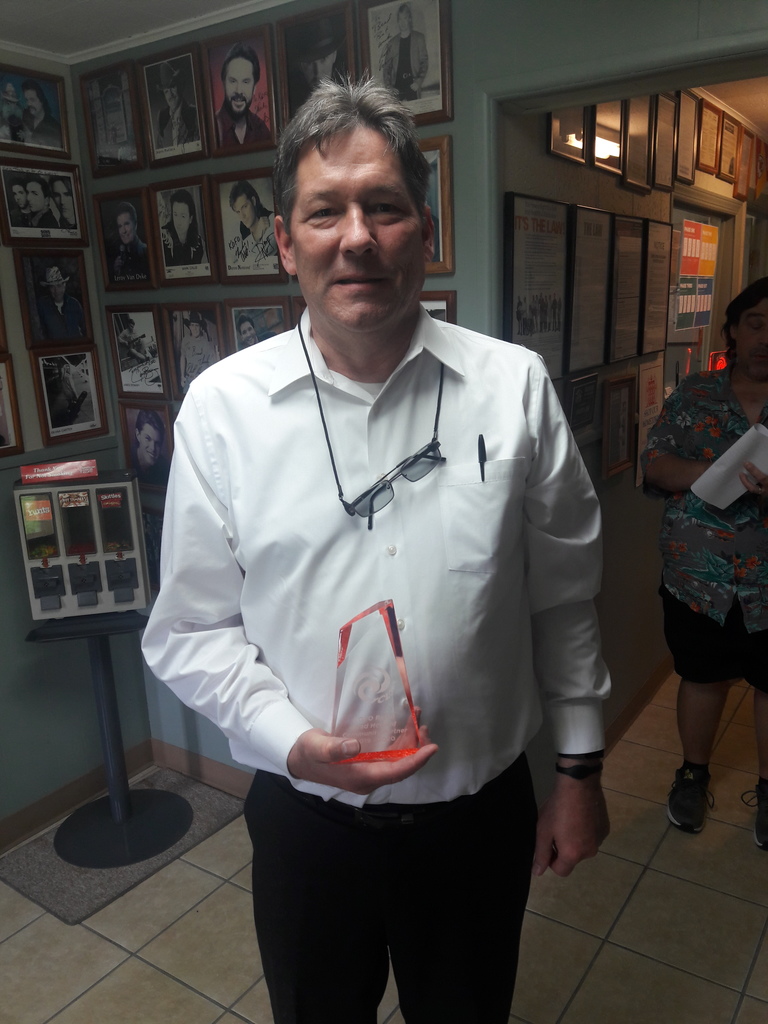 Congratulations to Megan O'Neill for her selection as USD 290's nomination for Kansas Elementary Teacher of the Year.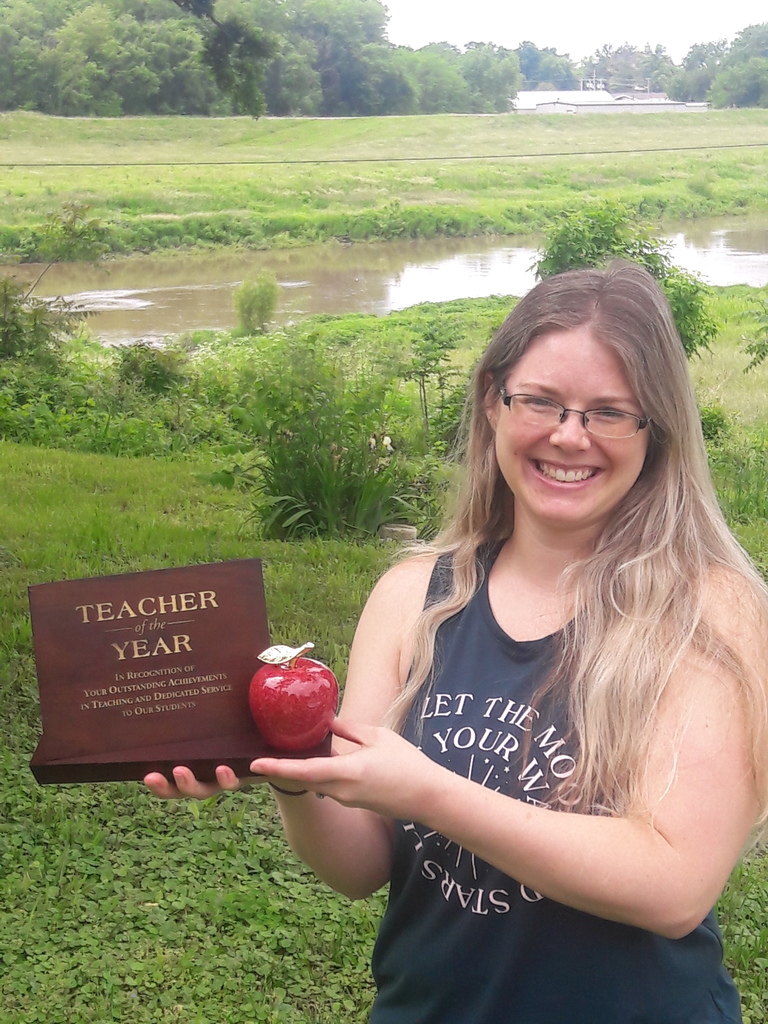 Congratulations to Lori Hower for her selection as USD 290's nomination for Kansas Secondary Teacher of the Year.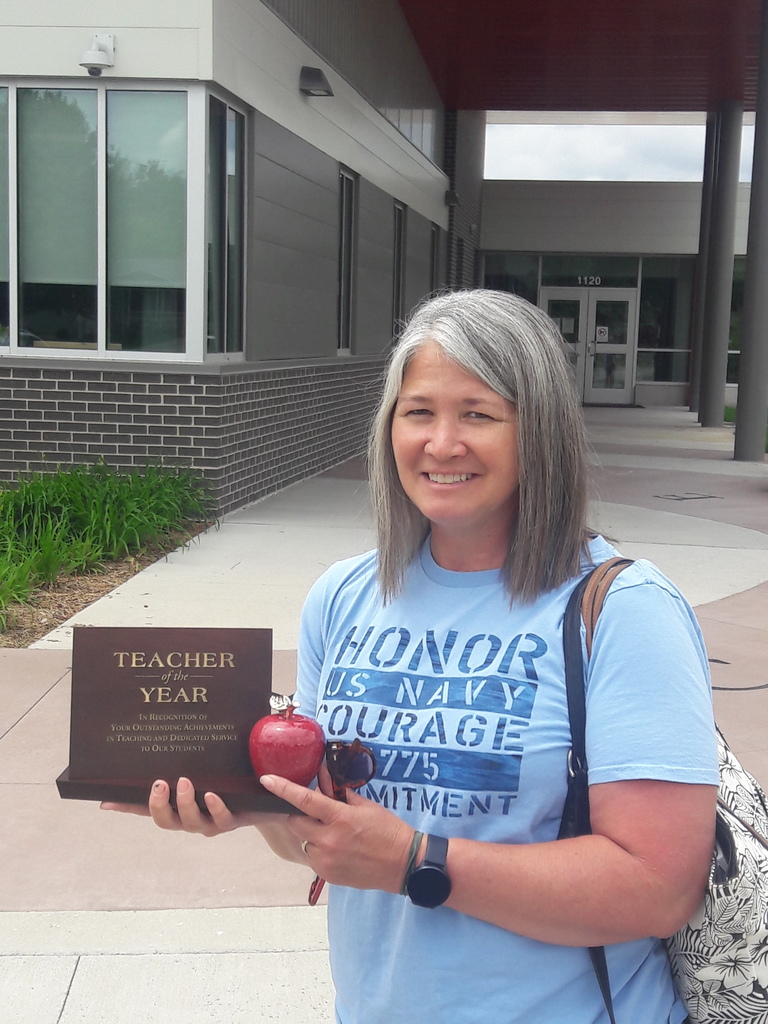 Congratulations to Mike Neill on being selected as USD 290's Classified Staff Member of the Year!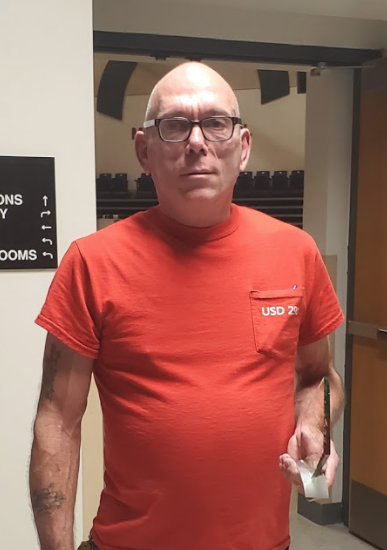 The regular Board of Education Meeting will be live streamed at 7PM tonight, after the conclusion of the Negotiations Meeting. Click the link below for more information, and links to view both meetings -
https://www.usd290.org/article/237749

OHS National Honor Society students will begin offering online tutoring sessions to all students starting tomorrow! Check the following article for the schedule and the links to the online classrooms.
https://www.usd290.org/article/235726

USD290 staff members are standing by, 8AM-4PM M-F to answer your questions!
https://covid19.usd290.org
Average response time is just over one minute! Need Chromebook help? Need a teacher to contact you? Food Service questions? We are ready! Get answers fast!

In an effort to continue to keep our staff, community, and Board safe via social distancing guidelines, the Board of Education will host a live stream for a special board meeting April 2, 2020, beginning at 12:00 noon.
https://youtu.be/YLhgSZvKNfc