USD 290 is celebrating the Wall of Honor Class of 2022 tonight. Congratulations to Sandi Staneart (1959), Wanda Shumway Temm (1973), and Gregory Unruh (1973)! We will also be recognizing them and celebrating their successes at halftime of tomorrow night's football game.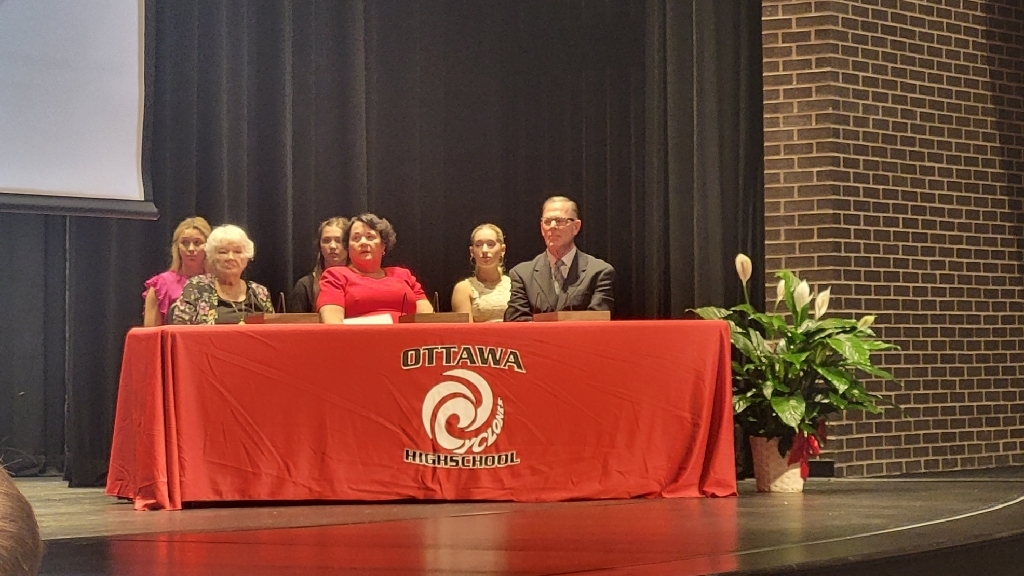 Mrs. Bybee and I are in Kansas City today at the Cognia Conference learning about changes to our school accreditation process. Parents, we will be reaching out to you via several surveys to gain your insight in the very near future!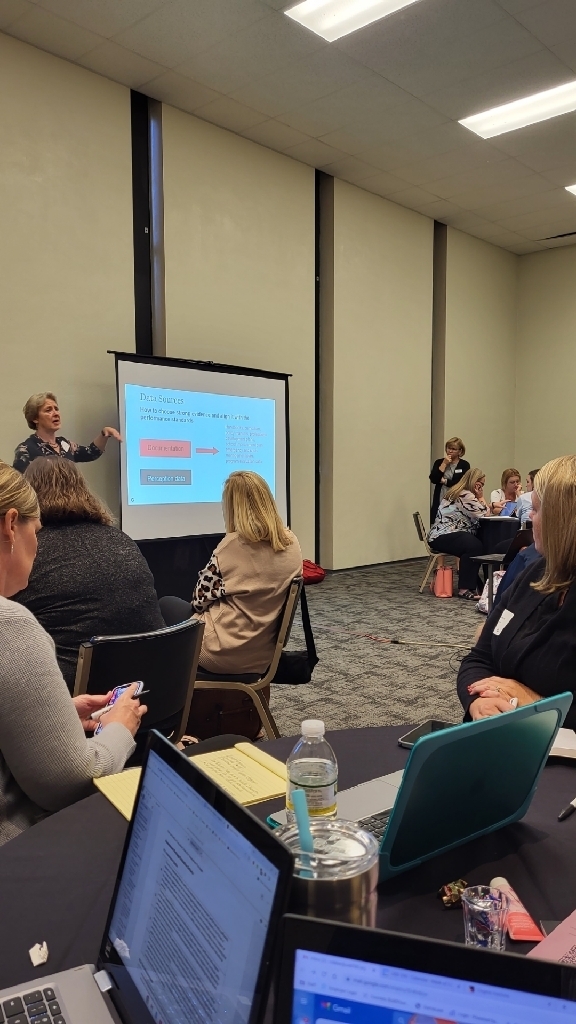 Congratulations to Brian Skinner, Newton USD 373, on being named the 2023 Kansas Teacher Of The Year!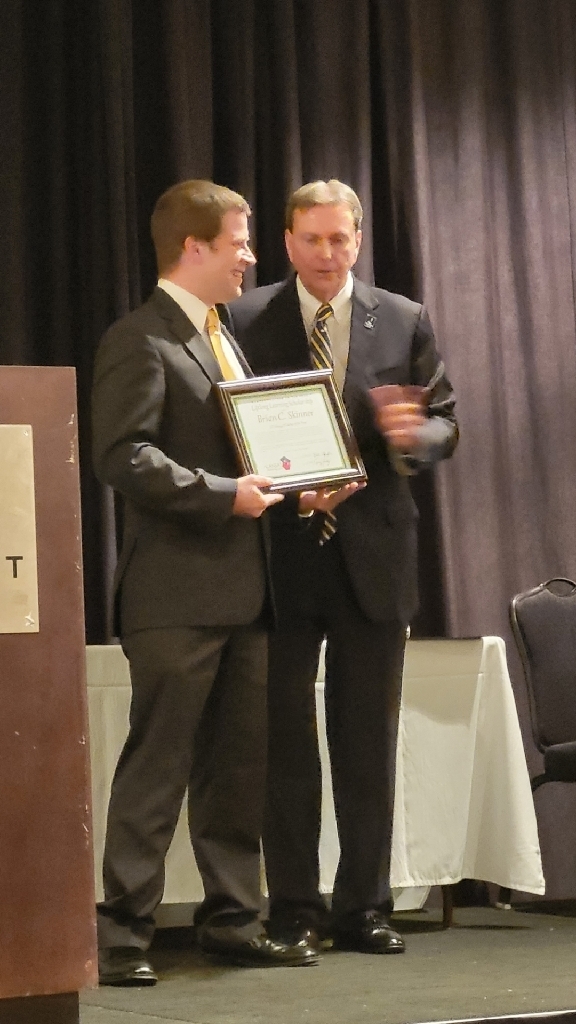 We are in Wichita tonight to celebrate educators across the state, including one of our own! Congratulations Jaimie Swindler for being 1 of 8 finalists for Kansas Teacher Of the Year!!!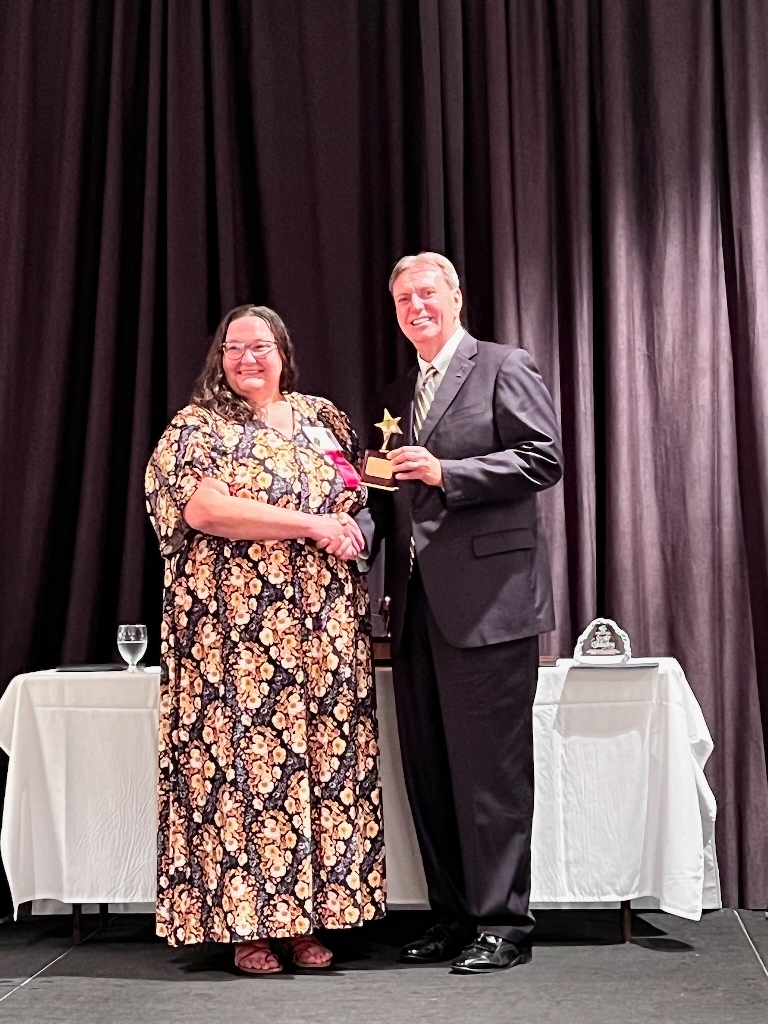 Ottawa University student, Hanna Copeland, was named a Kansas Teacher Of Promise! Hanna is currently student teaching at Ottawa Middle School. Congrats Hanna!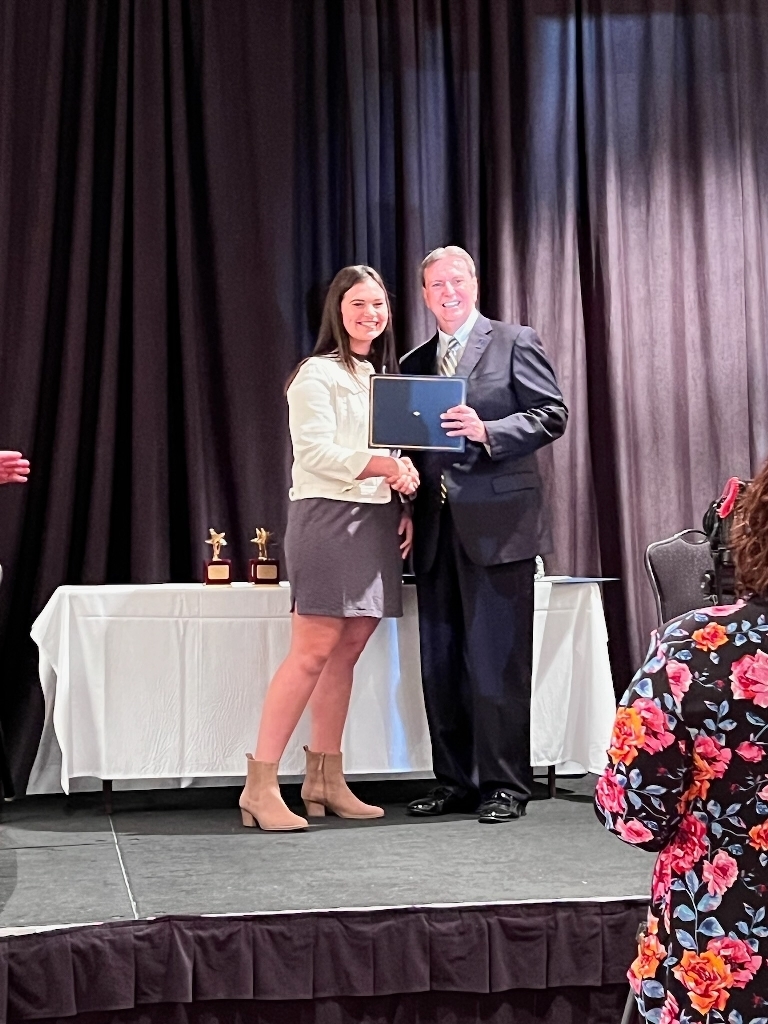 Congratulations to OHS graduate Autumn Blakesley on being named a Kansas Teacher of Promise for the University of Kansas!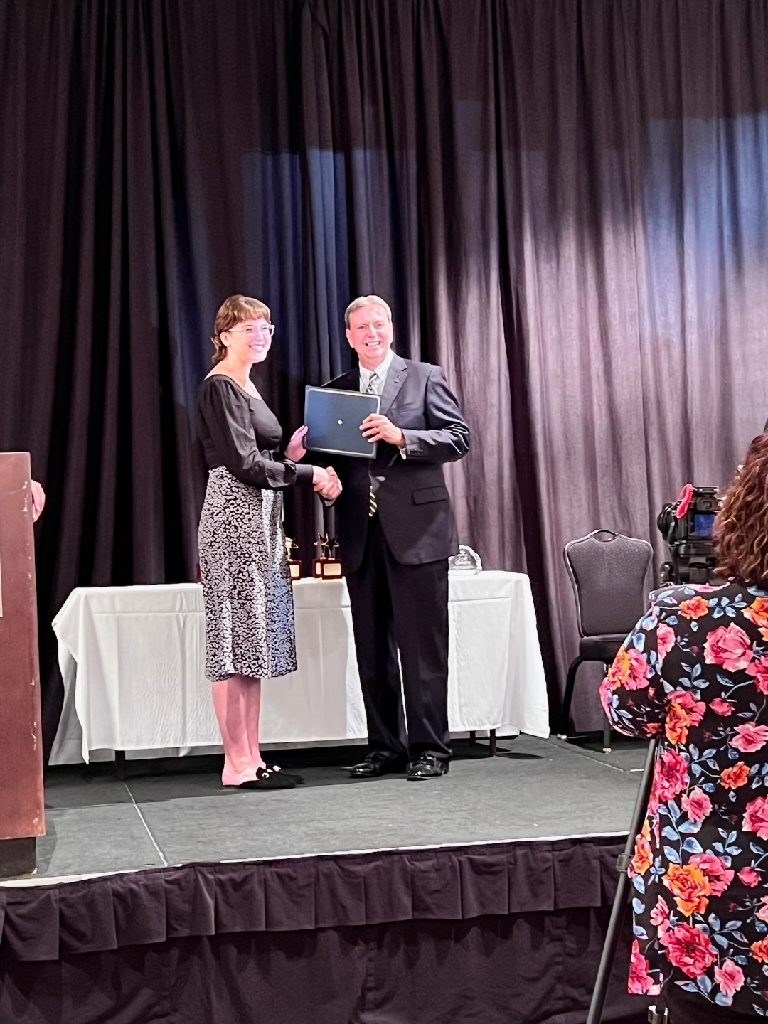 Please use the following links to view the USD 290 regularly scheduled Board of Education meeting Thursday September 8th, 2022. The USD 290 Board of Education will hold a Revenue Neutral Hearing beginning at 6:30 pm. The USD 290 Board of Education will hold the Notice of Hearing at 6:45 pm. The regular September 8, 2022 board meeting will begin at 7:00 pm. Agenda -
https://go.boarddocs.com/ks/usd290/Board.nsf/Public
Live Stream -
https://youtu.be/uJwF84h4DYM
Congratulations to Kelly Whittaker for being named USD 290's Administrator of the Year!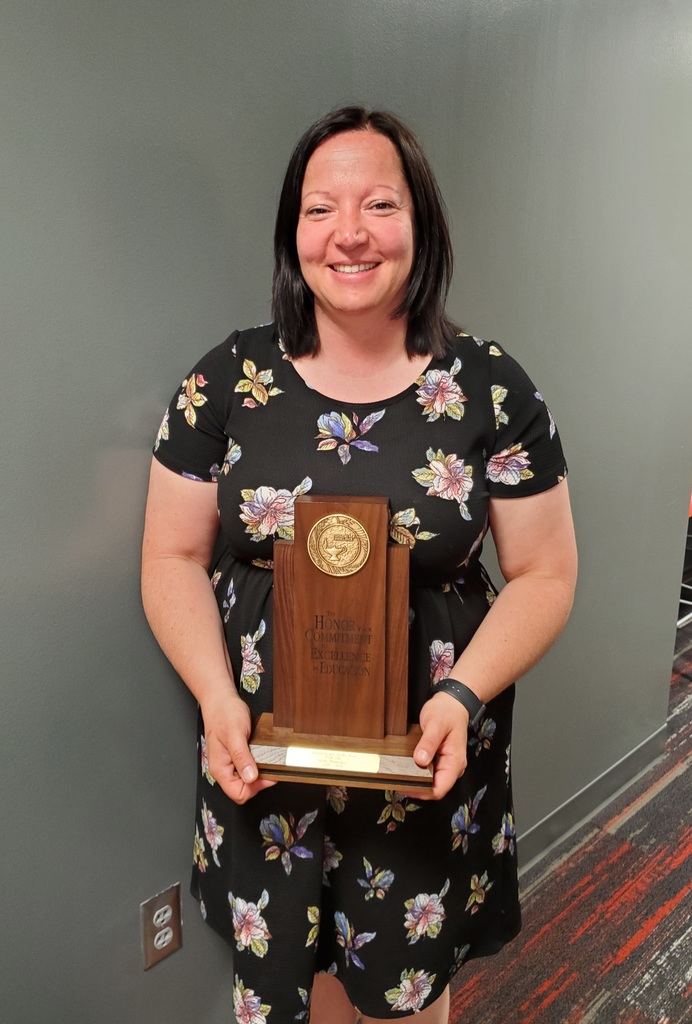 Congratulations to KOFO and Brad Howard for being identified as USD 290's Community Partner of the Year!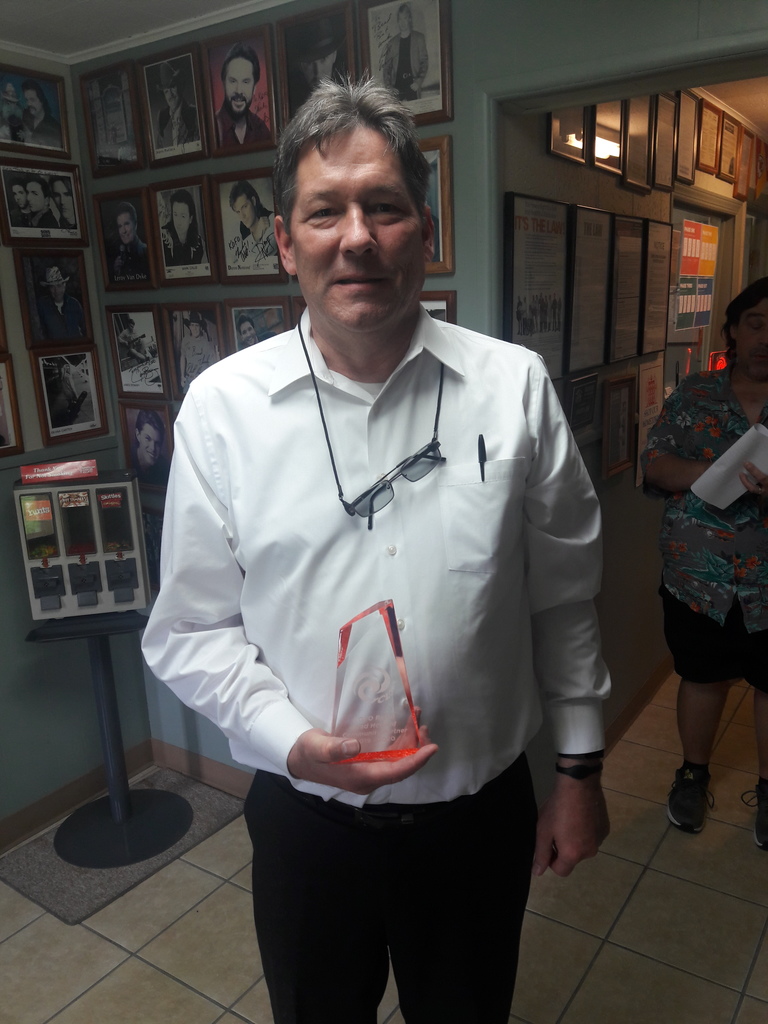 Congratulations to Megan O'Neill for her selection as USD 290's nomination for Kansas Elementary Teacher of the Year.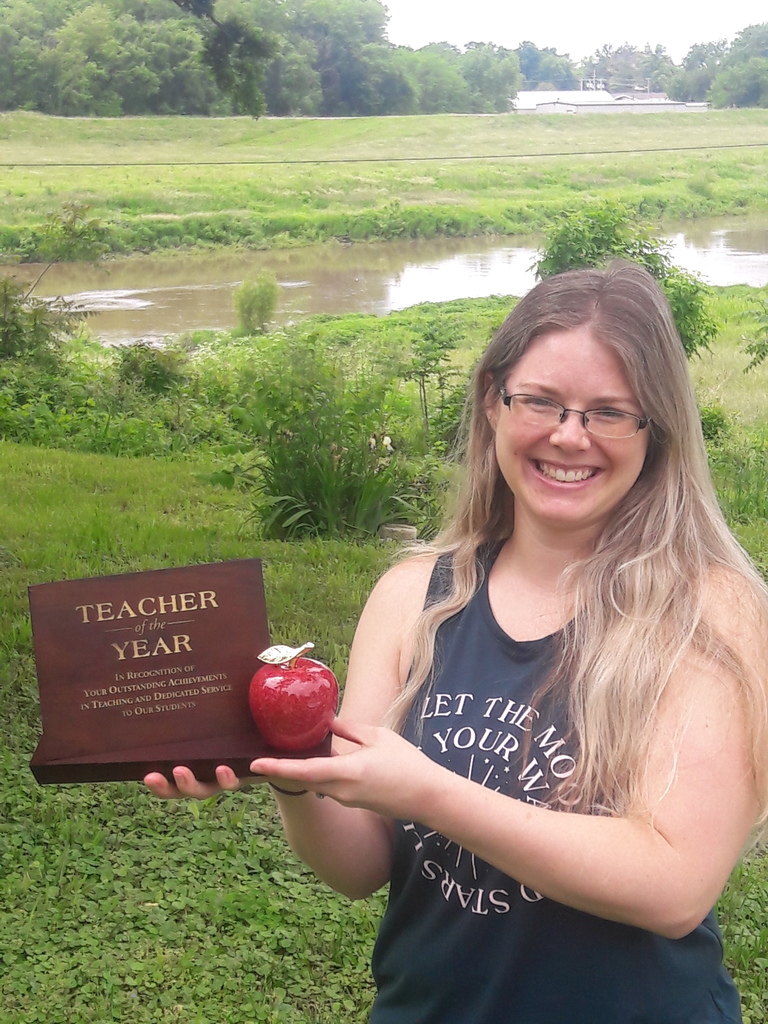 Congratulations to Lori Hower for her selection as USD 290's nomination for Kansas Secondary Teacher of the Year.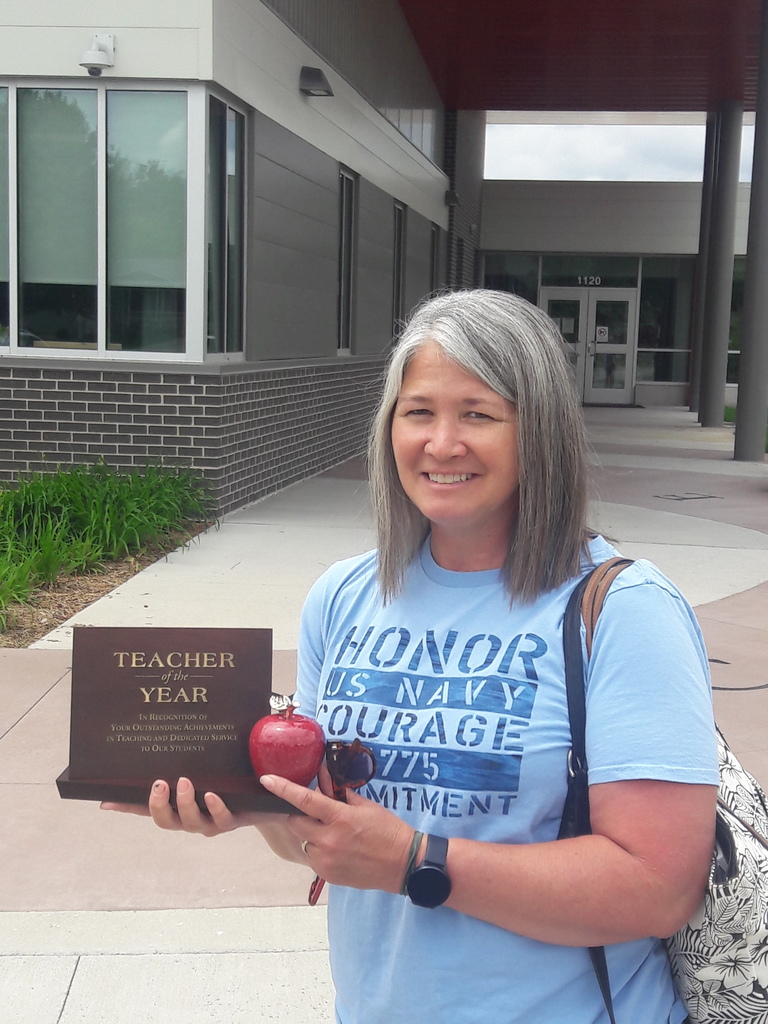 Congratulations to Mike Neill on being selected as USD 290's Classified Staff Member of the Year!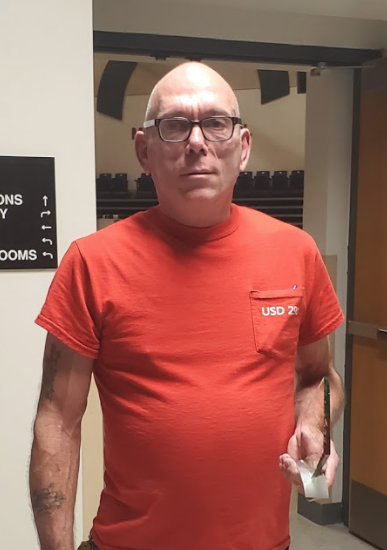 Good morning everyone. At a time when good news seems to be at a premium I wanted to let everyone know that USD 290 has finalized a bond refinance that will save taxpayers $9.6 million dollars over the life of our construction bonds! It also allows us to complete bond payments 4 years in advance zeroing our bond balance in 2036 instead of 2040! Thank you USD 290 patrons for providing such incredible spaces for our kids and our community!

Riley Meyerkorth has certified in the PAC! Riley was able to quickly and accurately complete his assessment. Riley's scenario was an unamplified performance. Even with no microphones, Riley had to move audio and video through the system. Congrats Riley!