If you need a device repair, please email
help@usd290.org
with your contact information and a description of the issue. We will coordinate no-contact doorstep pickup and delivery if necessary!

Please see the attached update from Superintendent Dr. Ryan Cobbs in response to Governor Kelly's statewide stay-at-home order.
Good morning everyone. At a time when good news seems to be at a premium I wanted to let everyone know that USD 290 has finalized a bond refinance that will save taxpayers $9.6 million dollars over the life of our construction bonds! It also allows us to complete bond payments 4 years in advance zeroing our bond balance in 2036 instead of 2040! Thank you USD 290 patrons for providing such incredible spaces for our kids and our community!

Our regularly scheduled Board Meeting will be streamed live tonight at 7PM - with significant audio quality improvements! See the attached release from Dr. Ryan Cobbs for more information.
https://www.usd290.org/article/217617

USD290 COVID-19 Resource Center will be launching early next week! Teachers and support staff have volunteered to work the support queue when they can. If you have a question, you will be connected with a USD290 employee directly, who will find an answer! Stay tuned!

The Board of Education Special Meeting tonight at 7PM will be streamed on YouTube Live. In an effort to meet all CDC guidelines we ask that you do not physically attend the meeting. For more information, and the link to the stream, visit
https://www.usd290.org/article/214789

Please see the latest update from the Kansas State High School Activities Association regarding the cancellation of all spring championships, competitions, and festivals for the remainder of this school year.

Please see the attached release from Superintendent Dr. Ryan Cobbs regarding the joint statement from Governor Kelly and Dr. Randy Watson's.
https://5il.co/dvau


U.S.D. 290 OTTAWA HIGH SCHOOL CTE PRESCHOOL Now accepting preschool applications for the 2020-2021 school year. For more information please contact Wendy Dickinson at (785)-229-8020 ext. 2207 or email
dickinsonw@usd290.org

There will be no school today - Thursday, February 13th. Stay home, and stay warm!

A group of excited fourth grade students from Sunflower Elementary had the chance to meet with Representative Blaine Finch today!

Riley Meyerkorth has certified in the PAC! Riley was able to quickly and accurately complete his assessment. Riley's scenario was an unamplified performance. Even with no microphones, Riley had to move audio and video through the system. Congrats Riley!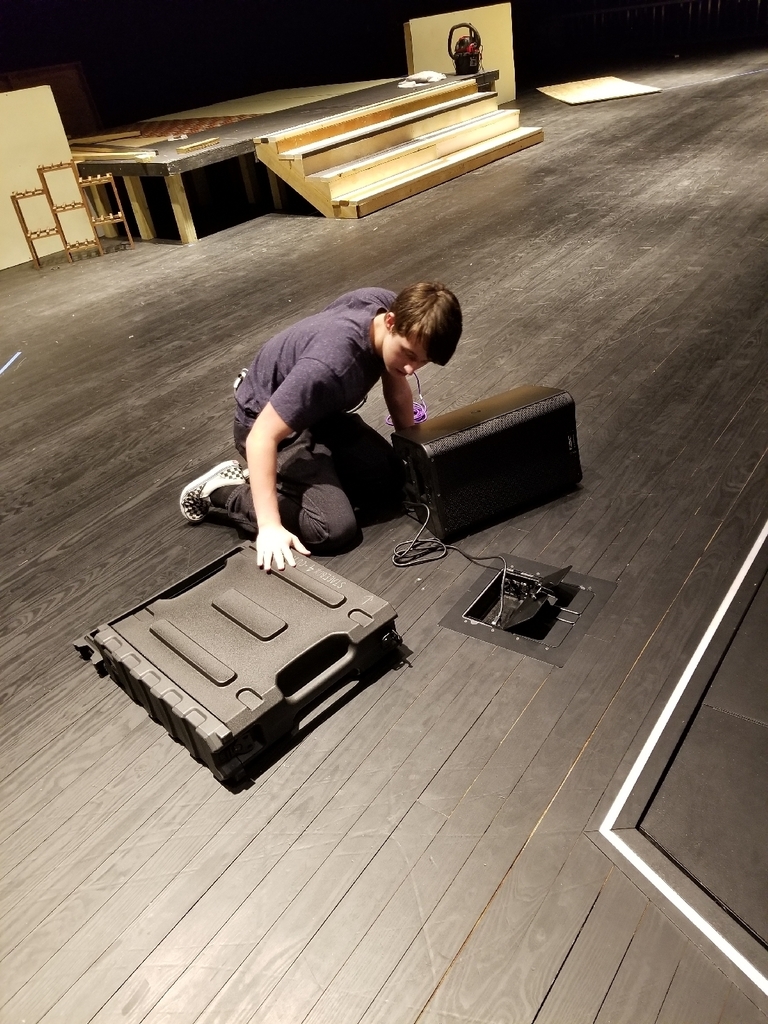 Our third student has certified in the PAC! Congratulations Erin Smith on completing your PAC training, we are excited to have you work your first performance in the near future. Erin completed her scenario based test in record time, with high accuracy!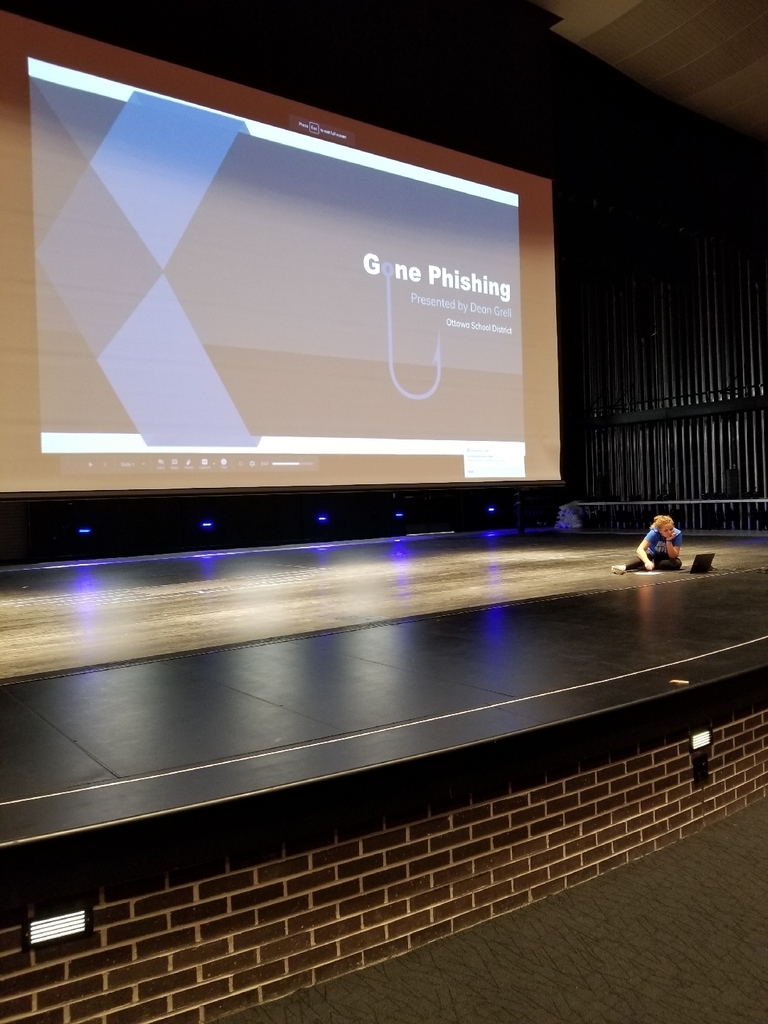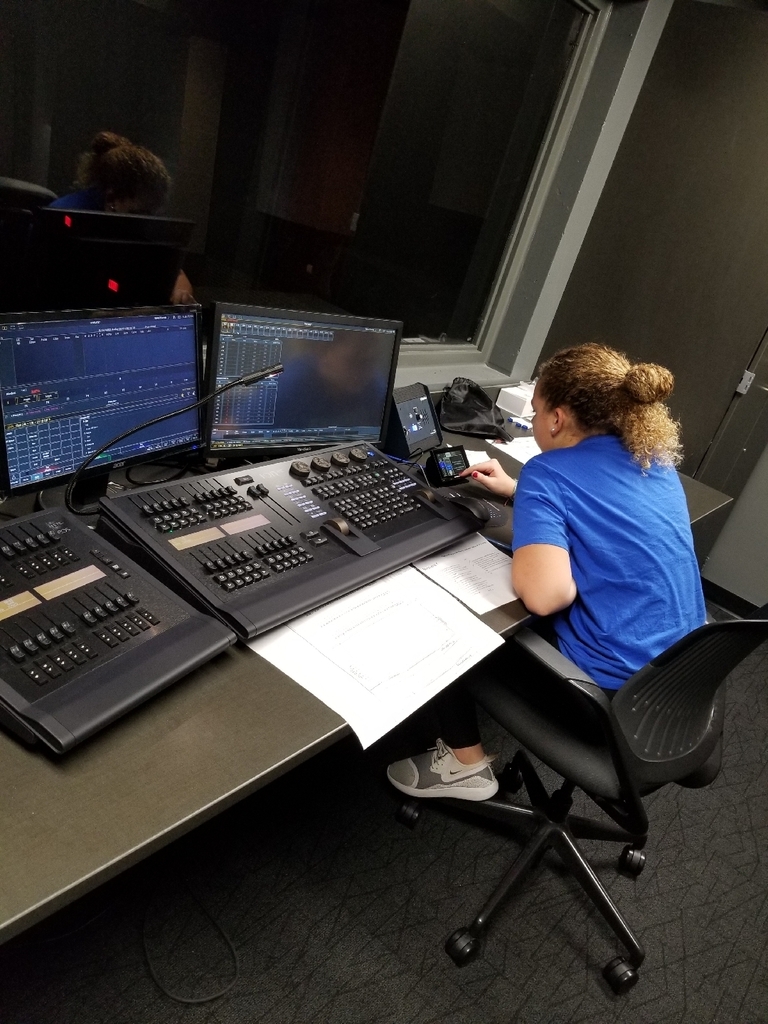 And just like that, we have TWO certified PAC technicians! Congratulations Alex Chidster on completing your scenario based testing! Our students will be prepared to host outside entities at the PAC in the near future...stay tuned!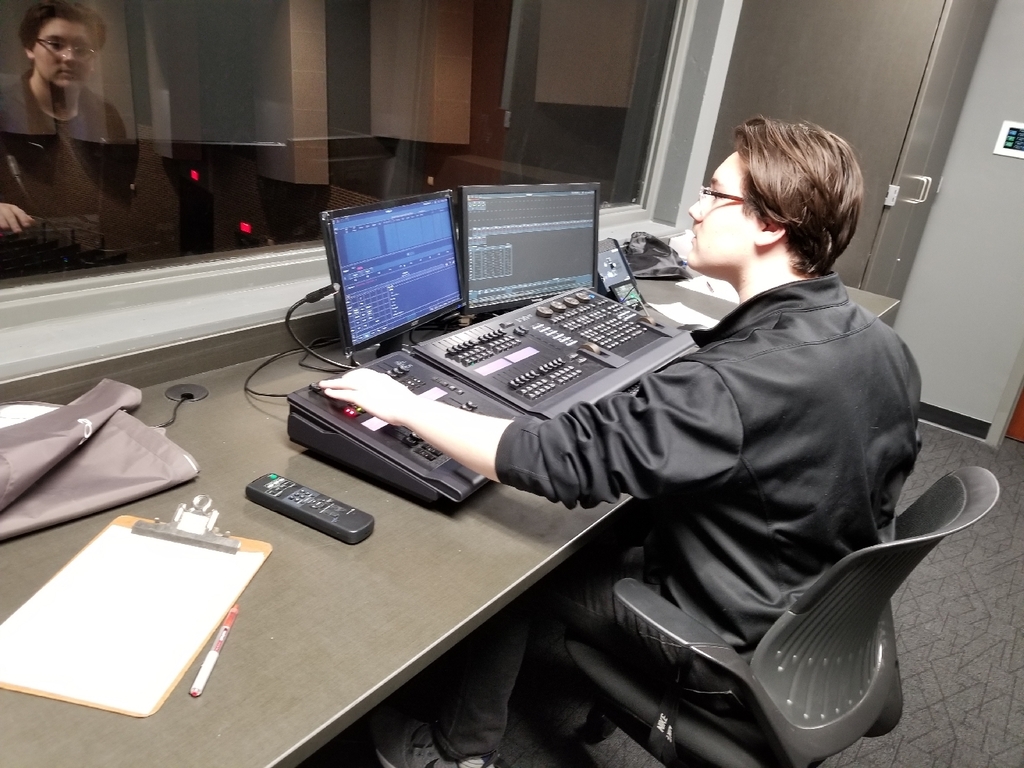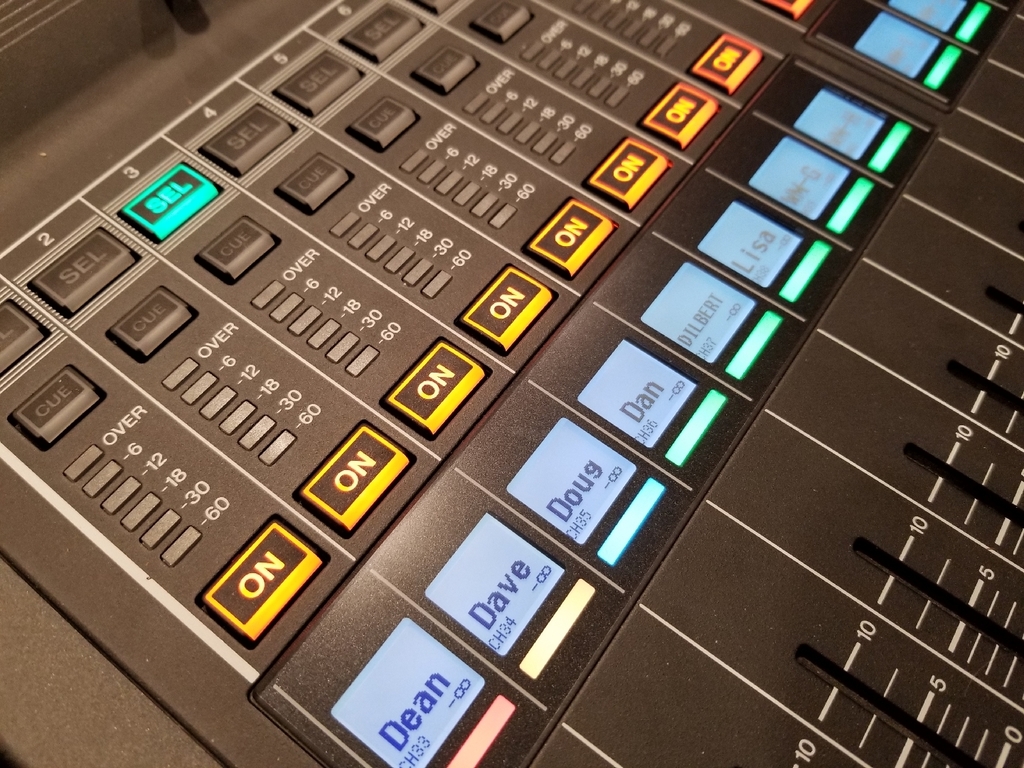 Our first student technician has completed training and testing in the Performing Arts Center. Congrats Justin Dennison on passing your certification exam! We are excited for you to work your first event in March!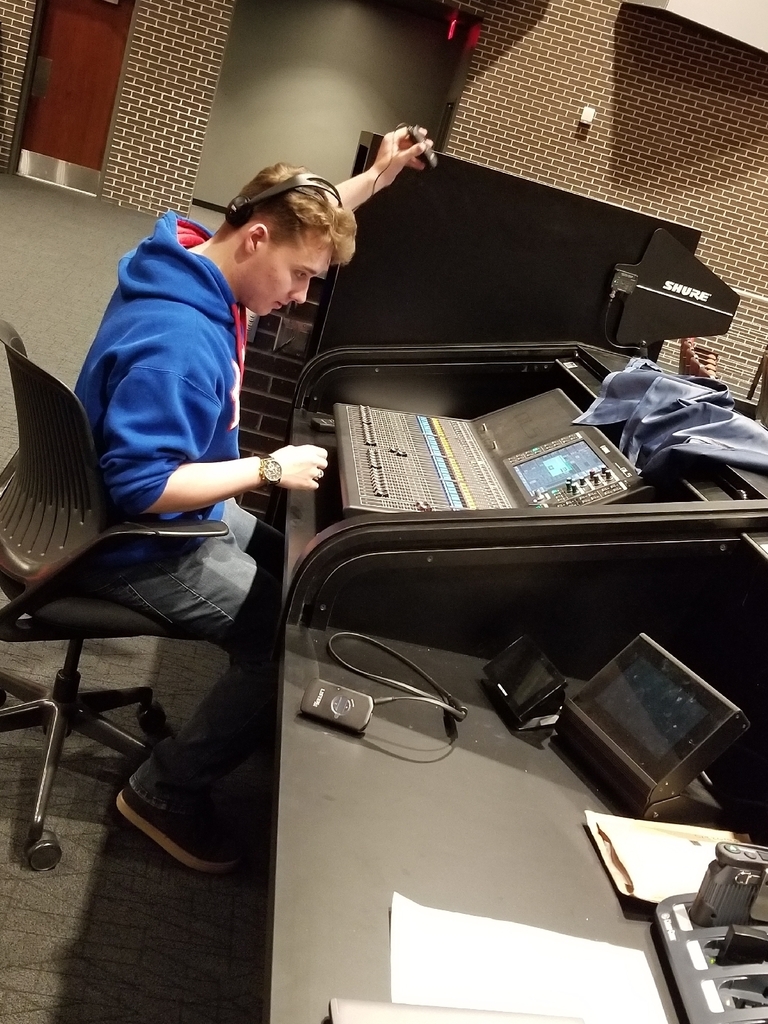 The Technology Department worked late last night to replace a piece of equipment that had been identified as a network bottleneck. End result, doubled our internet speed for all users! Still some work to be done to finalize things for student arrival in 2020, but we'll be ready!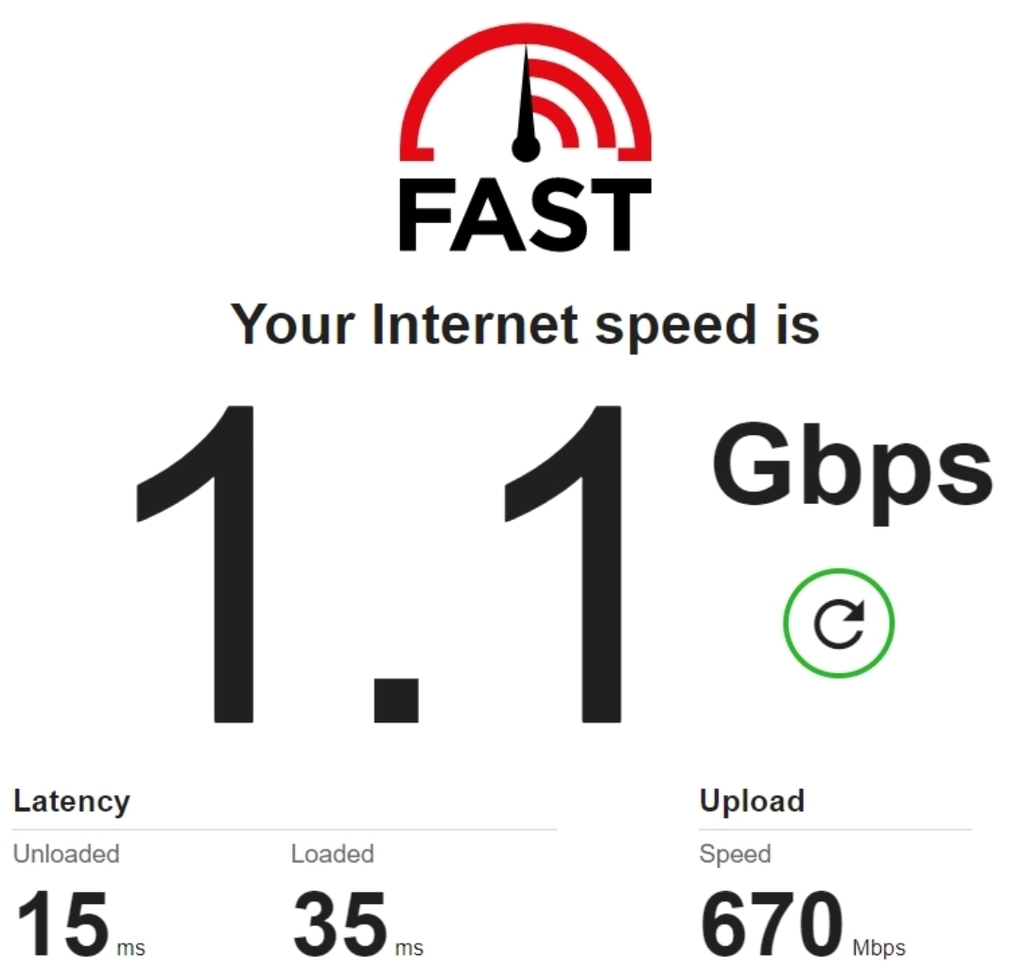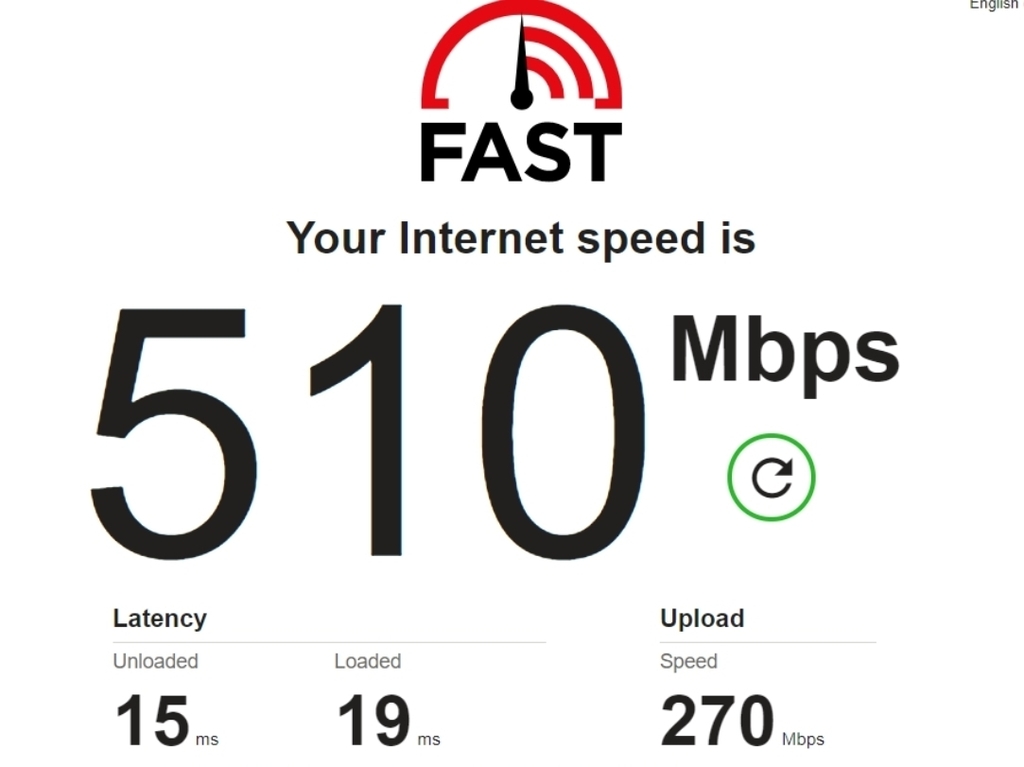 Ribbon Cutting at the new Performing Arts Center at Ottawa High School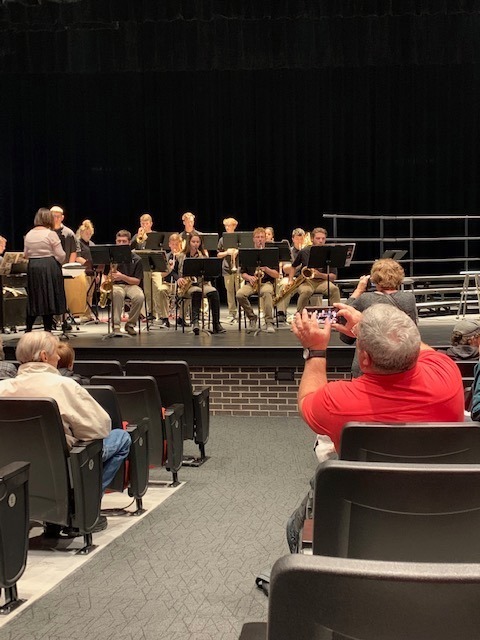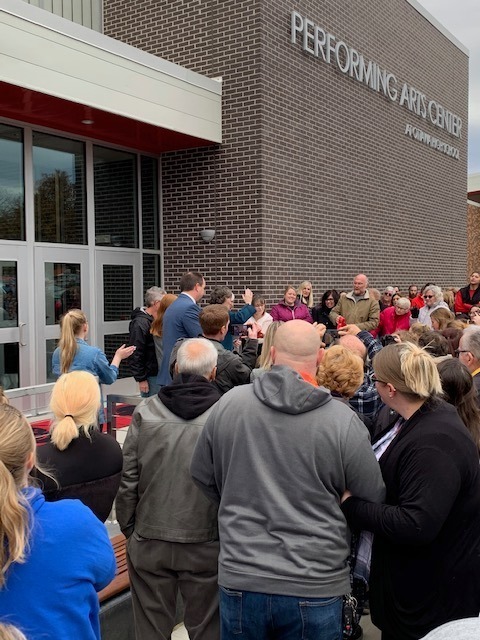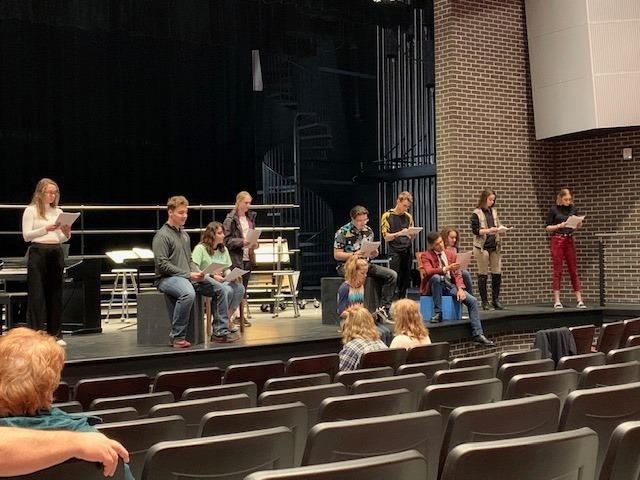 The USD290 Central Office will be closed Tuesday, December 24th through Thursday, December 26th. Happy Holidays from USD 290!