Congratulations to all of our Mr. and Ms. OHS candidates this morning!
Congratulations to our very own Jan Lee on her nomination as a Kansas Region III Teacher Of The Year.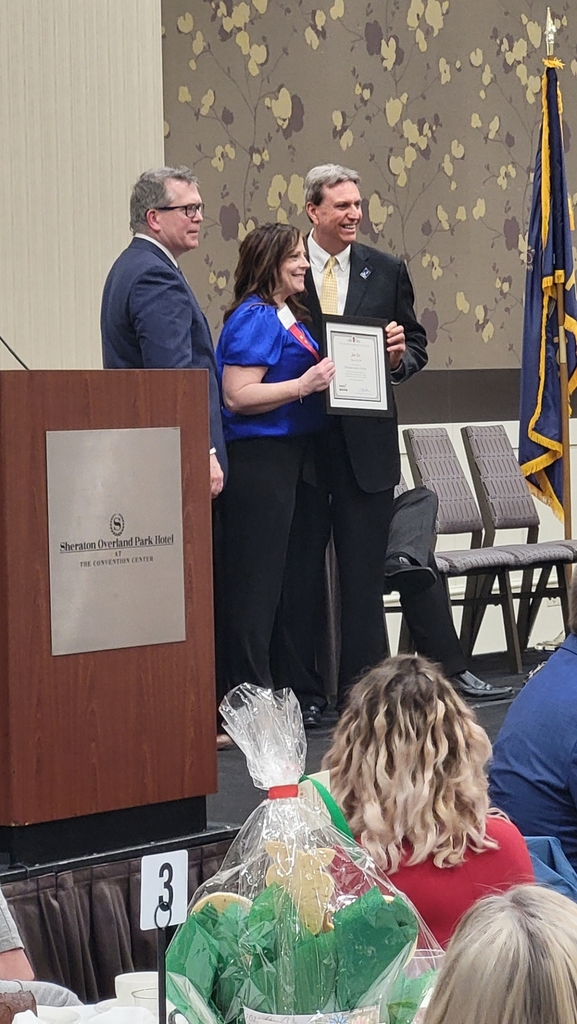 Congratulations to Laurie Tyner, former OHS graduate, on her nomination as a Kansas Region III Teacher Of The Year.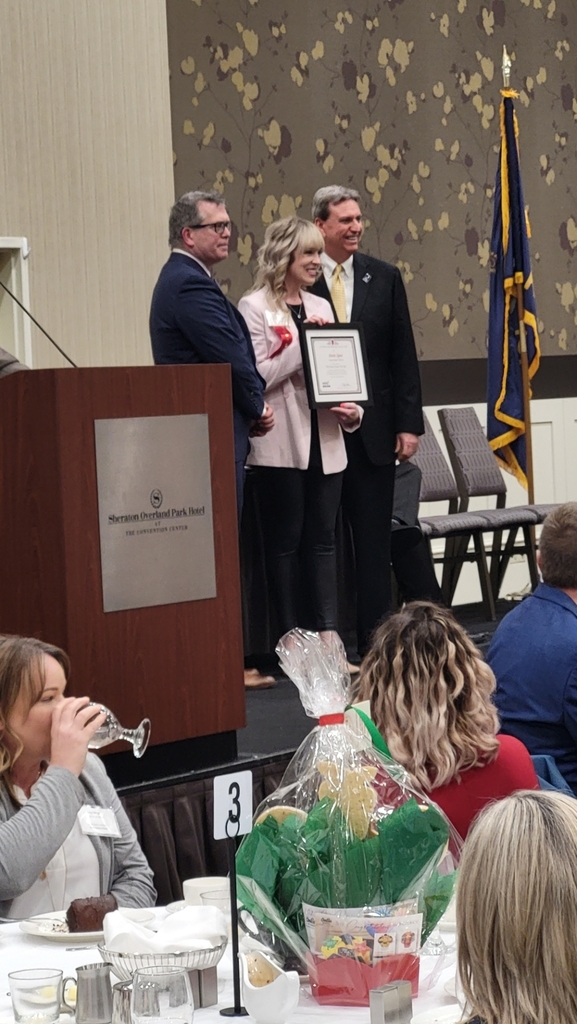 Preschool Roundup - April 6, 2023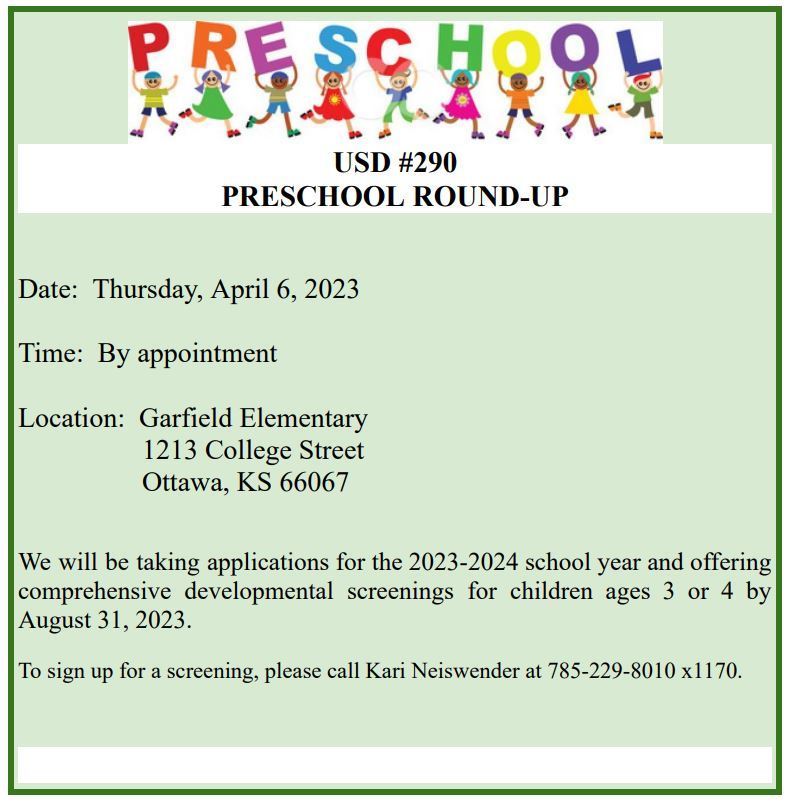 2023 Preschool Round-Up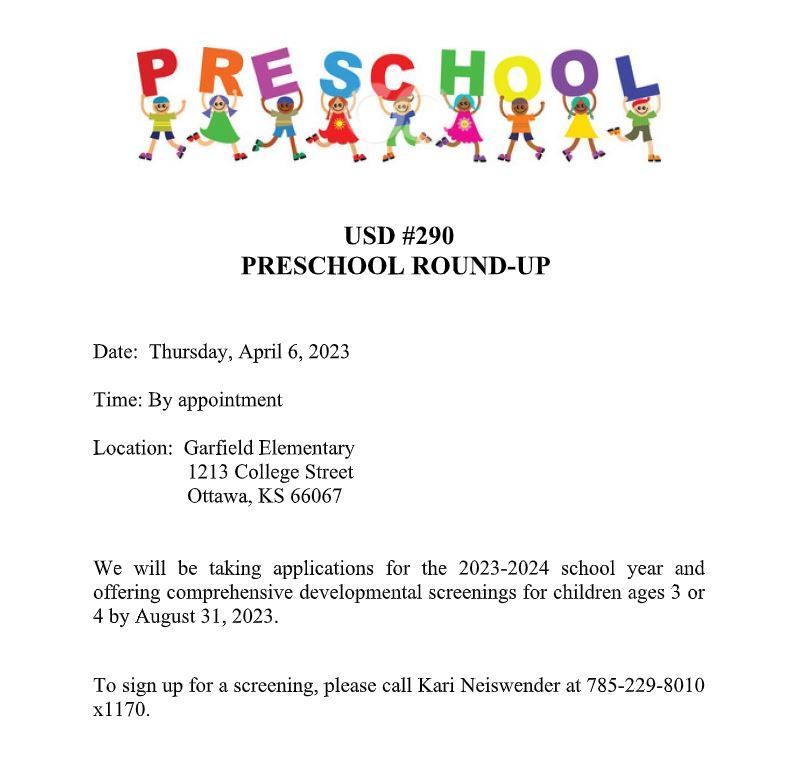 Amazing spellers on display today at the PAC for the Franklin County Spelling Bee!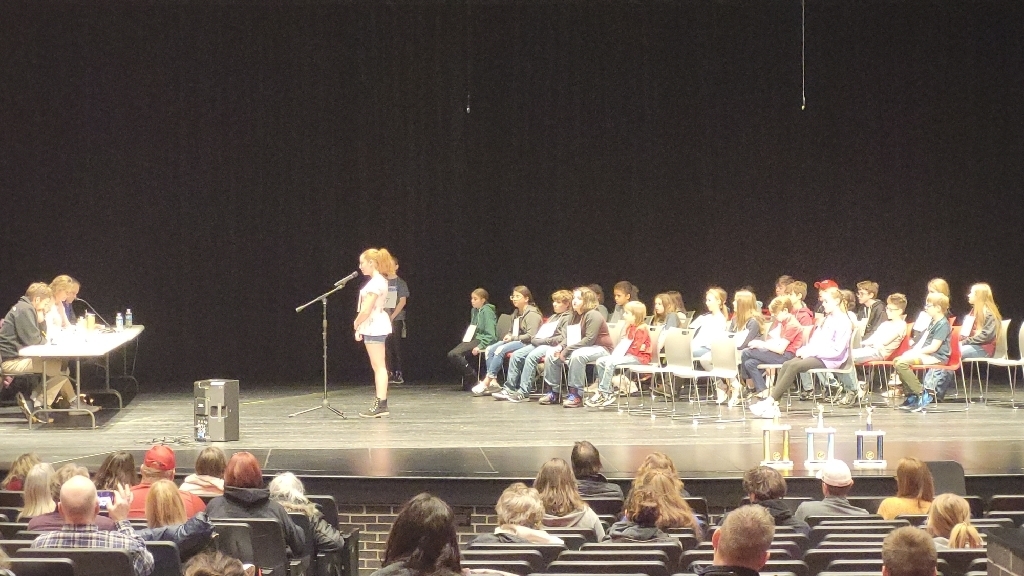 It's a juke box time machine in the PAC tonight!! Sunflower kiddos are doing an awesome job!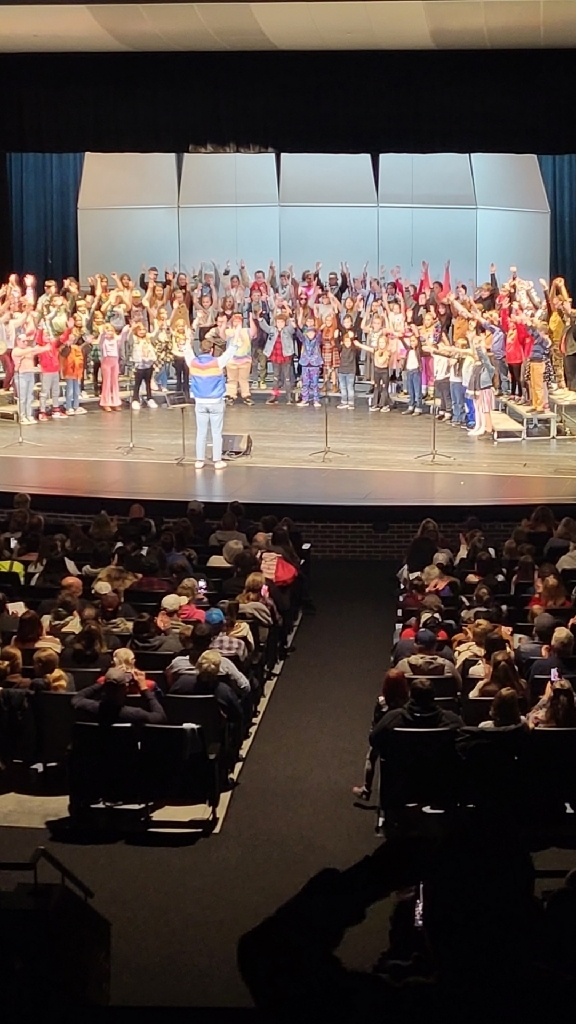 Watching Friday Knight Fever tonight in the P.A.C. Awesome so far. Come out and watch the show tomorrow at 7 pm or Sunday at 2 pm!!!!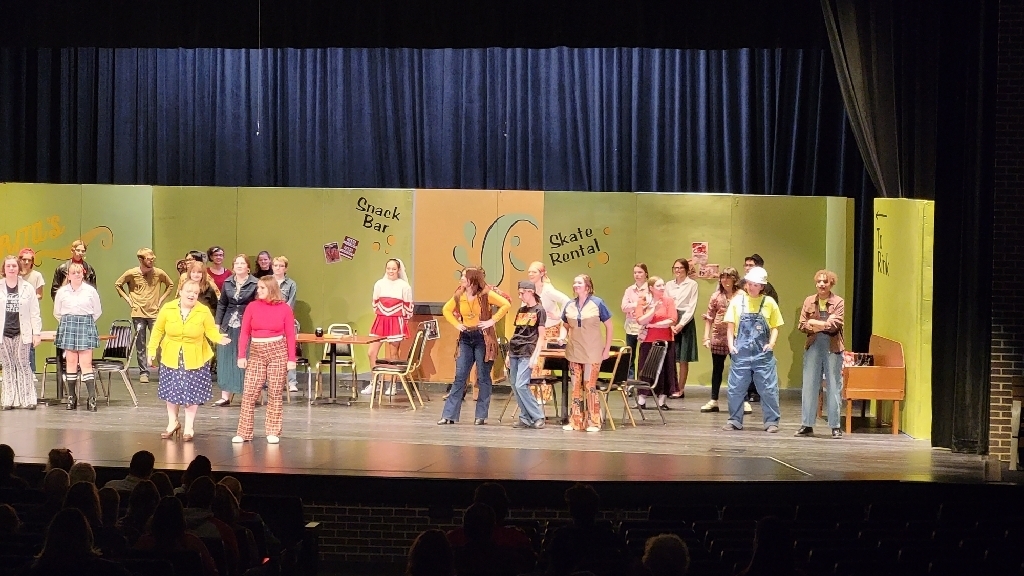 Career Day 2022 at OHS! Amazing opportunity for all our Franklin County juniors and our industries!!!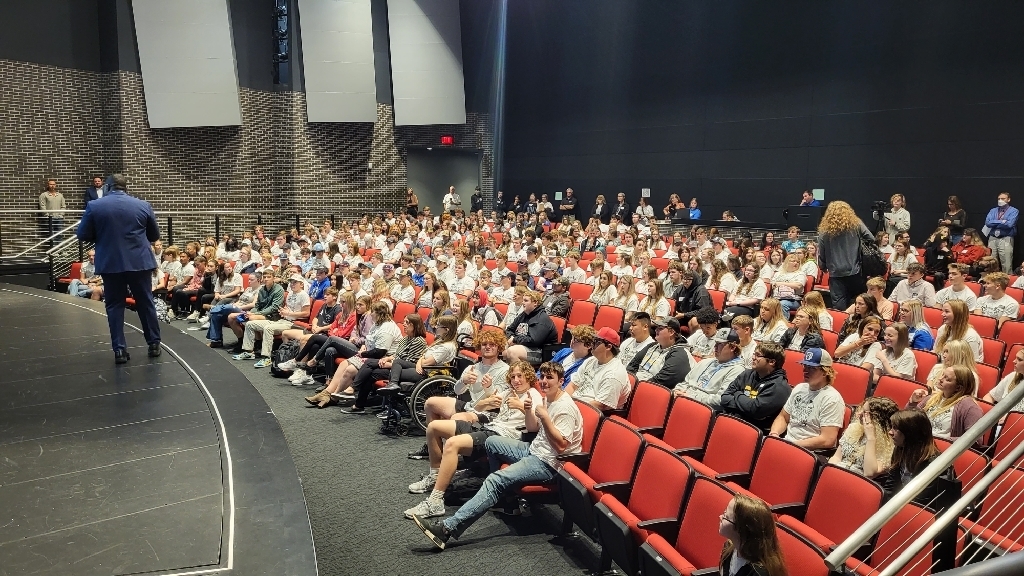 Had an awesome time this afternoon with members of the Class of 97 touring OHS!!!!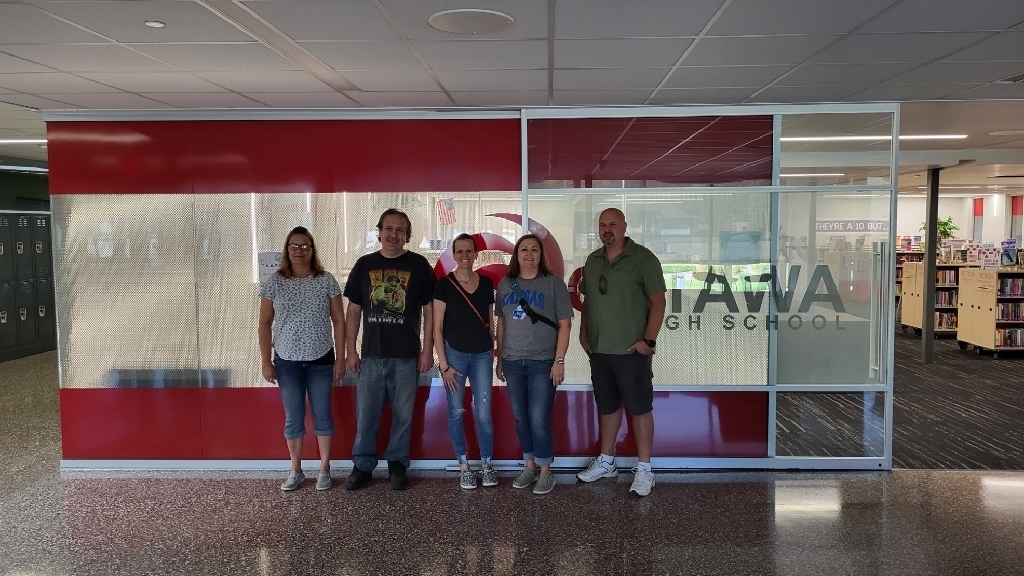 USD 290 is celebrating the Wall of Honor Class of 2022 tonight. Congratulations to Sandi Staneart (1959), Wanda Shumway Temm (1973), and Gregory Unruh (1973)! We will also be recognizing them and celebrating their successes at halftime of tomorrow night's football game.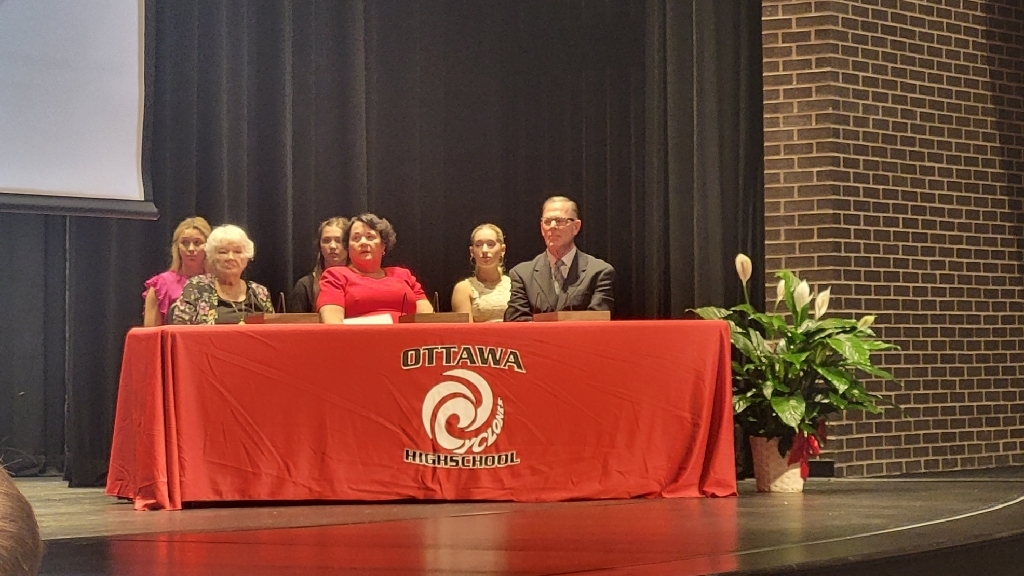 Mrs. Bybee and I are in Kansas City today at the Cognia Conference learning about changes to our school accreditation process. Parents, we will be reaching out to you via several surveys to gain your insight in the very near future!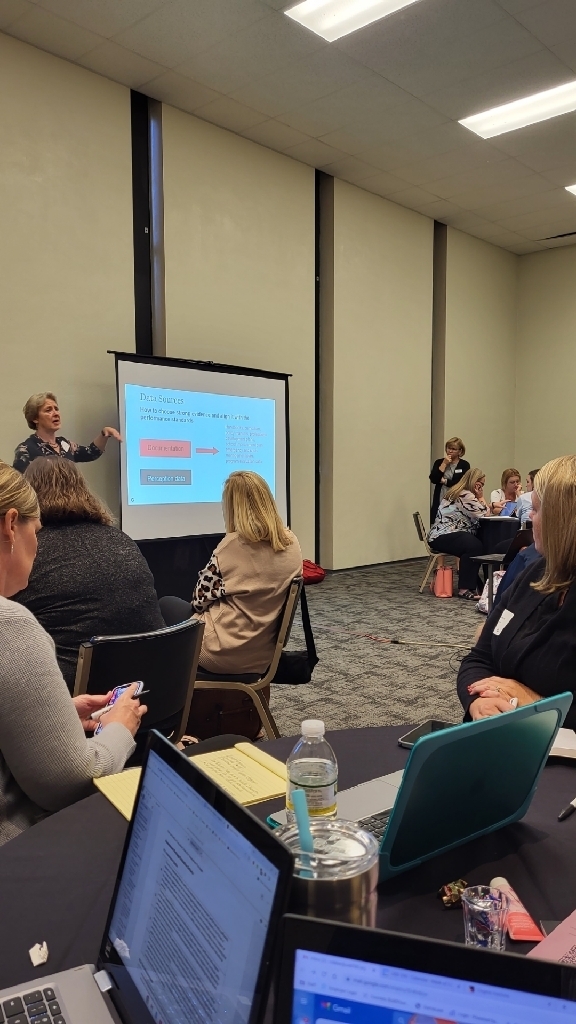 Congratulations to Brian Skinner, Newton USD 373, on being named the 2023 Kansas Teacher Of The Year!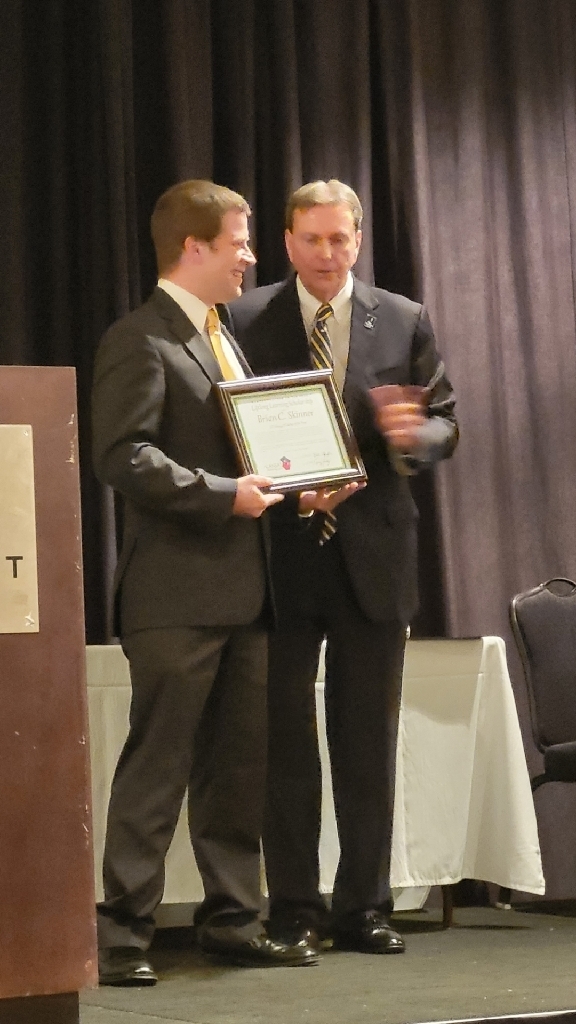 We are in Wichita tonight to celebrate educators across the state, including one of our own! Congratulations Jaimie Swindler for being 1 of 8 finalists for Kansas Teacher Of the Year!!!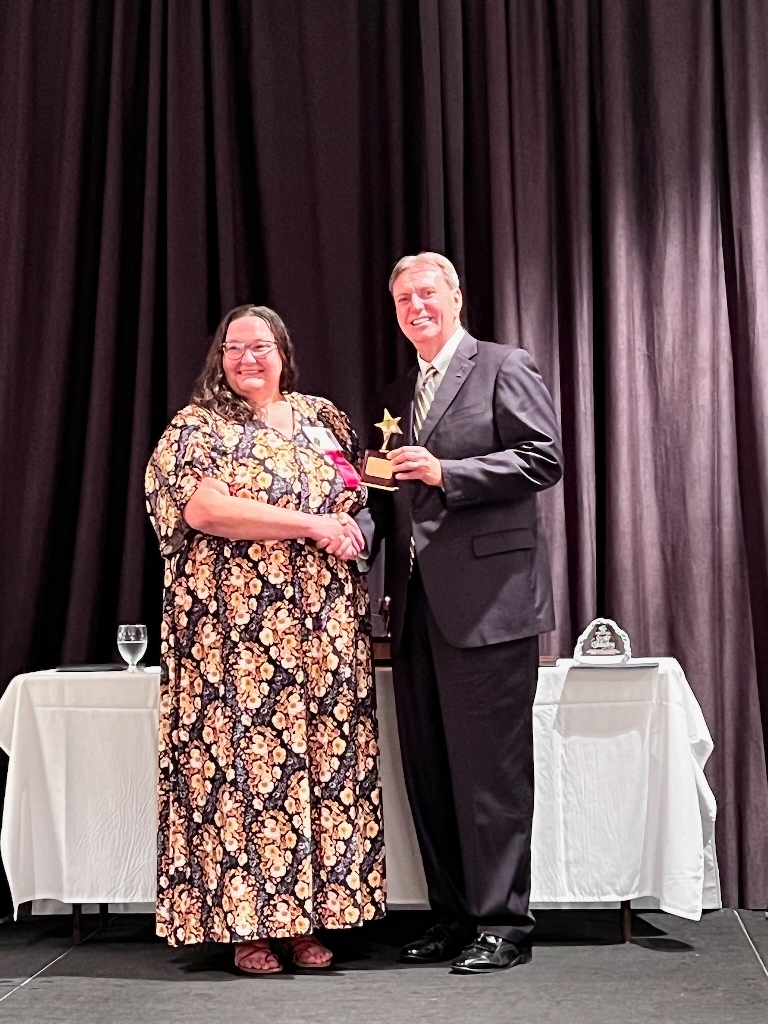 Ottawa University student, Hanna Copeland, was named a Kansas Teacher Of Promise! Hanna is currently student teaching at Ottawa Middle School. Congrats Hanna!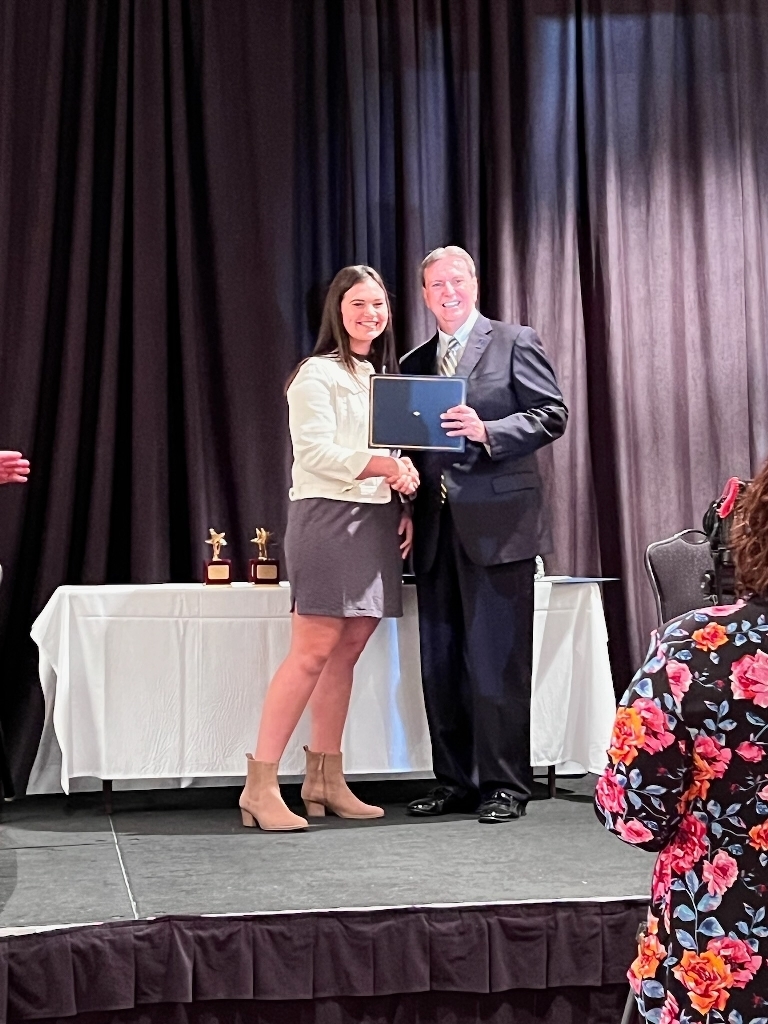 Congratulations to OHS graduate Autumn Blakesley on being named a Kansas Teacher of Promise for the University of Kansas!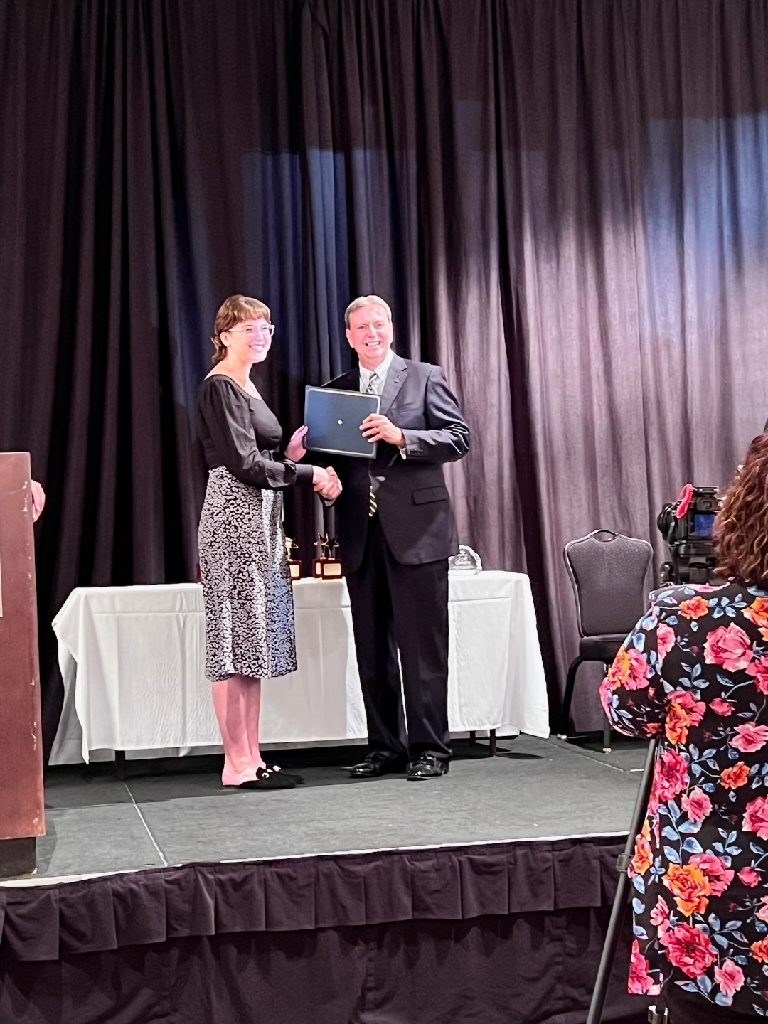 Congratulations to Kelly Whittaker for being named USD 290's Administrator of the Year!