It's Senior Night at OHS. Com join us tonight in recognizing our seniors for the following groups: Football, Band, Cytones/Choir, Band, Golf, Cross Country, Cheer, and Dance. The ceremony starts at 6:35pm at Steve Grogan Stadium. Football vs. Louisburg will follow @ 7:00pm.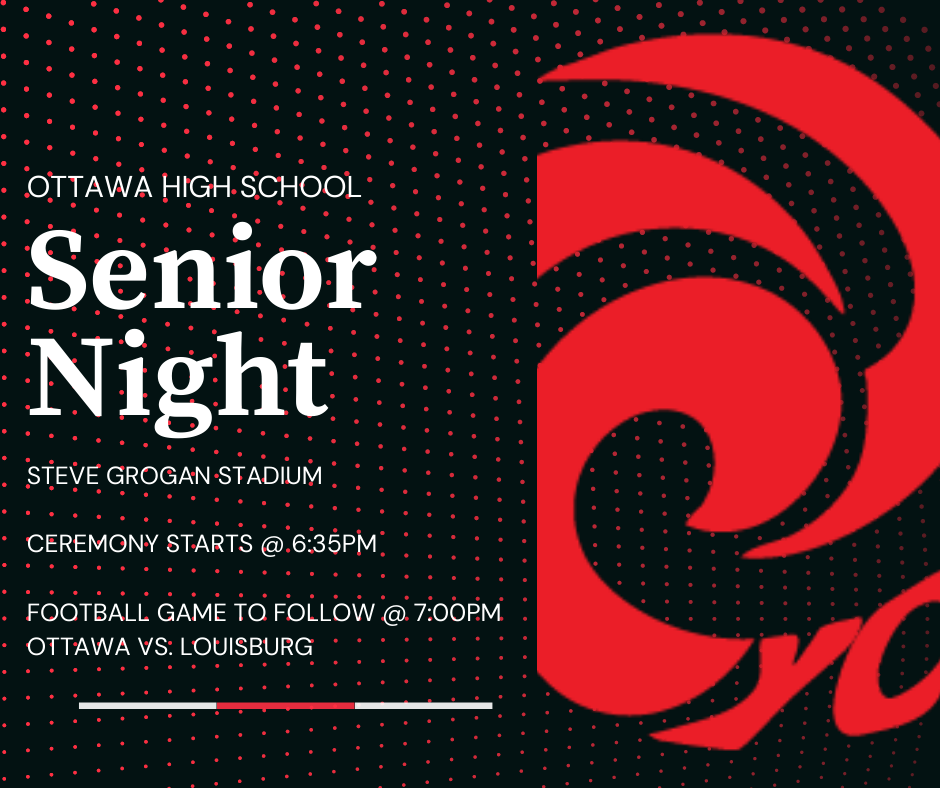 Thank you StuCo for hosting a bonfire tonight!!!!! #CyclonePride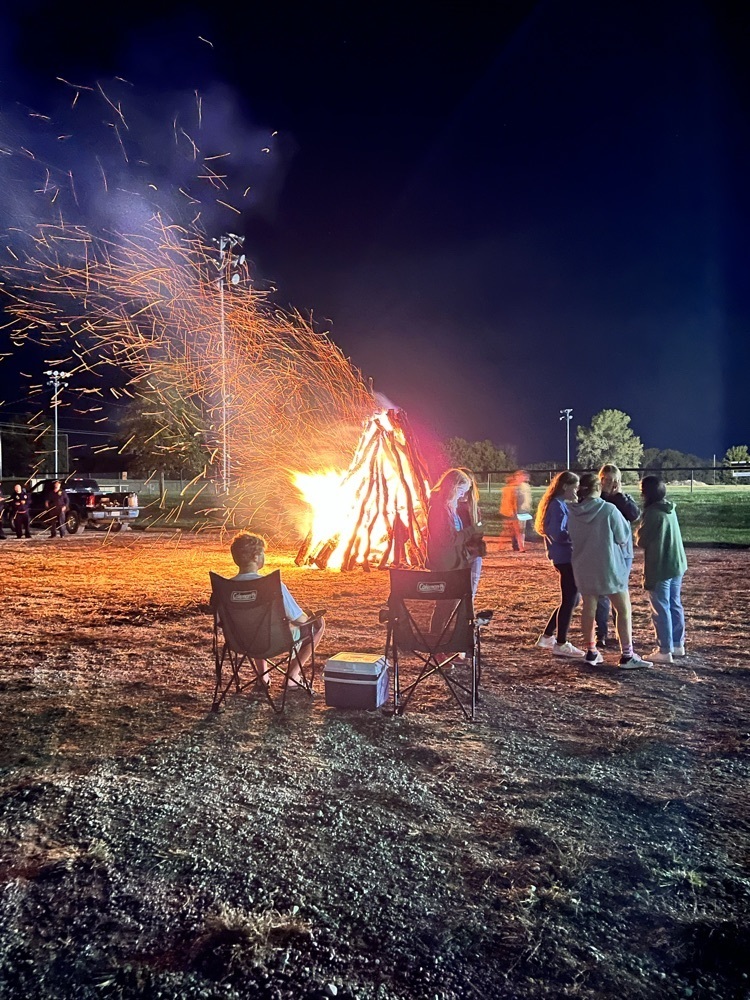 Varsity volleyball makes it a clean sweep for OHS tonight vs Piper as they win 3 straight sets to cap off an evening of wins at the 9th, JV, and Varsity levels. #cyclonepride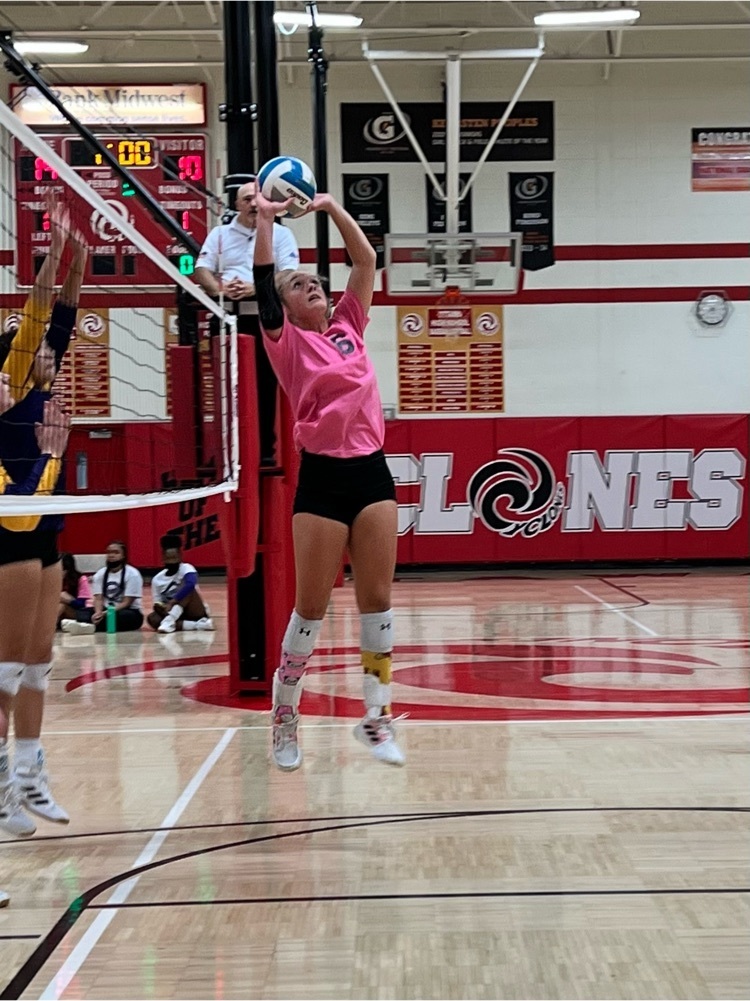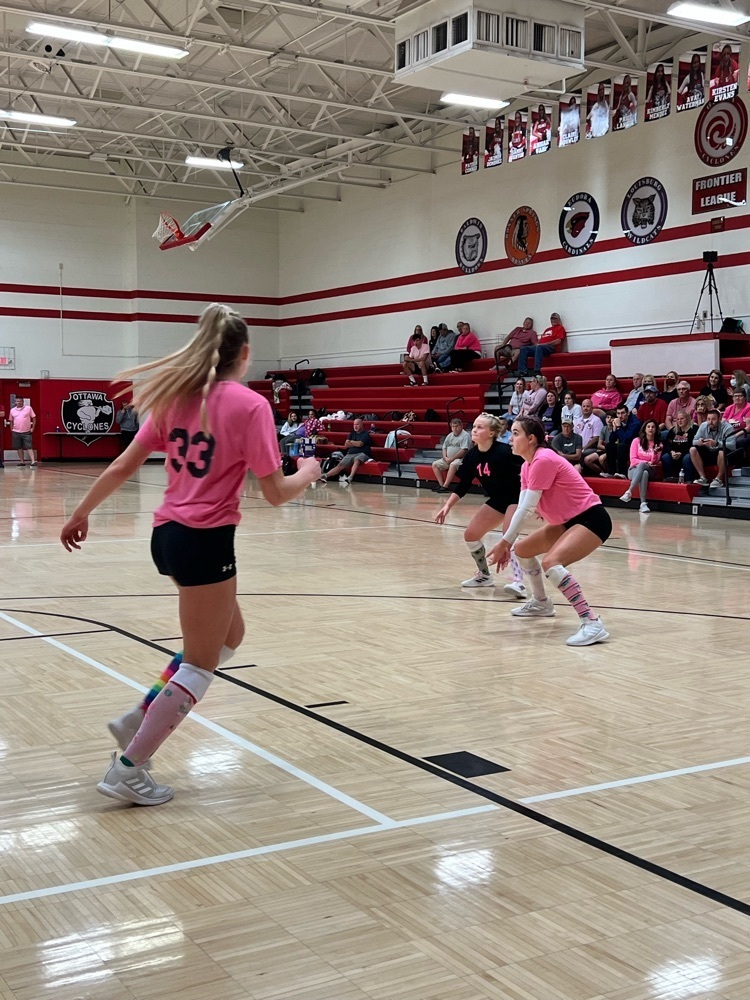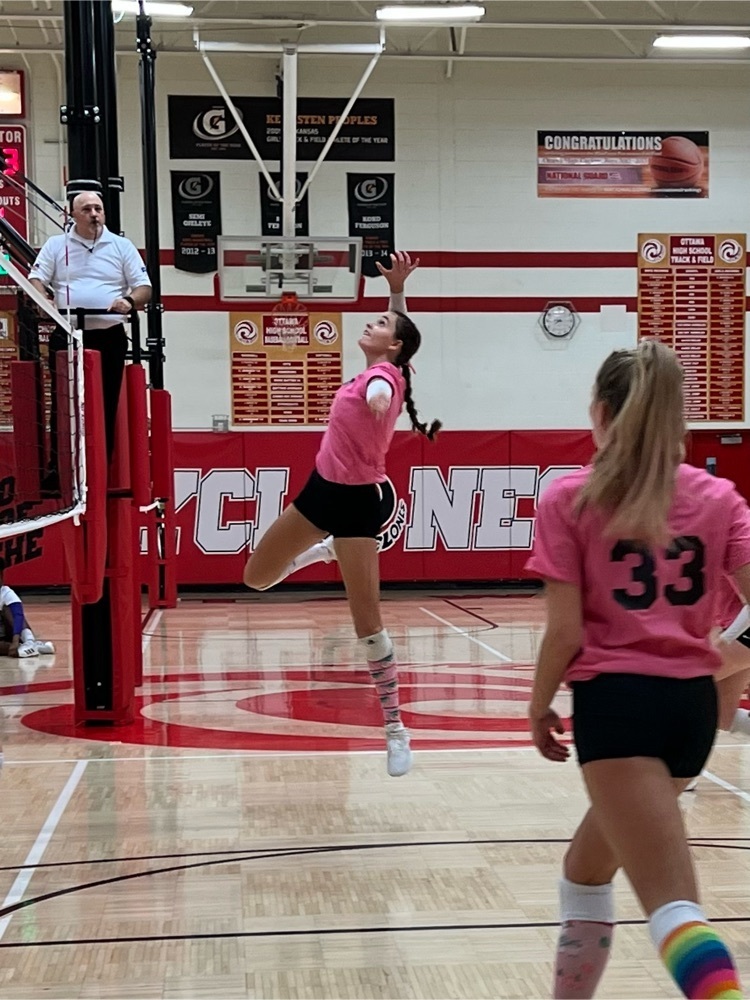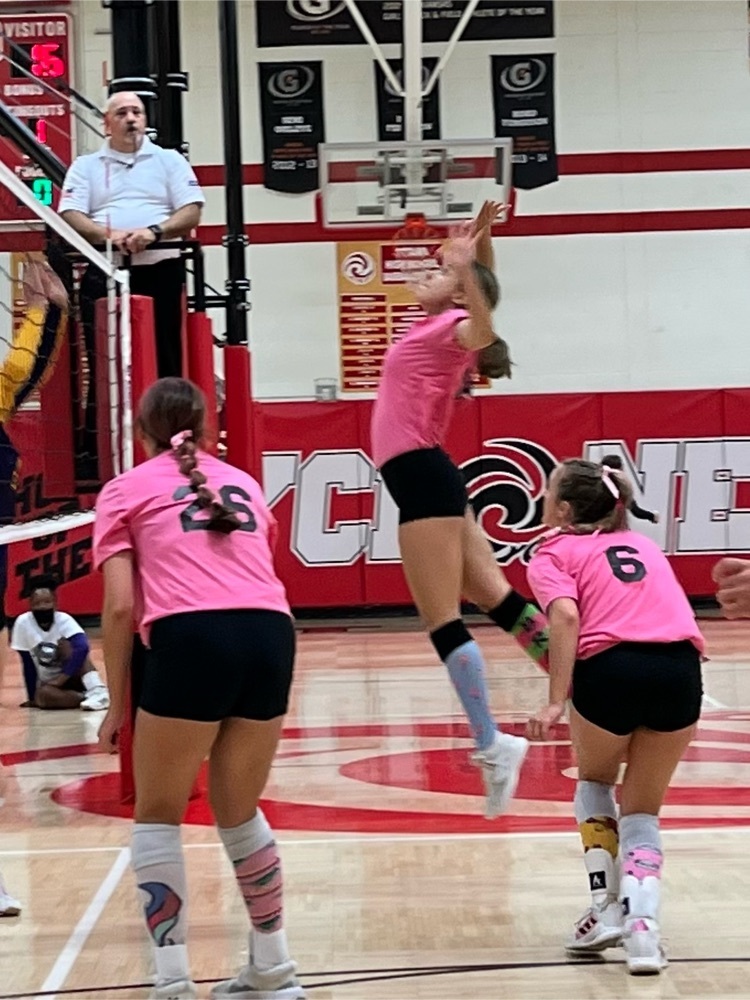 Varsity Cyclones played a solid game. Finishing in a downpour. Holding Eudora to one goal due to strong goal keeping and team work. Final score Eudora 1- Cyclones 0.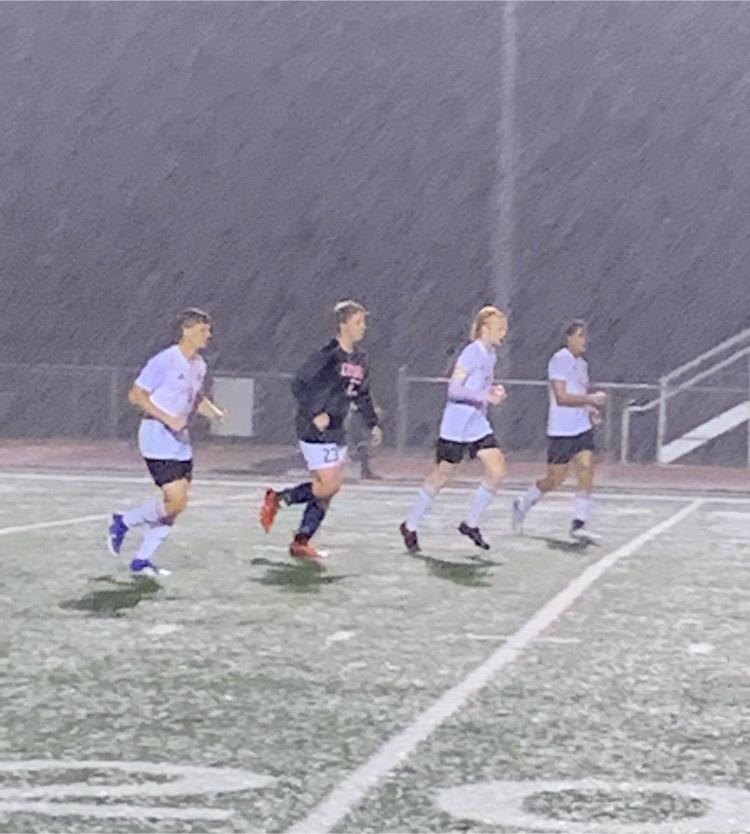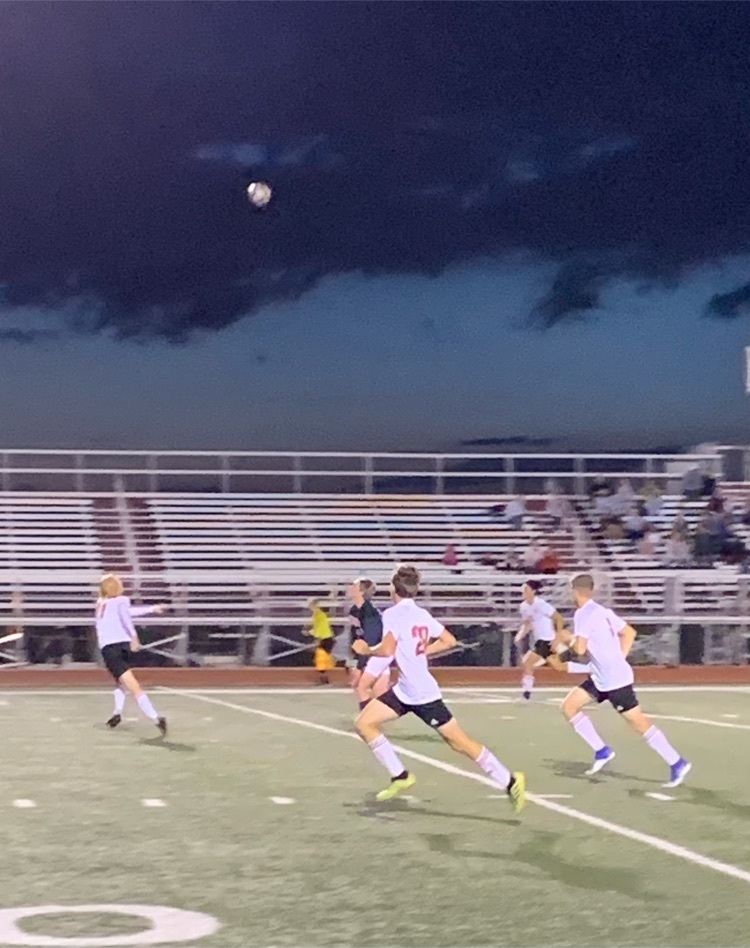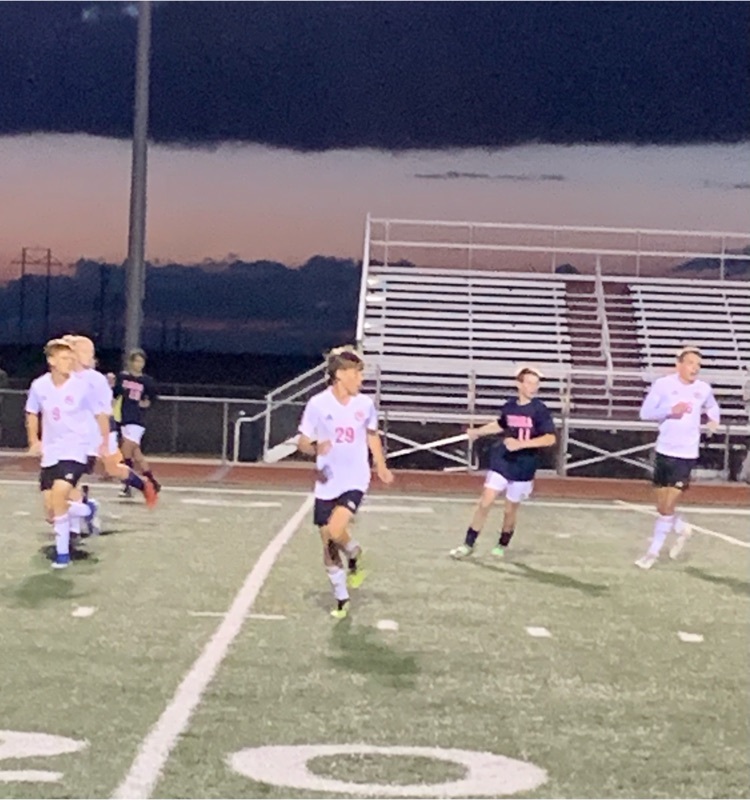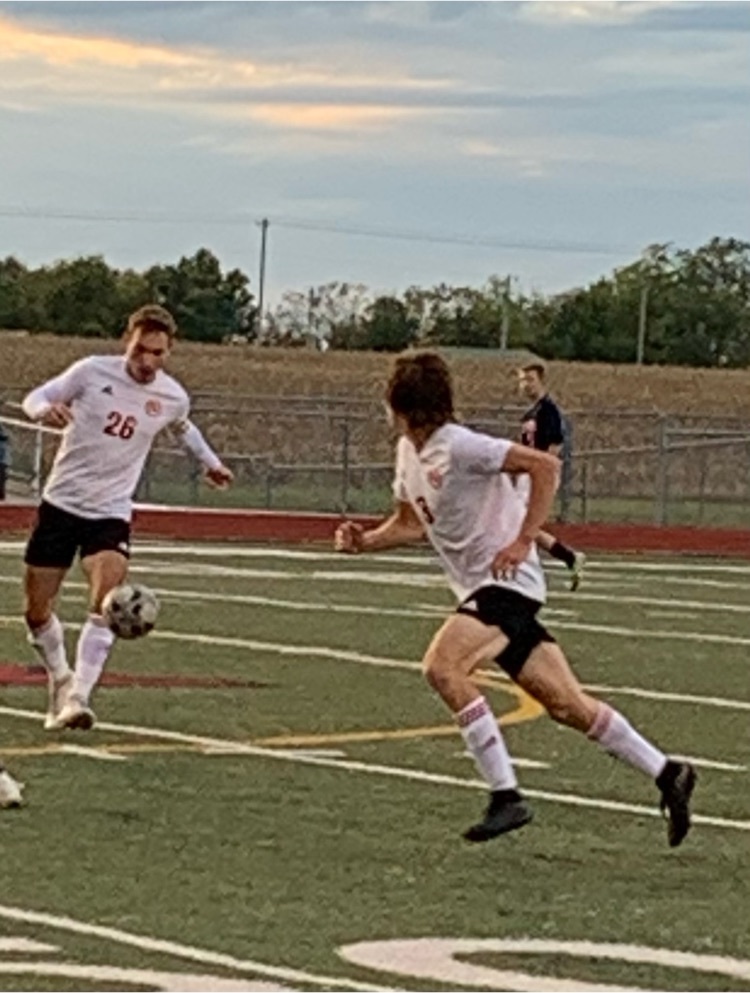 Thank you to our very own Alex Chidster for running sound tonight for the Chamber of Commerce Candidate Night! #CyclonePride #RealWorldWork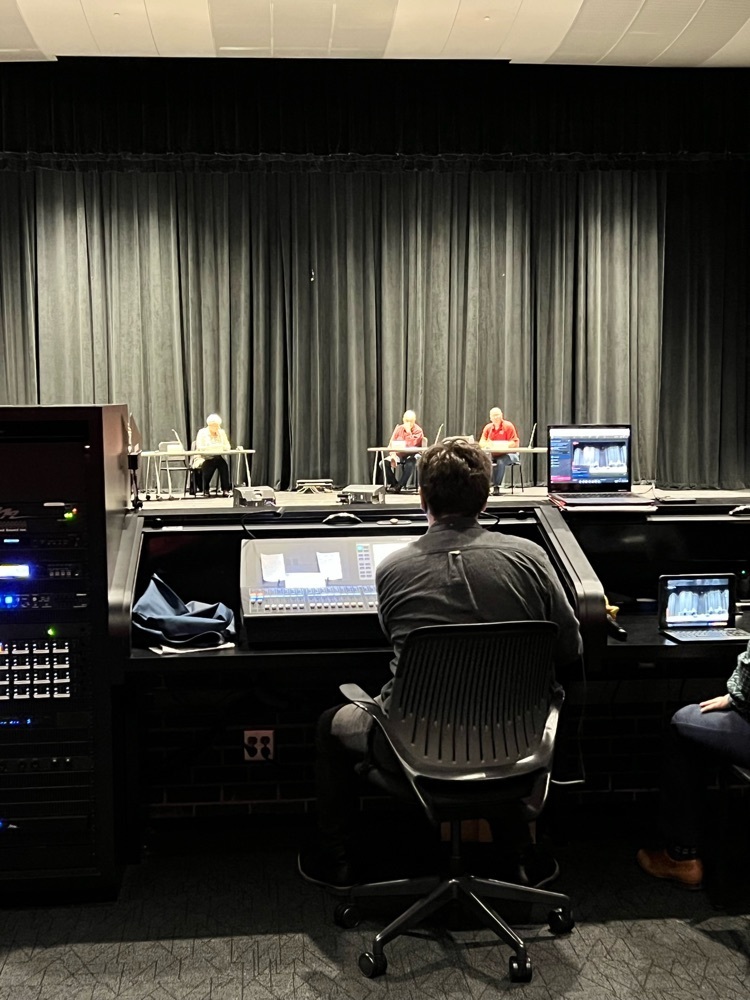 The JV girls dominate the first match of the night vs Piper, but Piper comes back strong in the second. The Cyclones battle in the 3rd set and pull out the win 25-5, 21-25, 15-8. #cyclonepride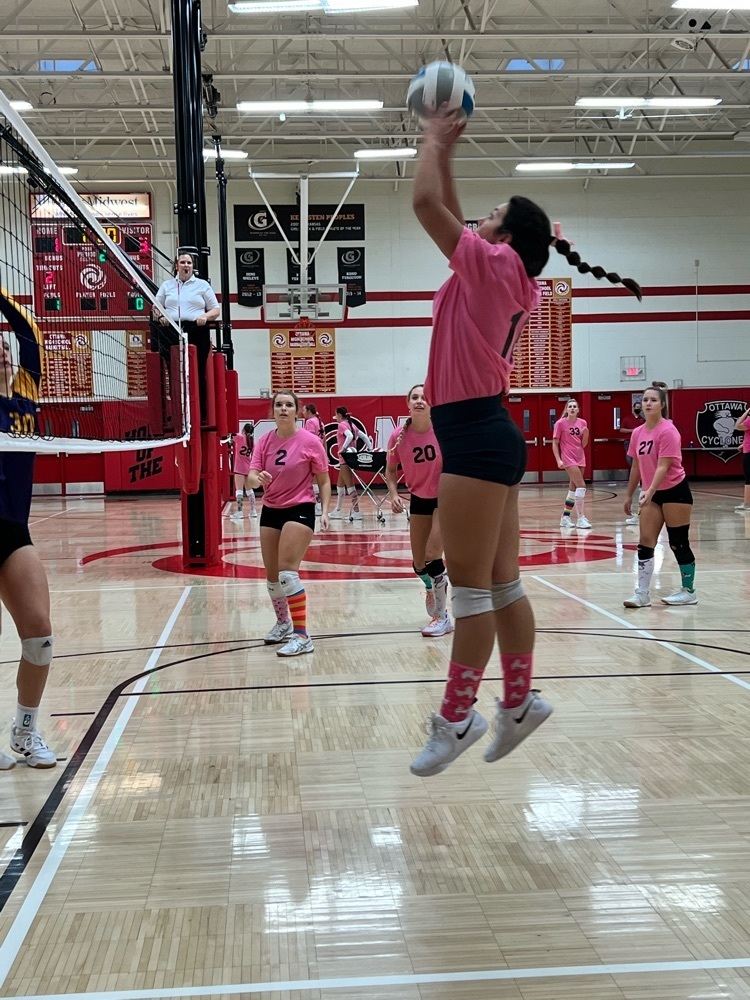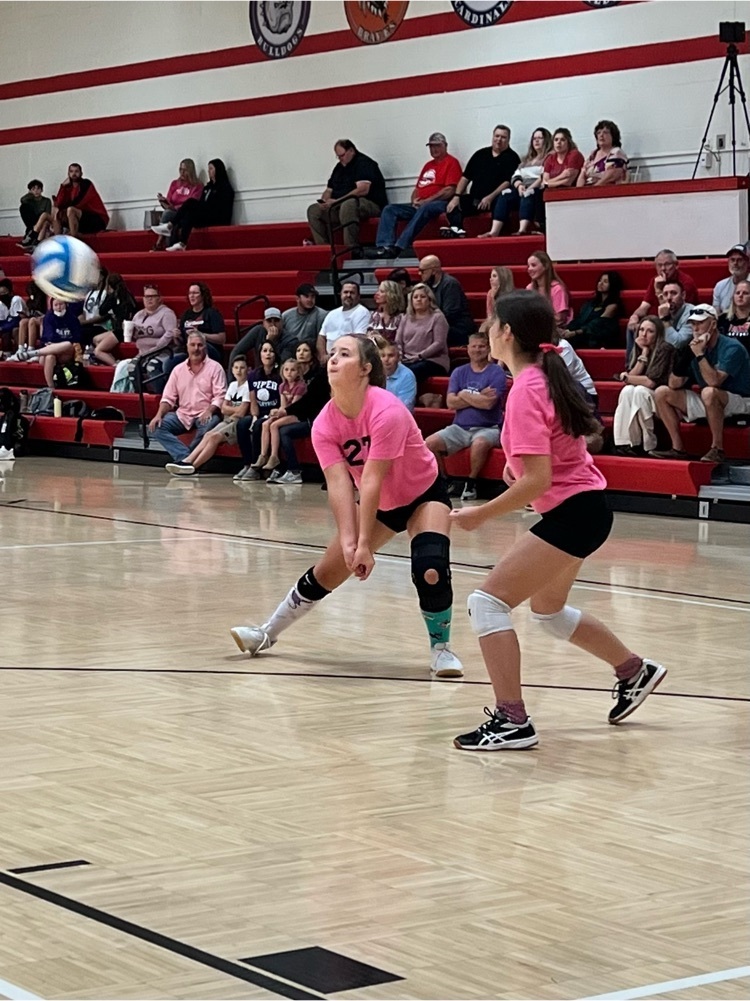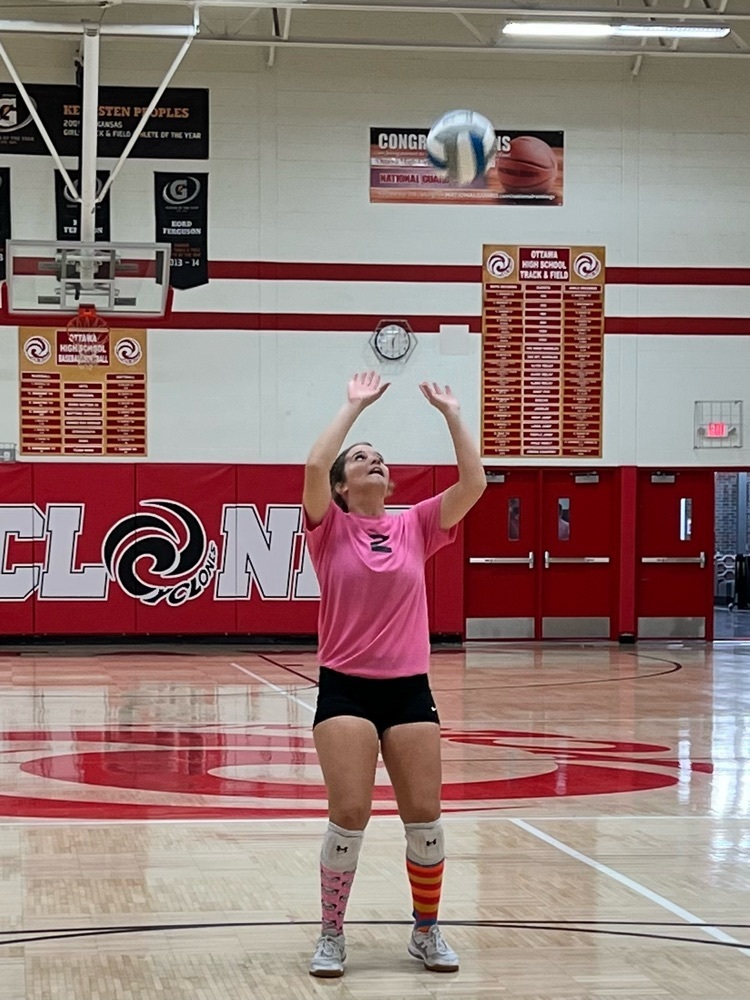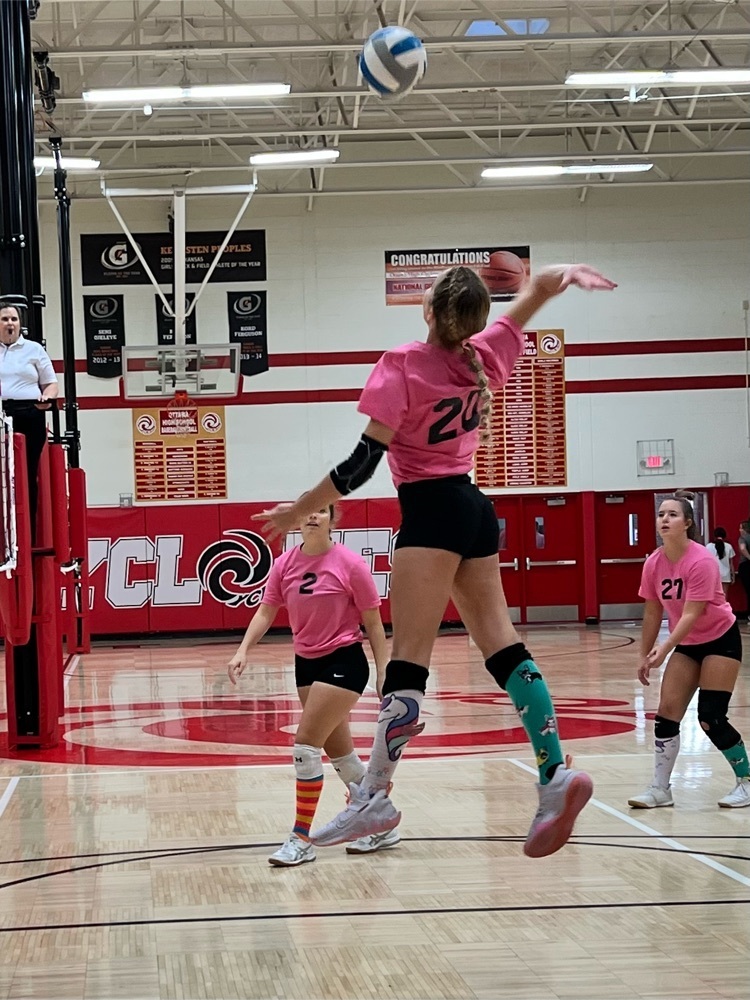 Ottawa Freshman Football gets the win tonight vs Burlington. The Cyclones force their first safety of the season and go on to win 40-30. #cyclonepride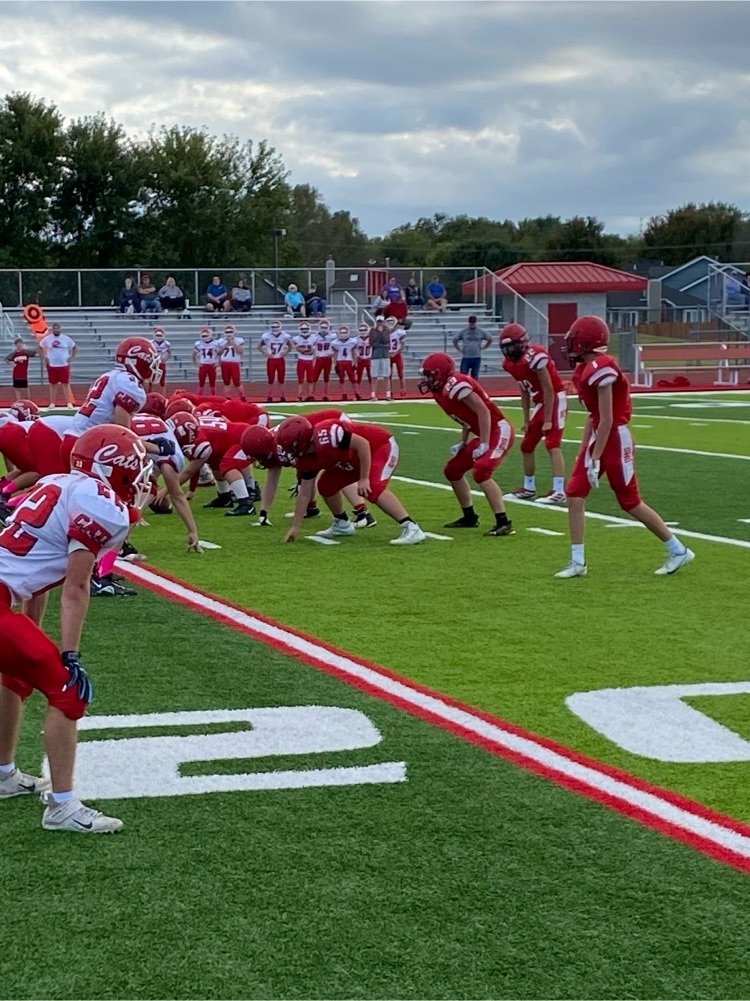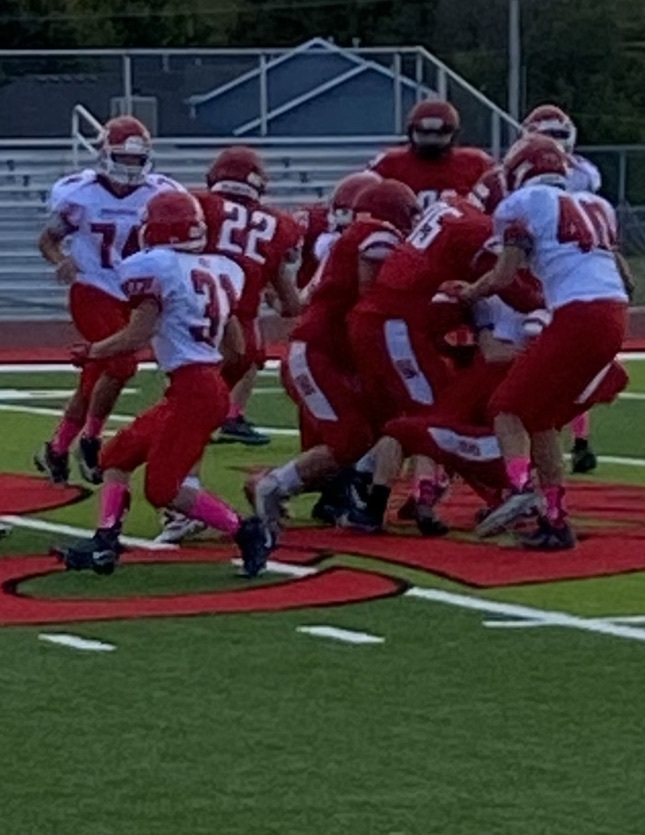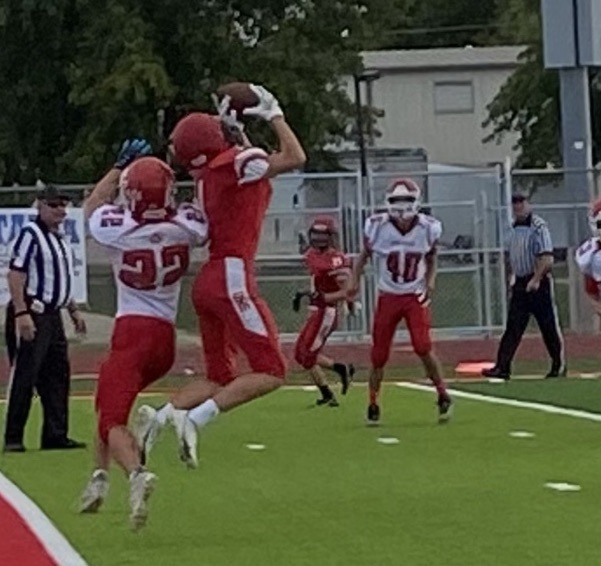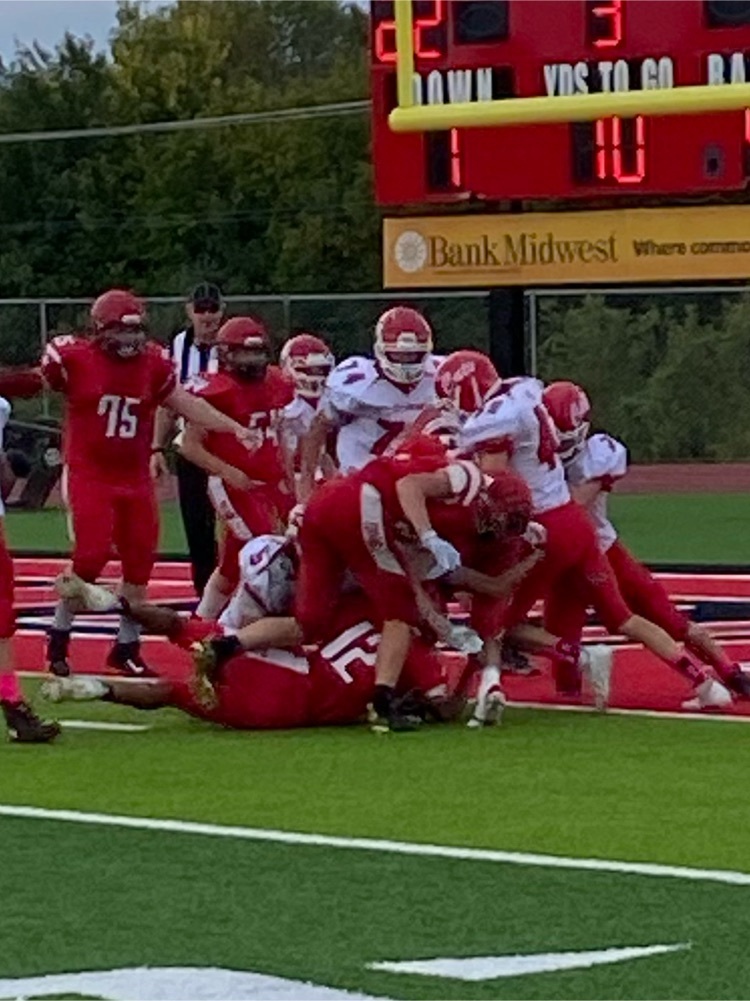 Good luck to our State Qualifiers in Tennis and Golf! Tennis plays Friday and Saturday in Winfield and golf will play Monday and Tuesday in Salina. Tennis: Gracie Howard, Emma Cain, Johanna Jahn Golf: Aubrey Vasquez, Emma Smith #cyclonepride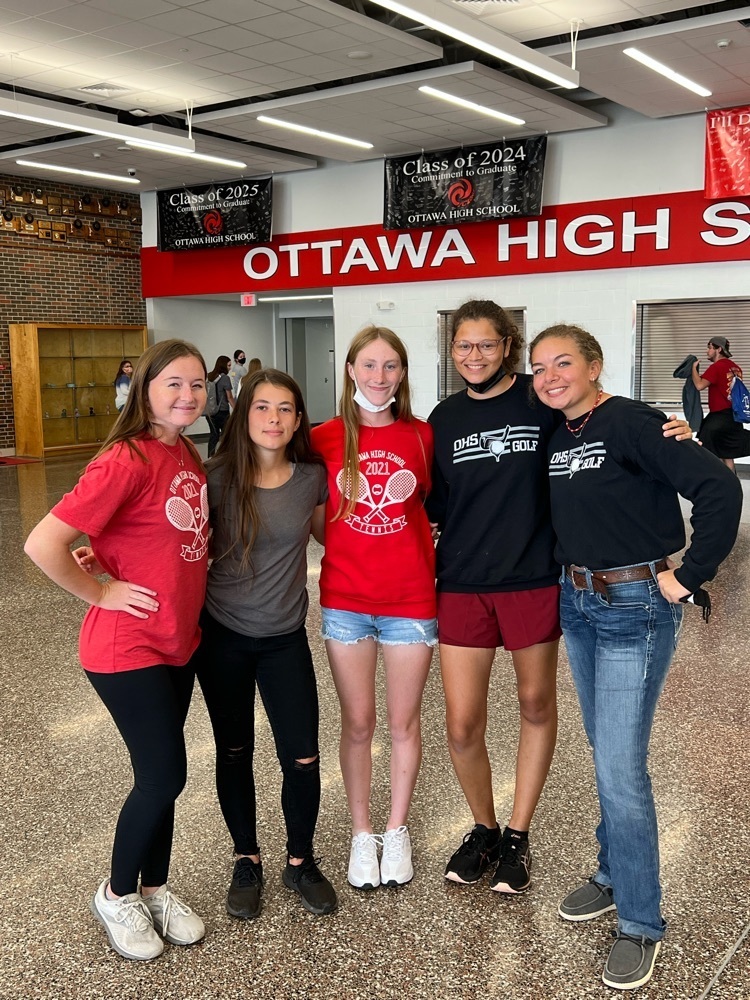 JV Soccer against Eudora ends in a tie 1-1.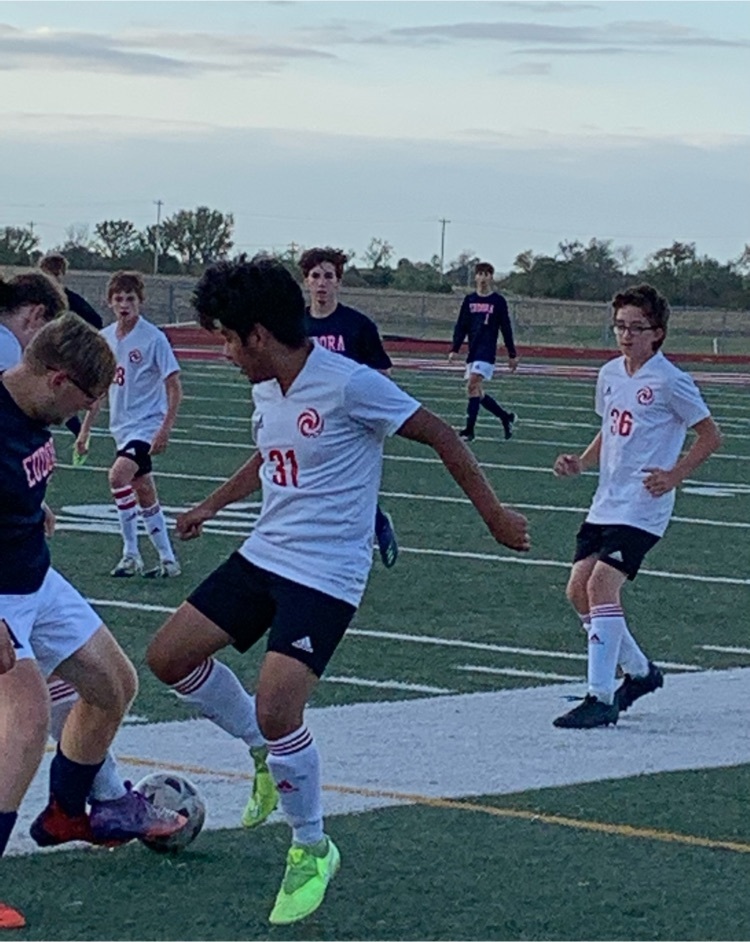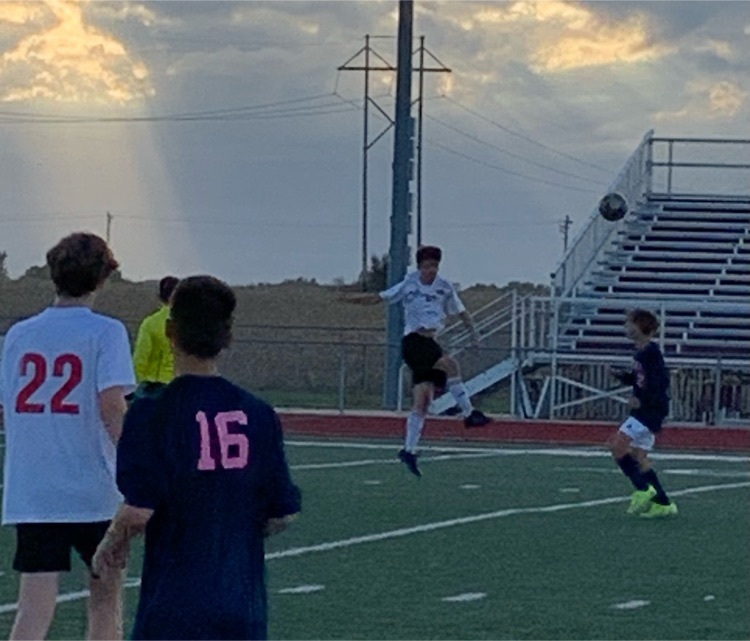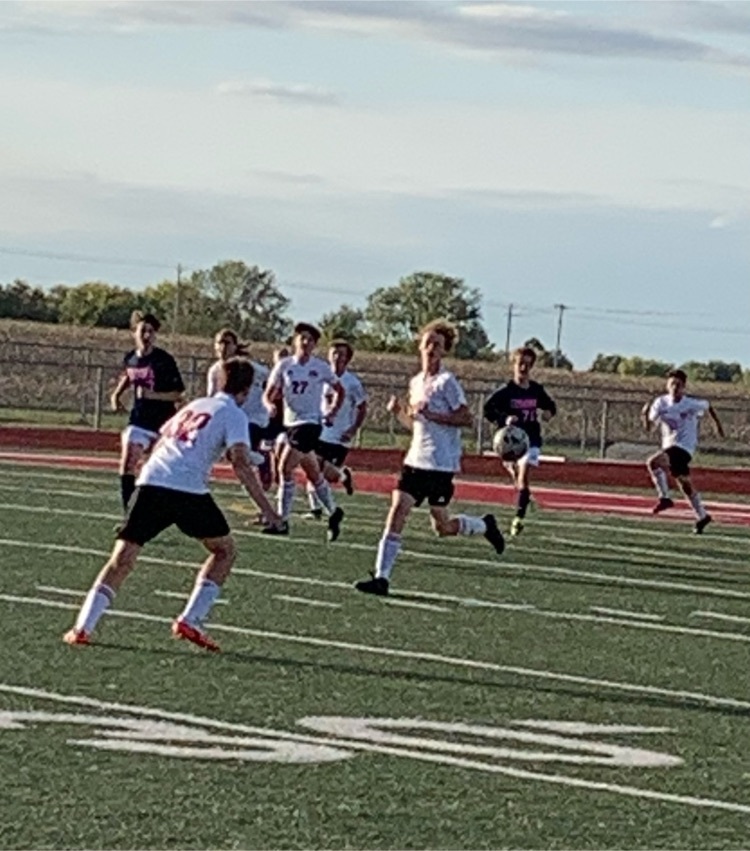 The OHS Freshman Volleyball team starts the night off with a WIN in our dual with Piper. The Cyclones win 25-21, 17-25, 15-12. #cyclonepride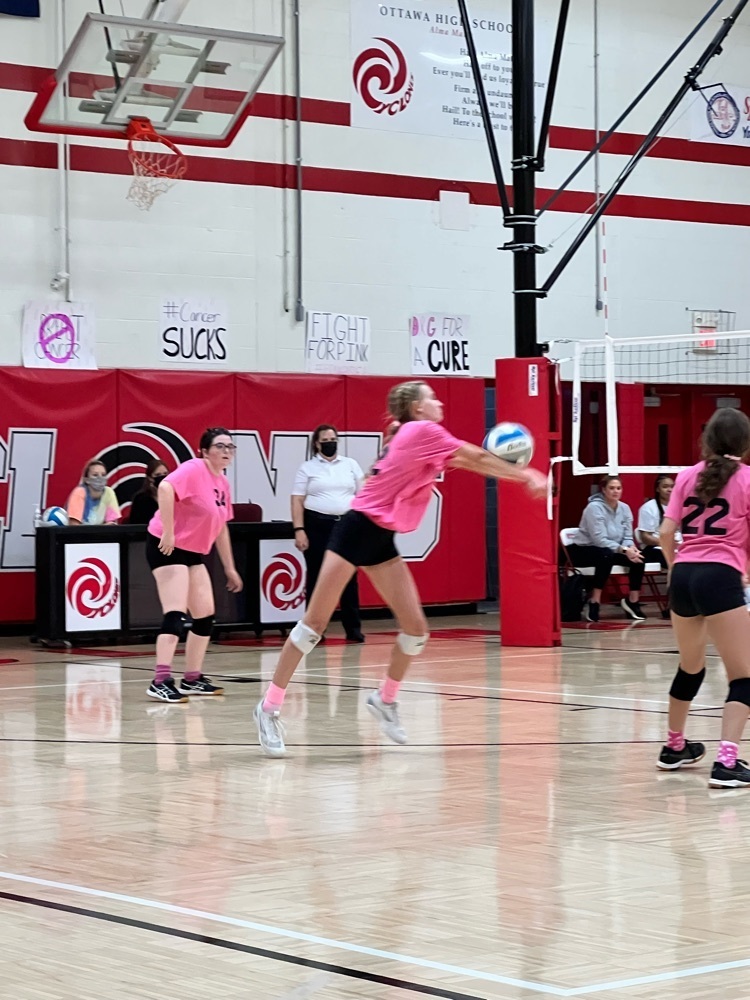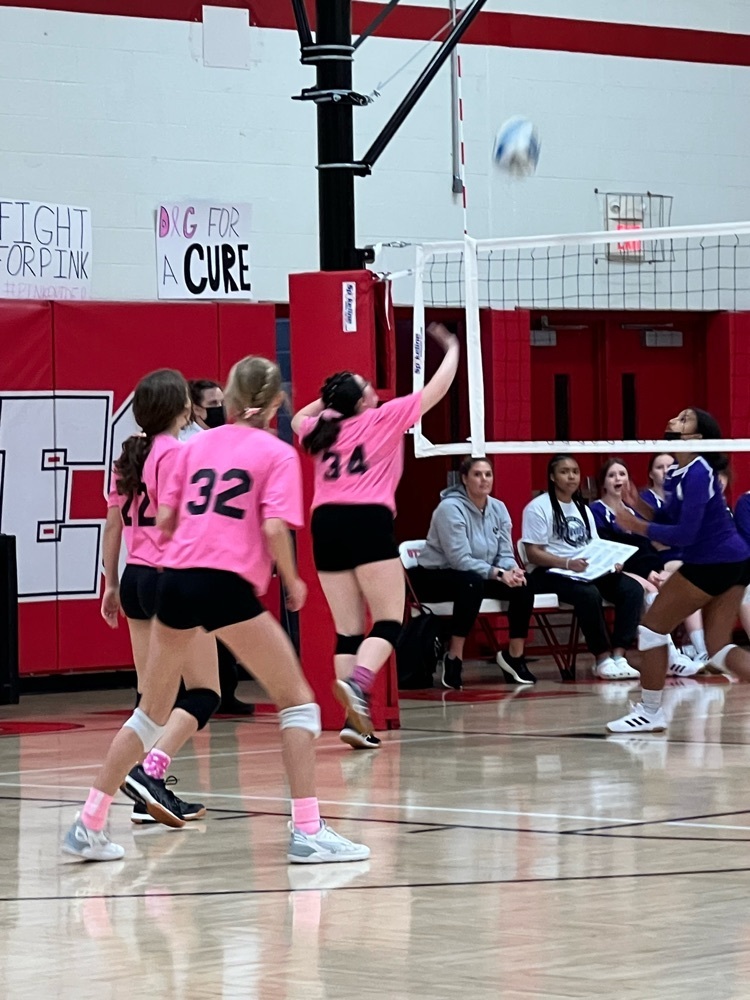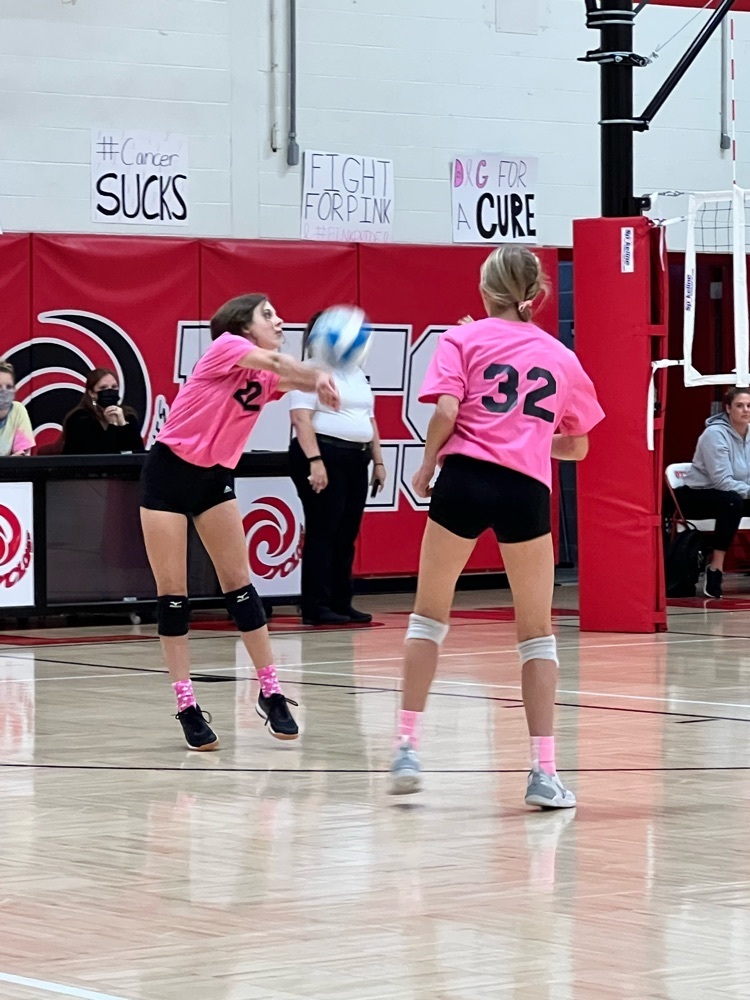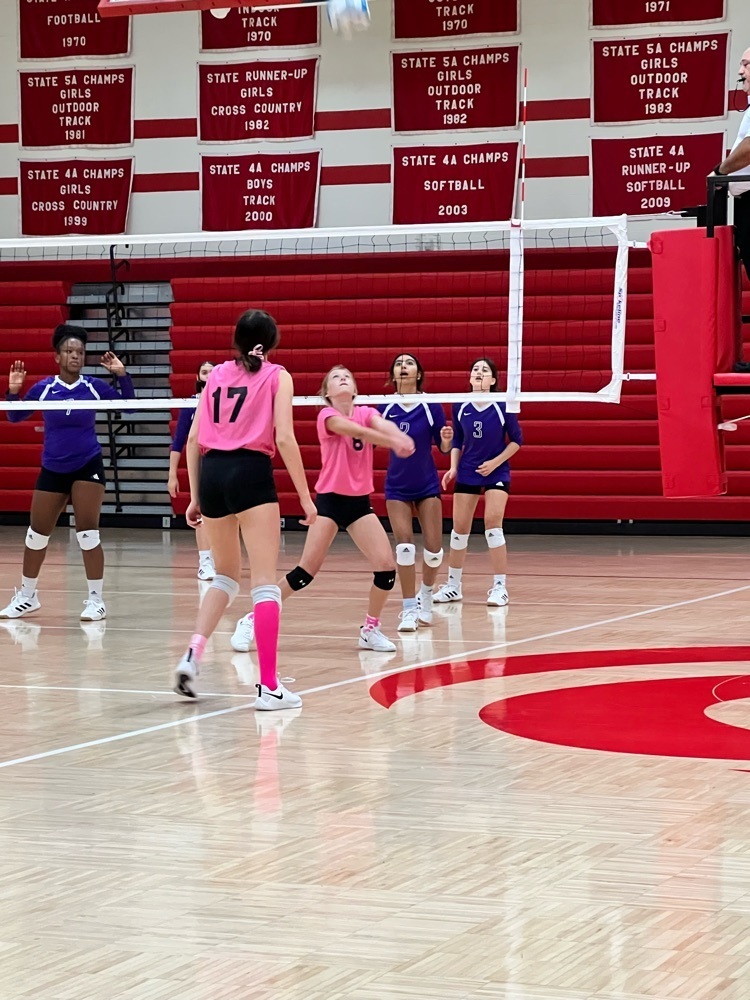 OSN will broadcast our final home football game of the season, check it out by using the link below. youtu.be/9IidUkyD9c0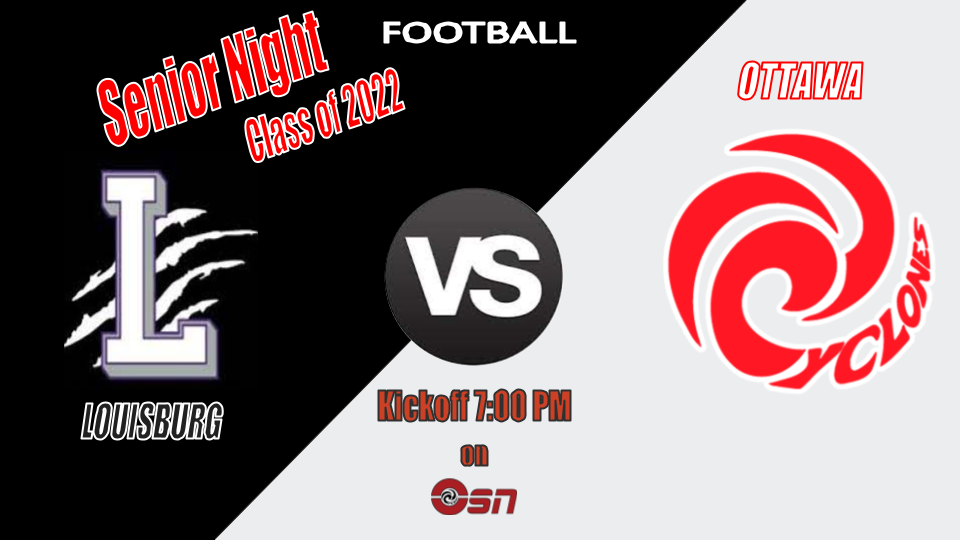 Friendly reminder, we have no school the next two Fridays.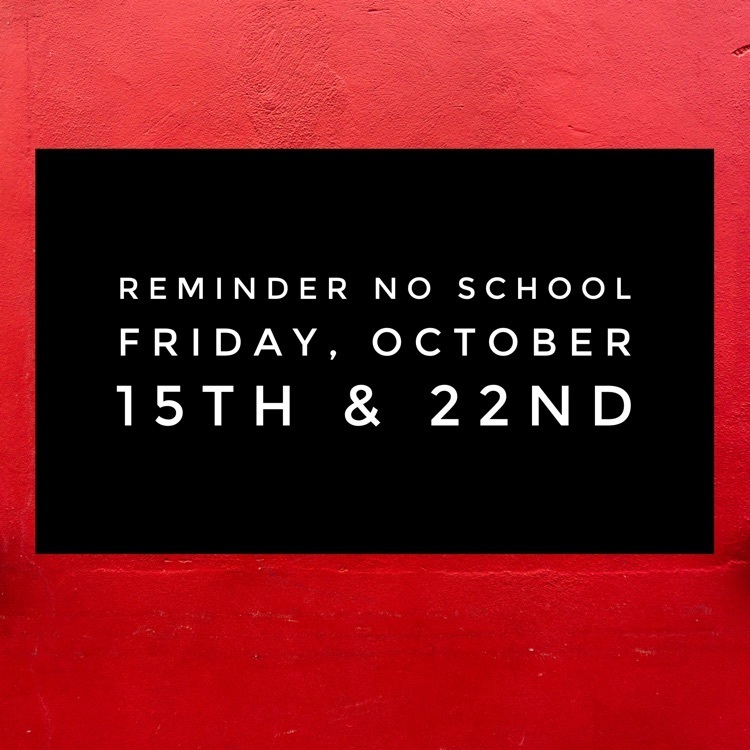 Tonight's volleyball game vs. Piper will be a Pink Out night to help raise awareness for cancer research. Come to the game dressed in pink to show support. You will also have an opportunity to make a donation that goes to cancer research. Make a donation. Make a difference.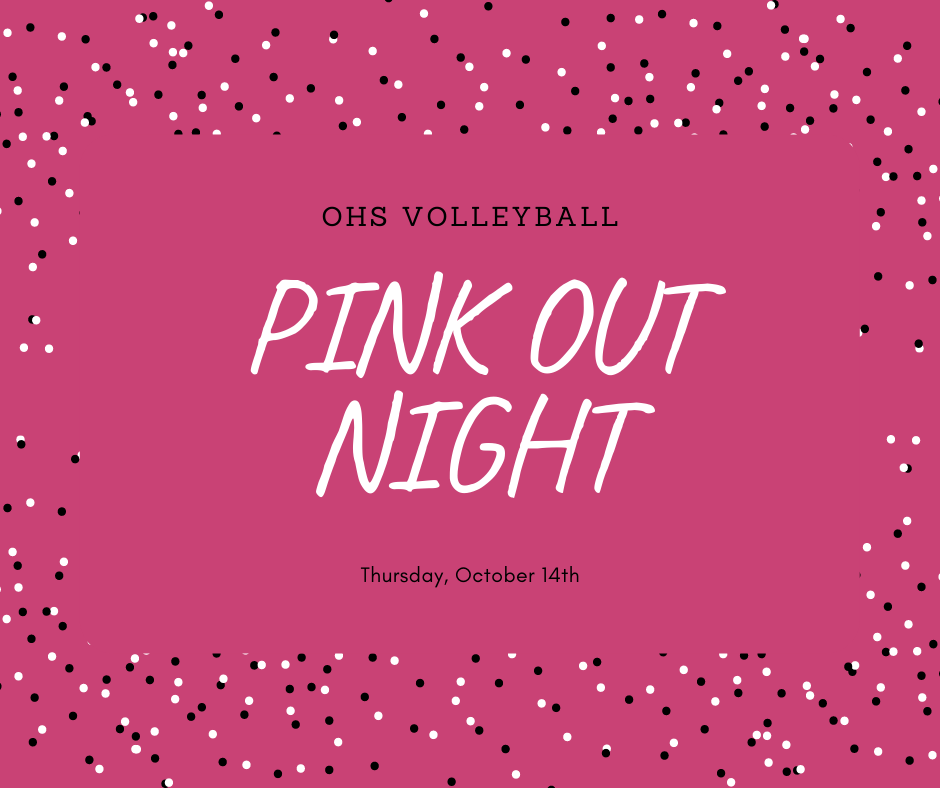 The OHS Band performed at the Baker Marching Festival today. The Cyclones received a 2 rating for their performance. Good job band! #cyclonepride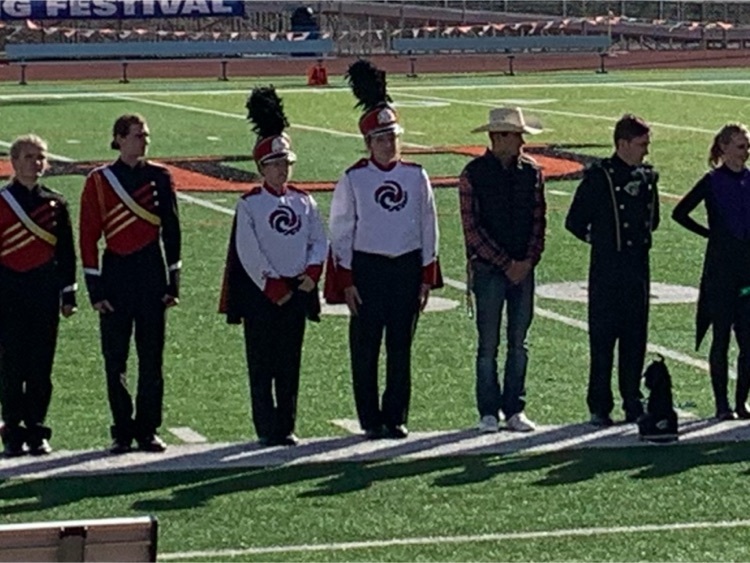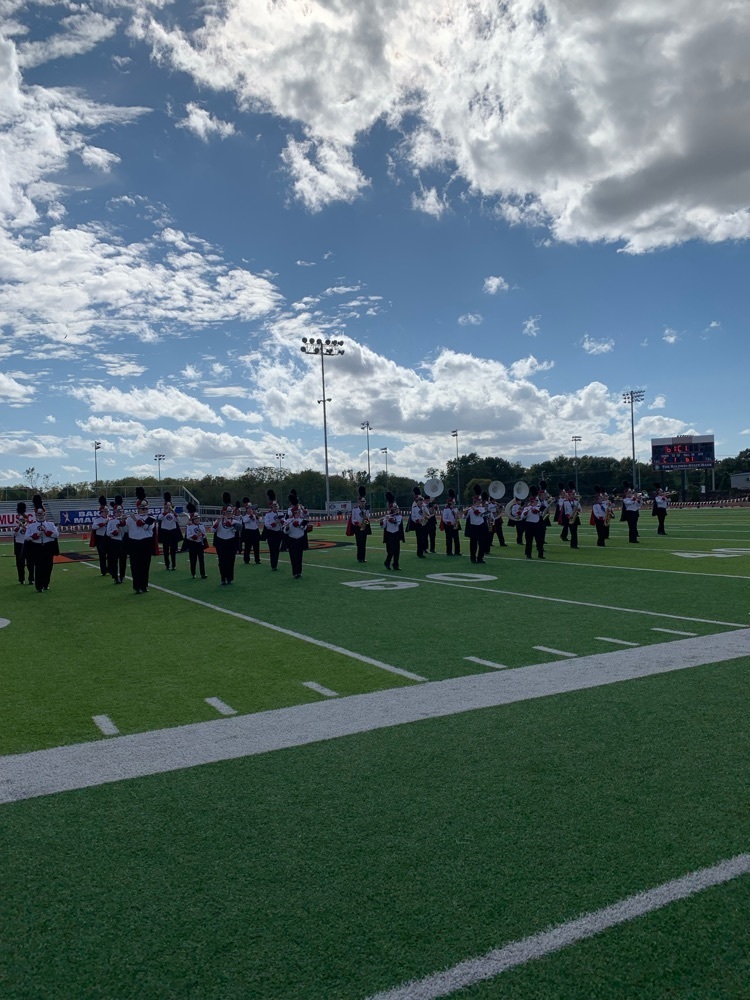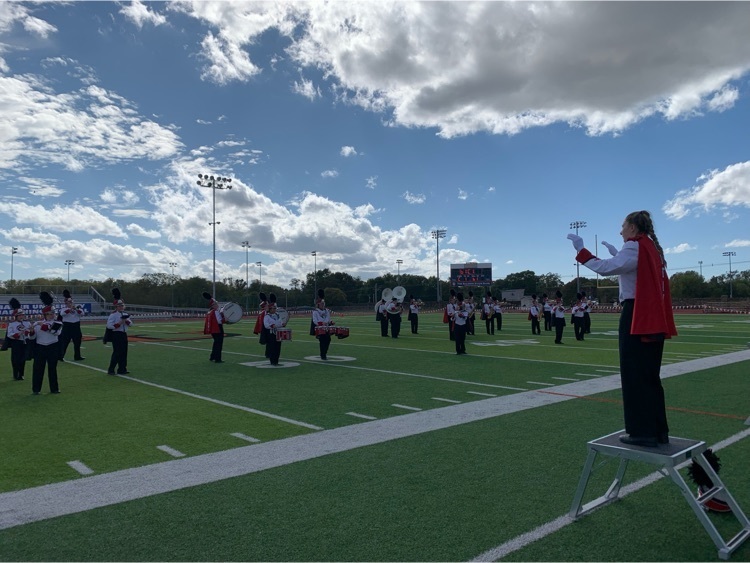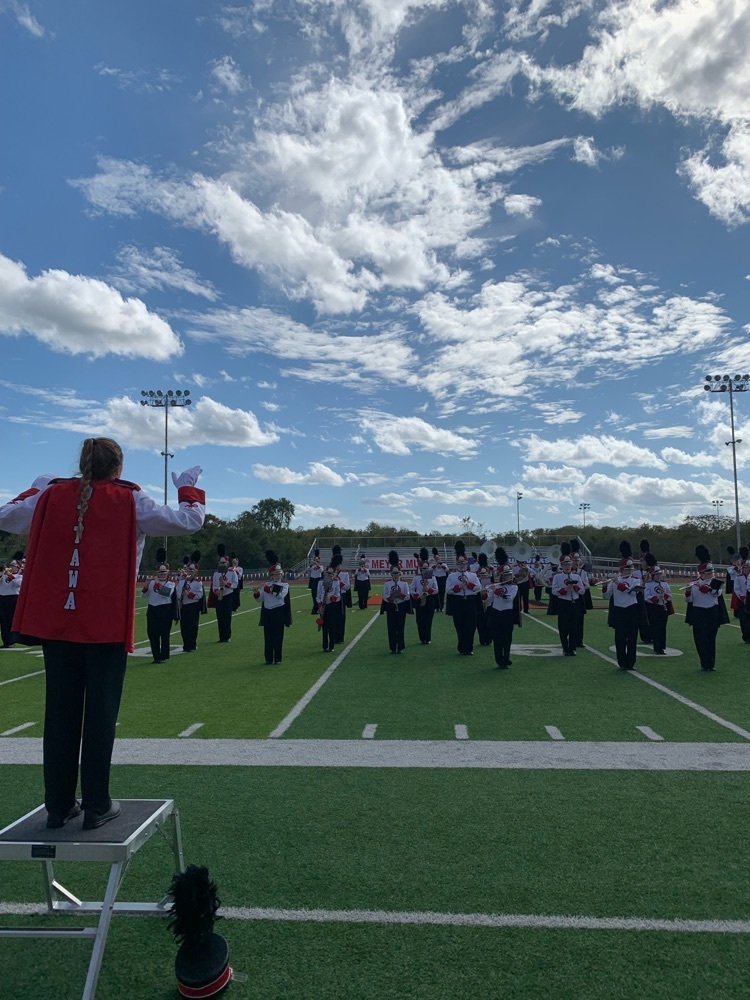 Mrs. Shaffer and our HOSA members attended the Fall Leadership Virtual Conference today! #CyclonePride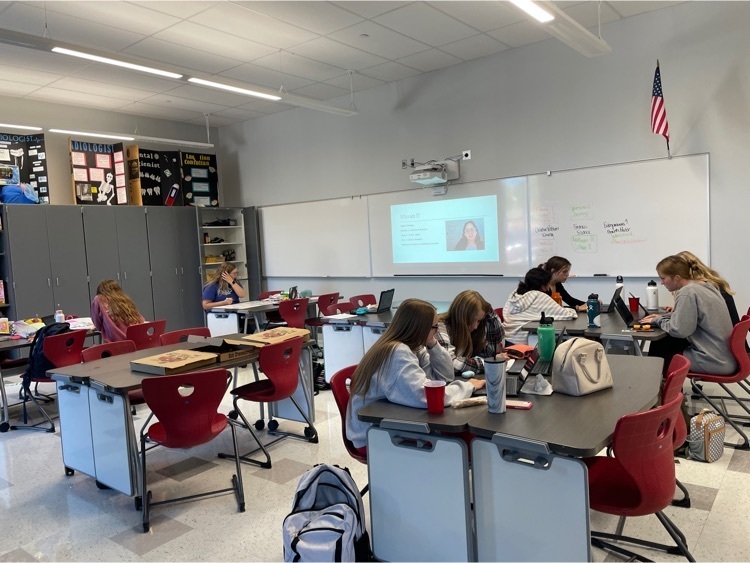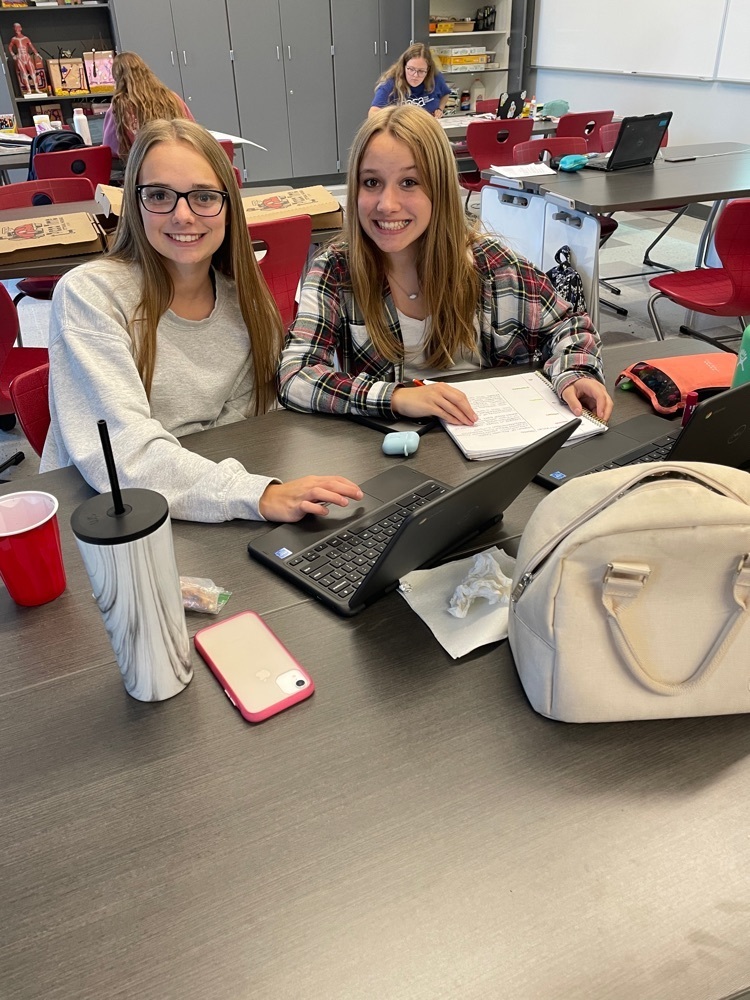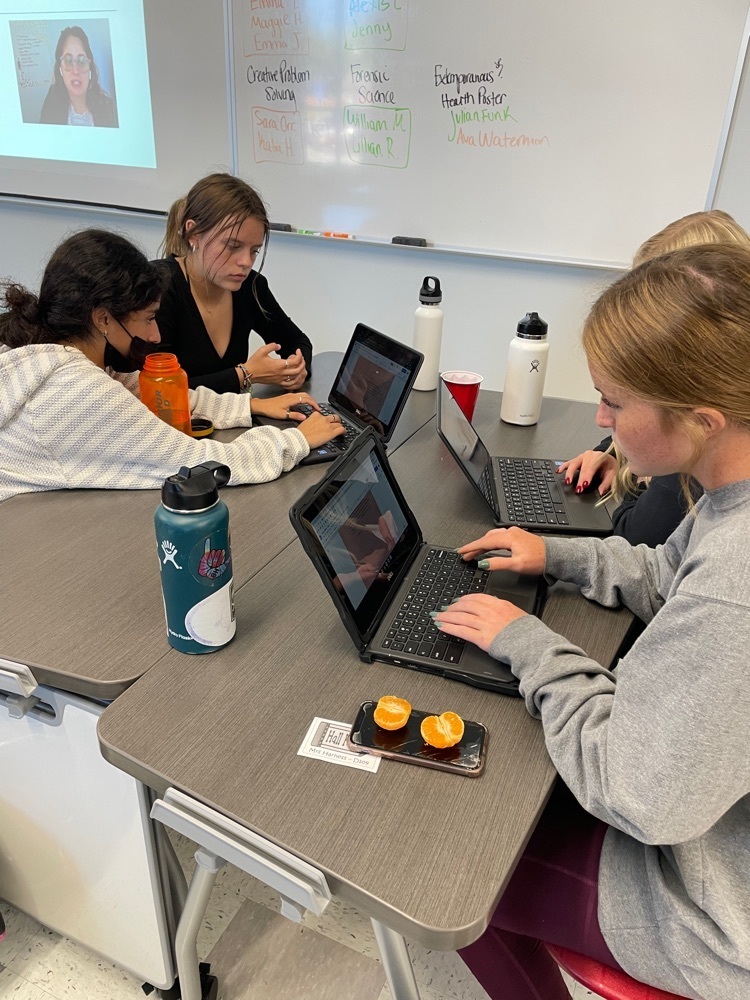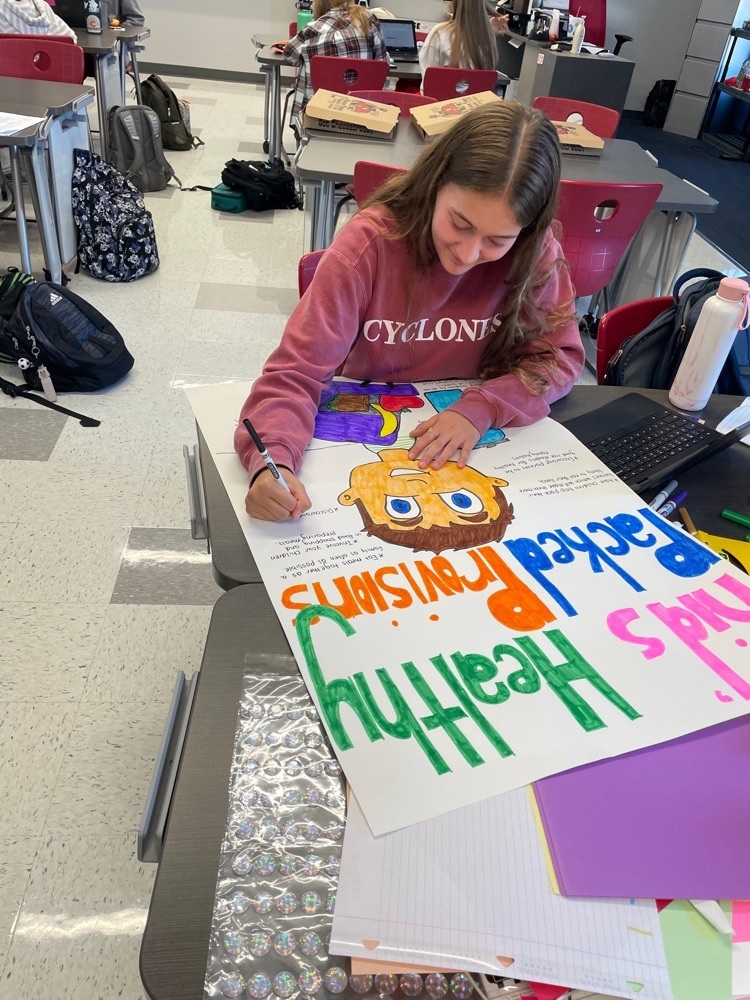 FCCLA is at Anderson Co High School for Fall Leadership Conference! #CyclonePride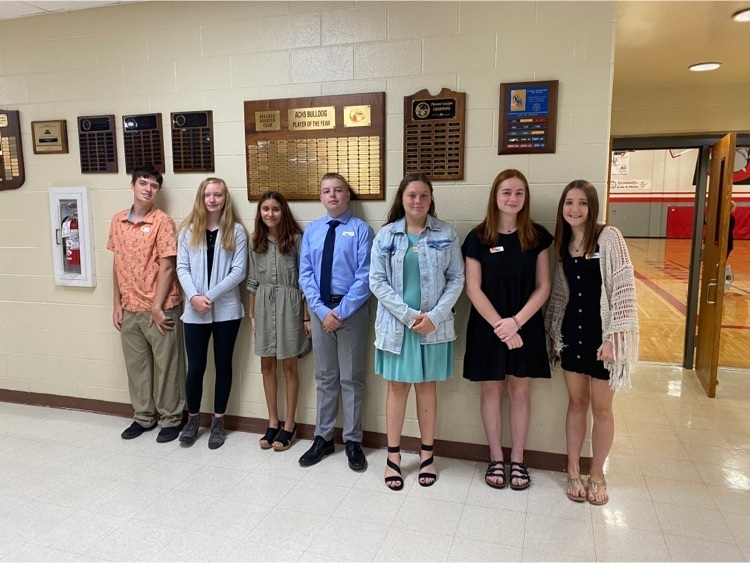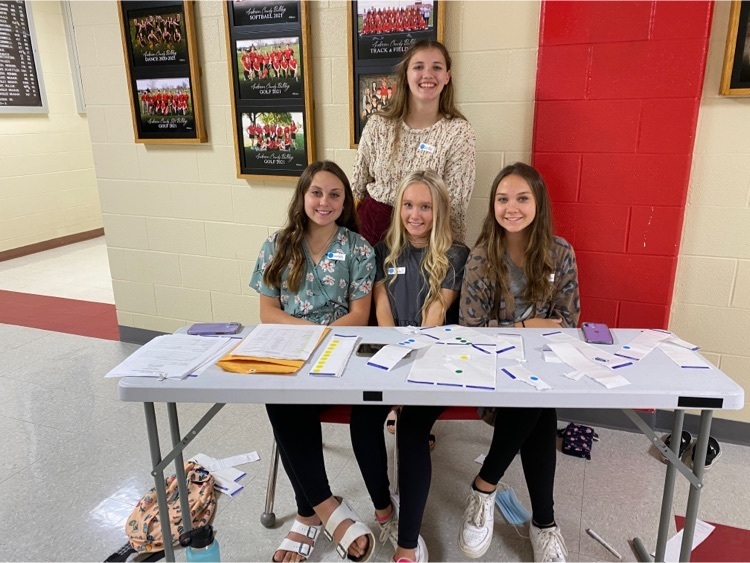 Varsity Lady Cyclones played well against Eudora. Winning three straight sets (25-22, 25-12, 25-18).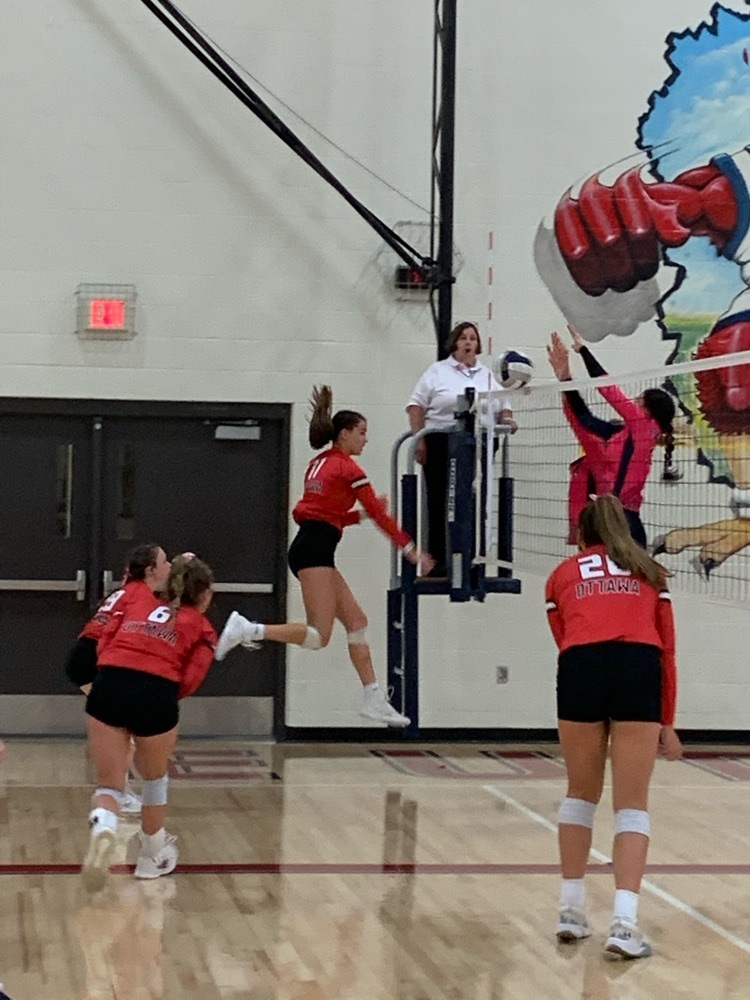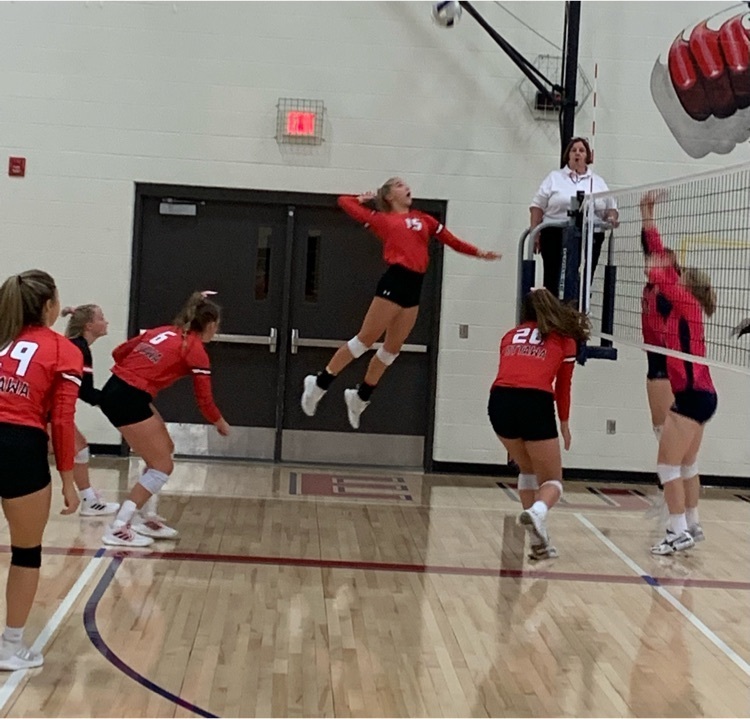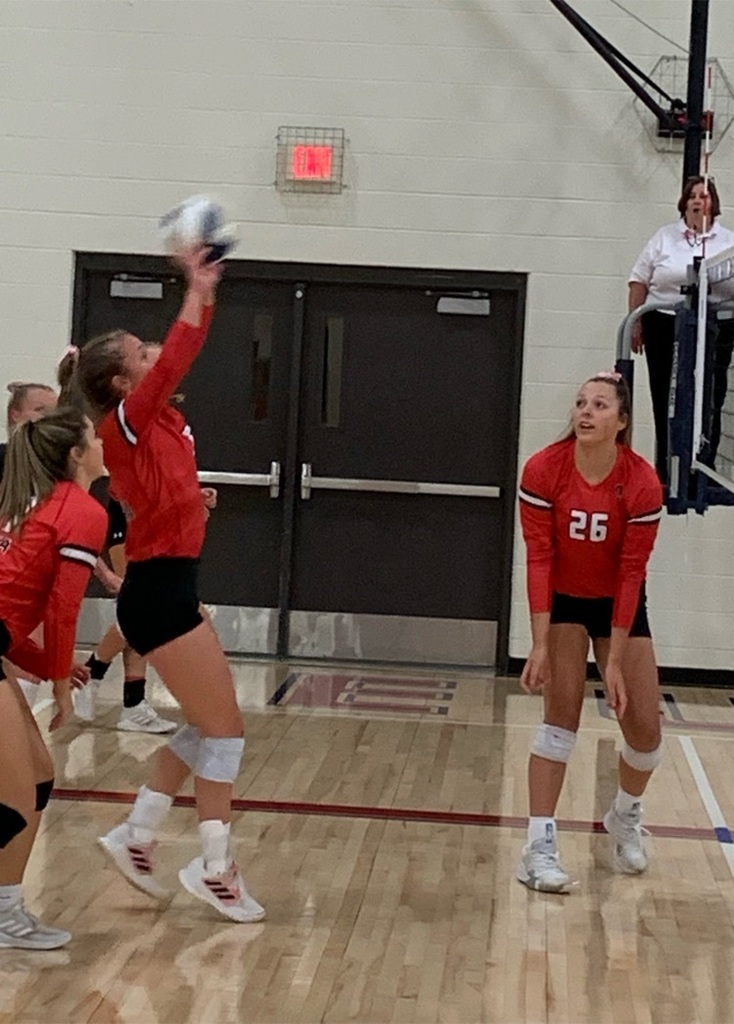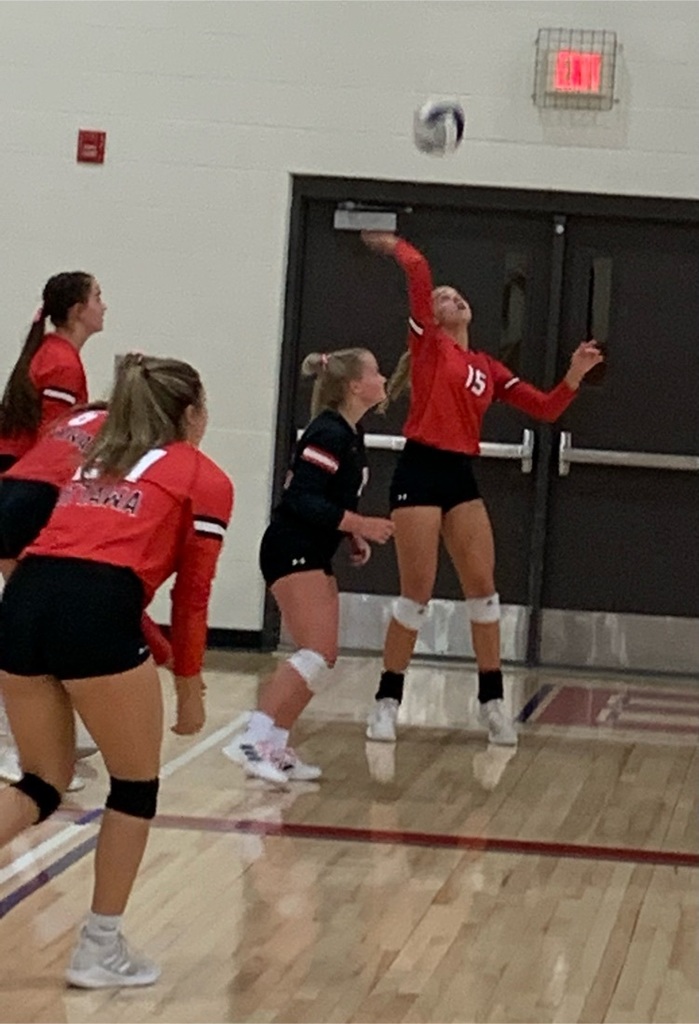 Soccer game canceled due to lightning this evening. Ended in a tie, 1-1 with Bishop Seabury #CyclonePride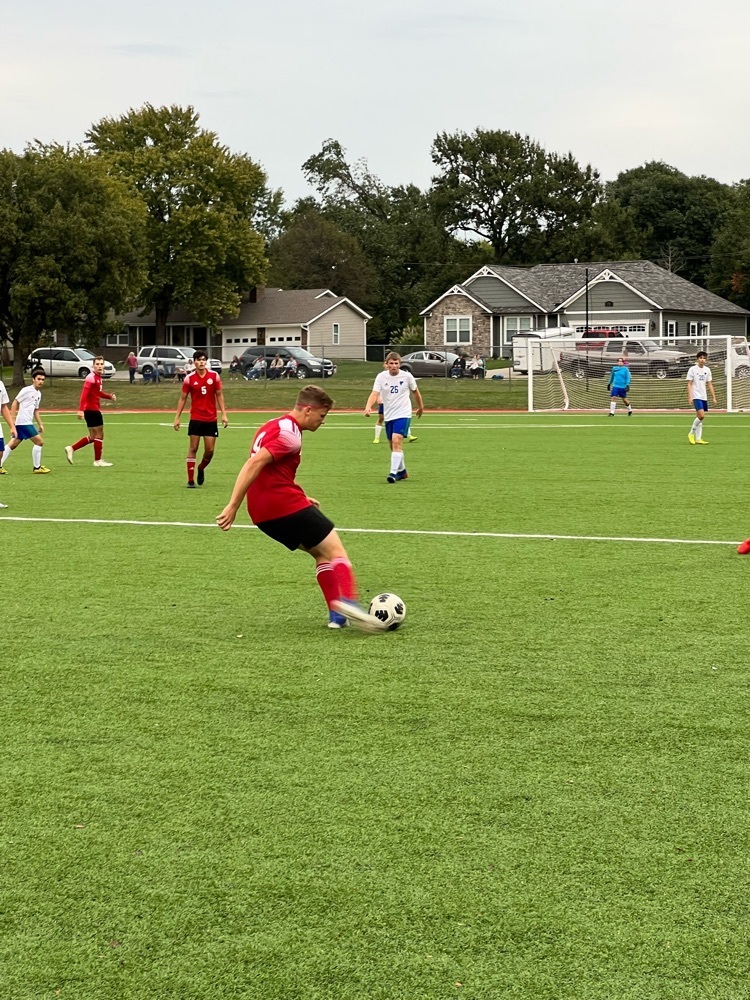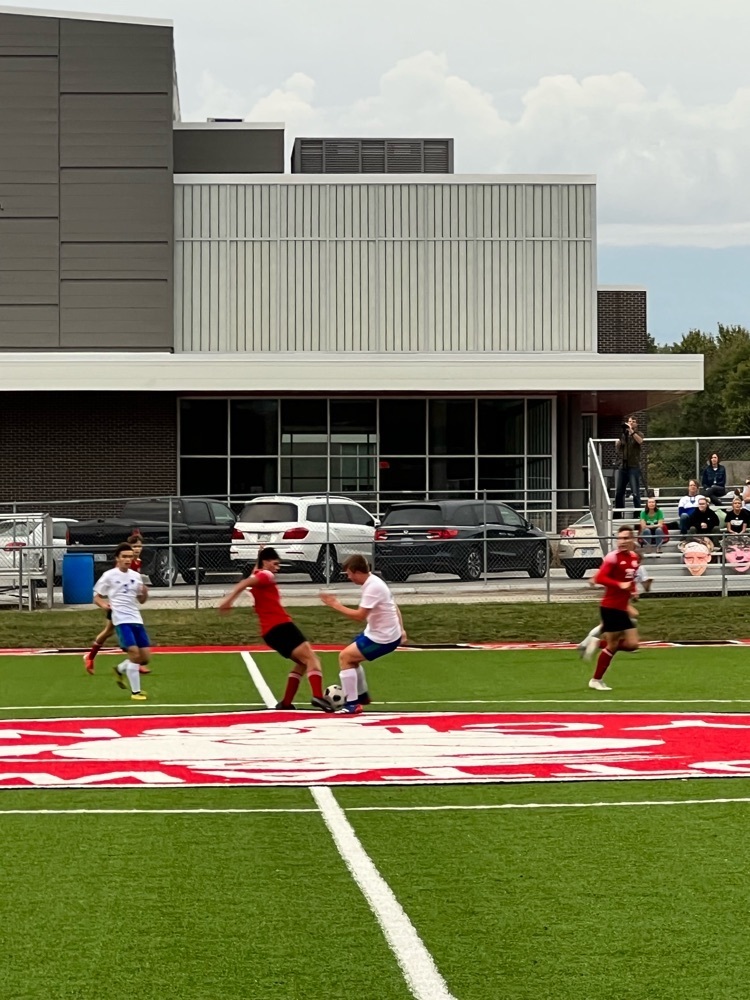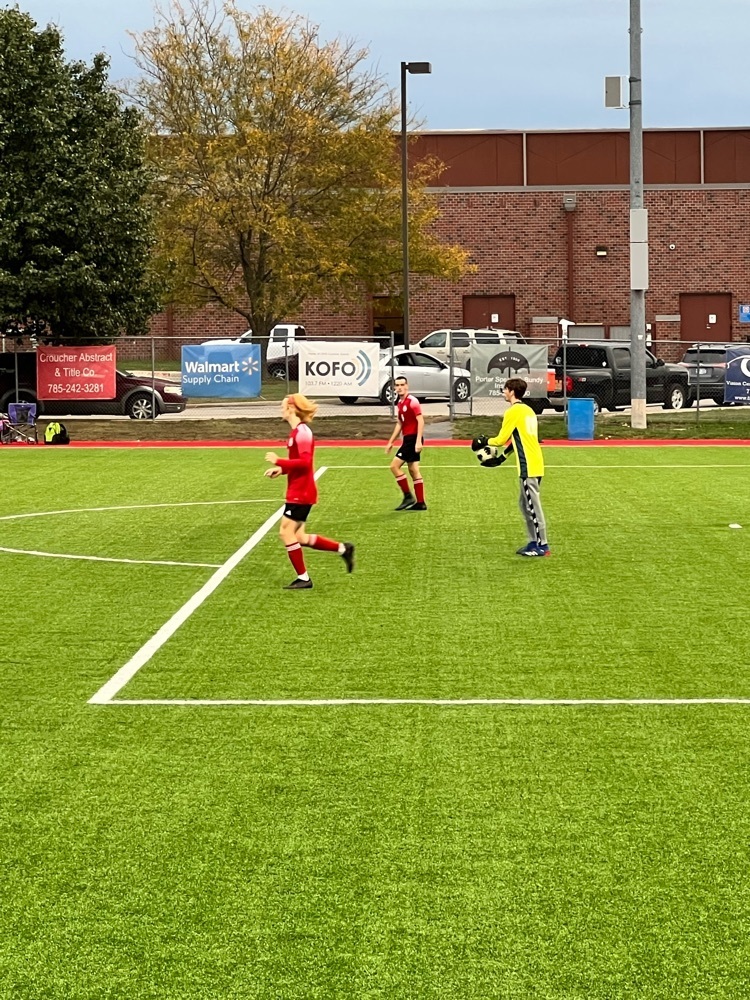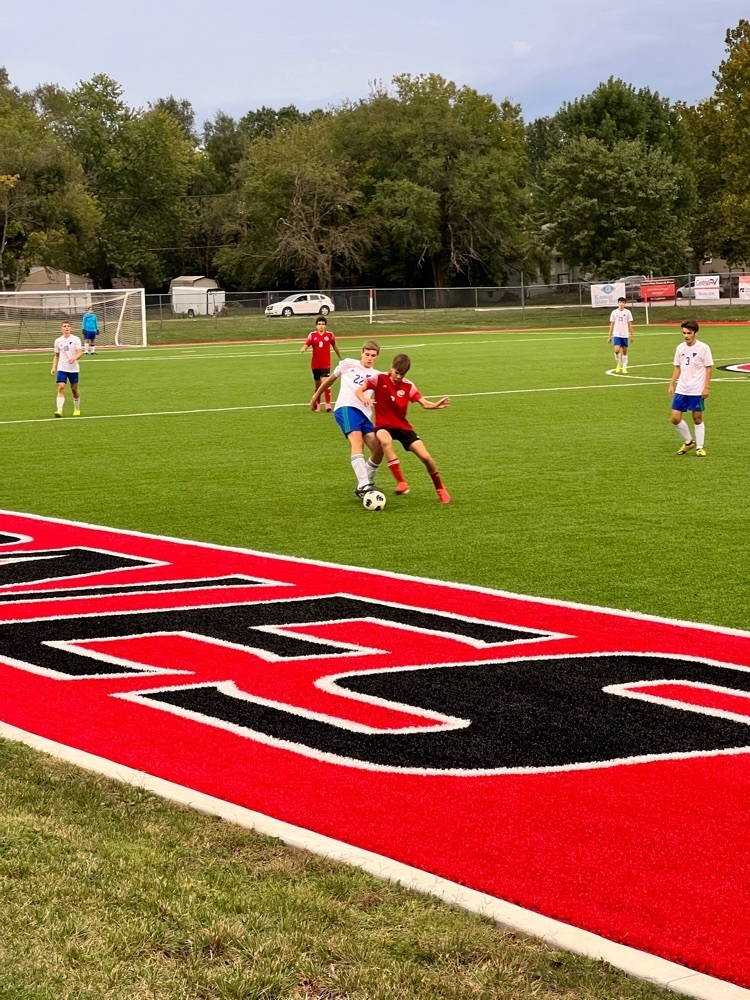 JVLady Cyclones played three close games. Falling to Eudora. (W 25-20, L 32-30, L 14-16). After a Freshman team loss (L 8-25, L 5-25).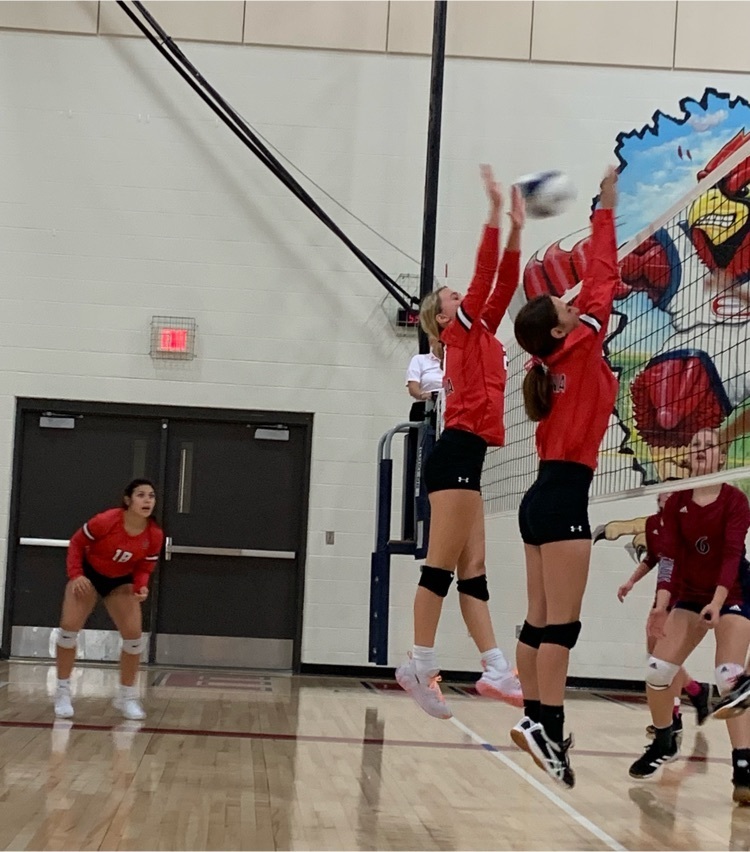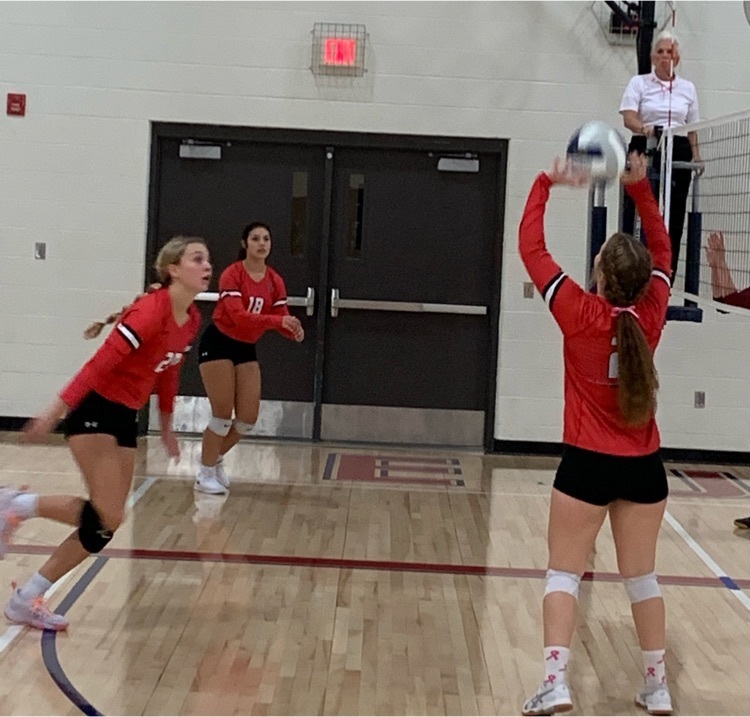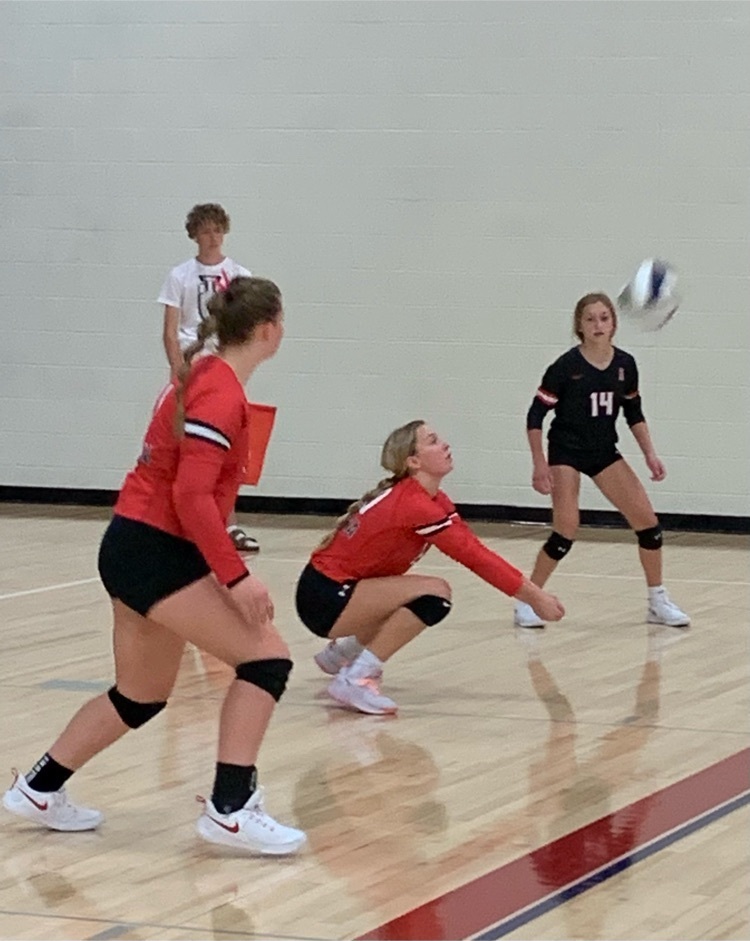 Huge shoutout to our boy's soccer managers! We appreciate all their hard work and dedication to the team!!! #CyclonePride