It's National Instructional Coach Day, and we are lucky to have Ms. Hower! From professional development to tech showcases, assessment data to the STEAM bus, she does it all! Thanks for all the ways you support our staff!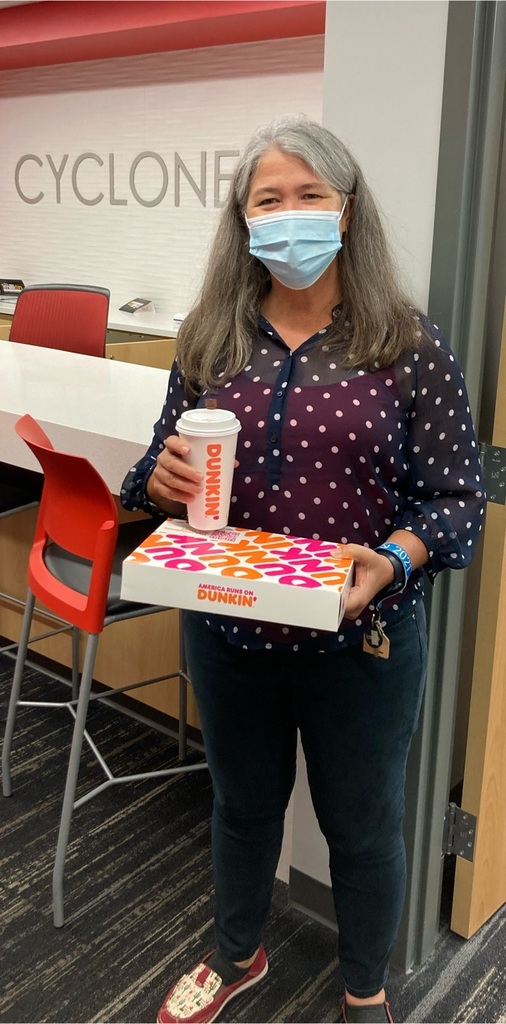 Cyclones fall to Bonner Springs in a hard fought battle 1-3 tonight. #CyclonePride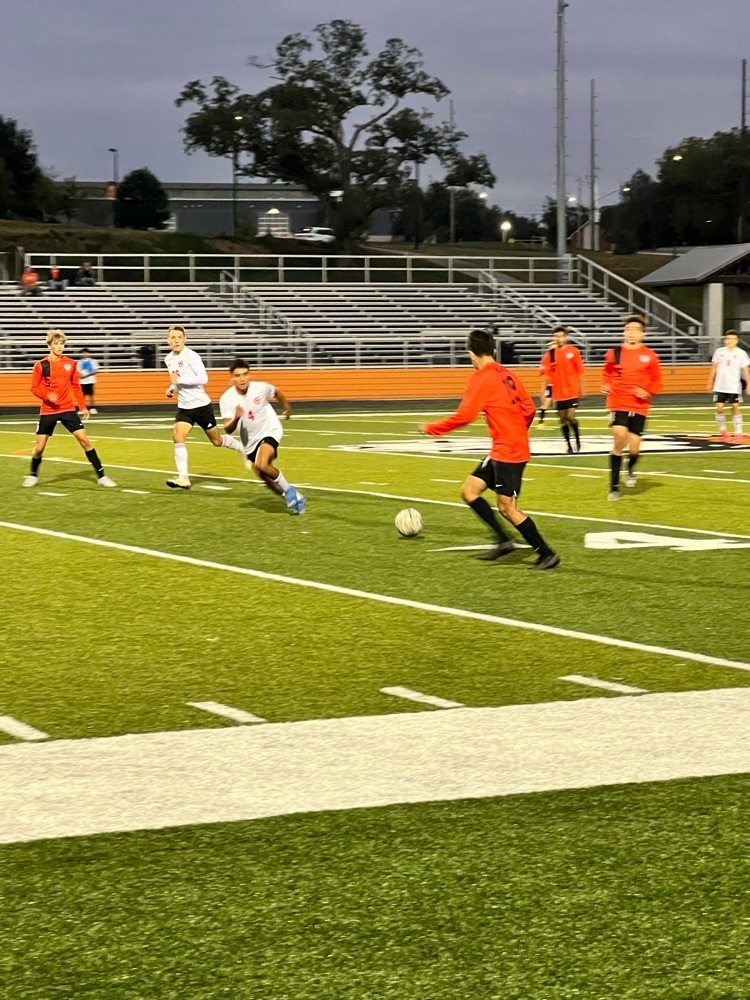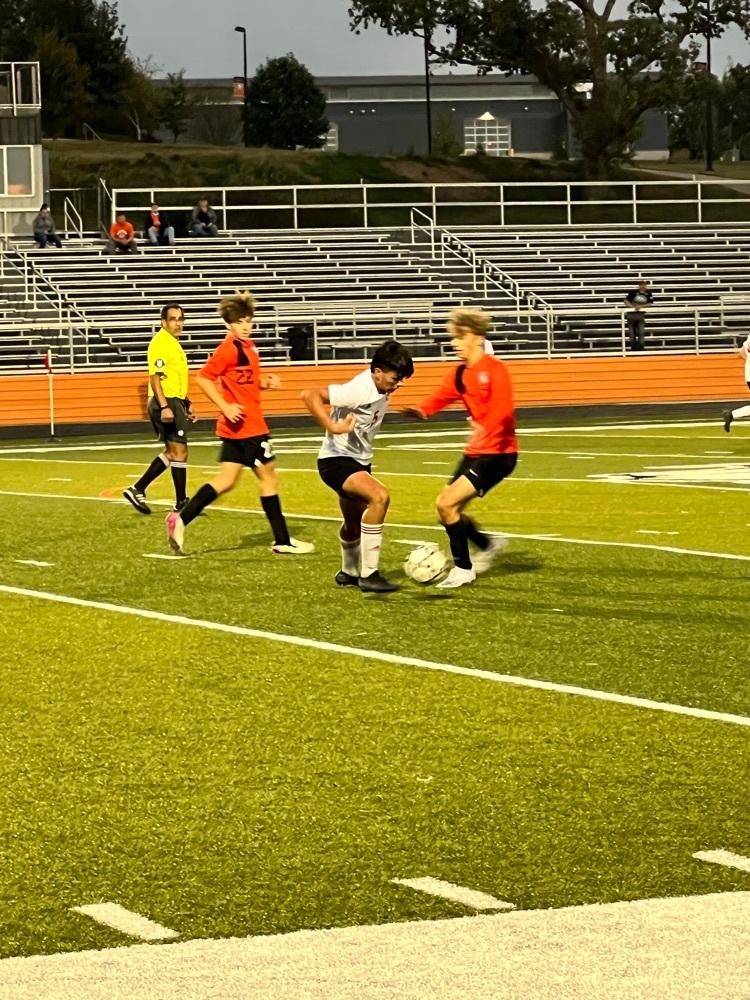 JV Tennis wrapped up their season today with a win vs Emporia. Great season, ladies! #cyclonepride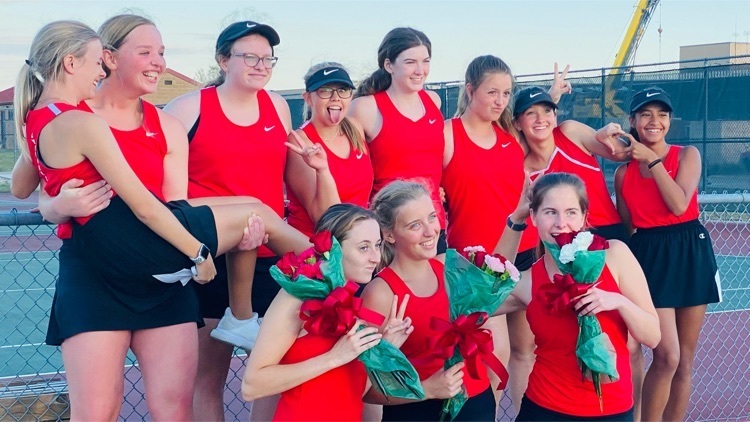 Varsity Cyclones sweep Tonganoxie to win the evening! #cyclonepride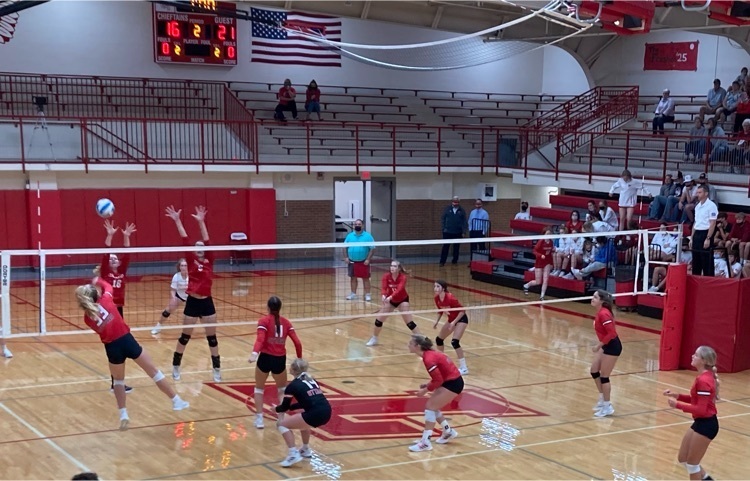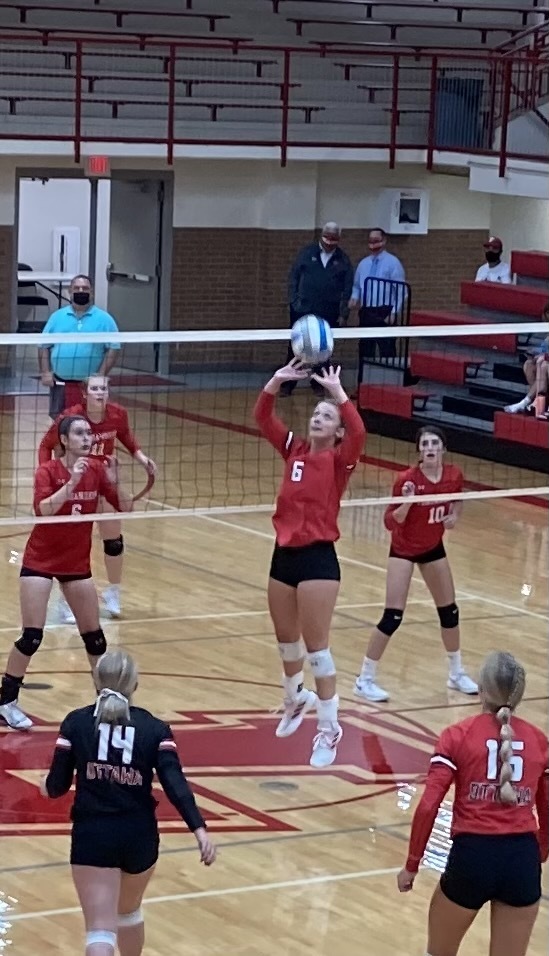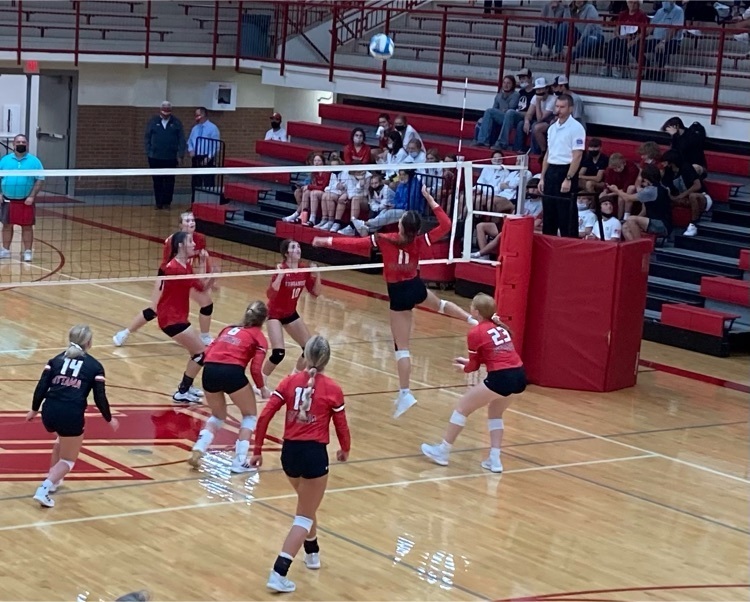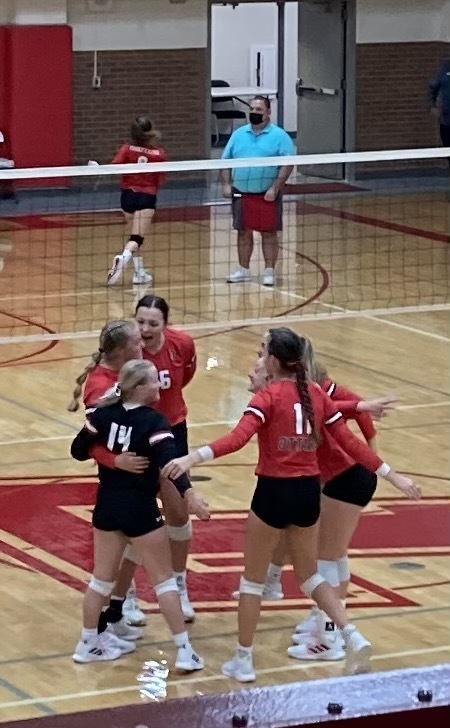 JV Cyclone volleyball wins both against Tonganoxie! #cyclonepride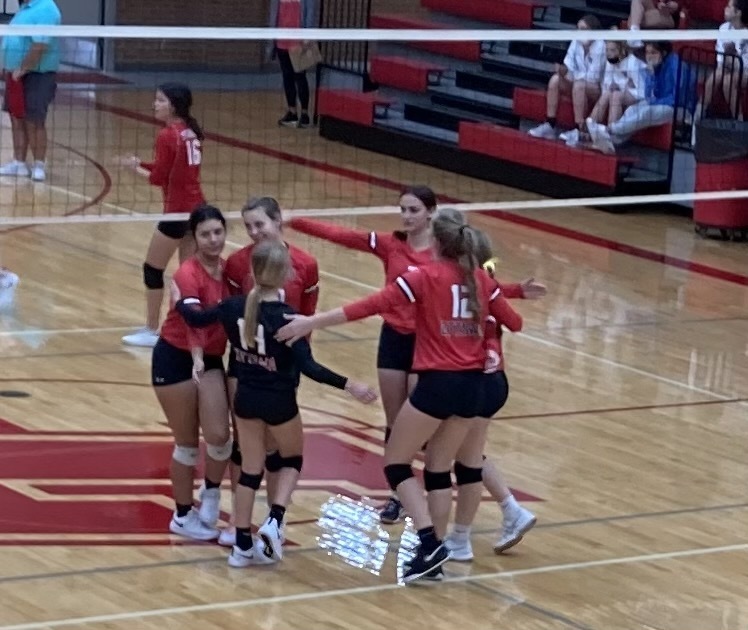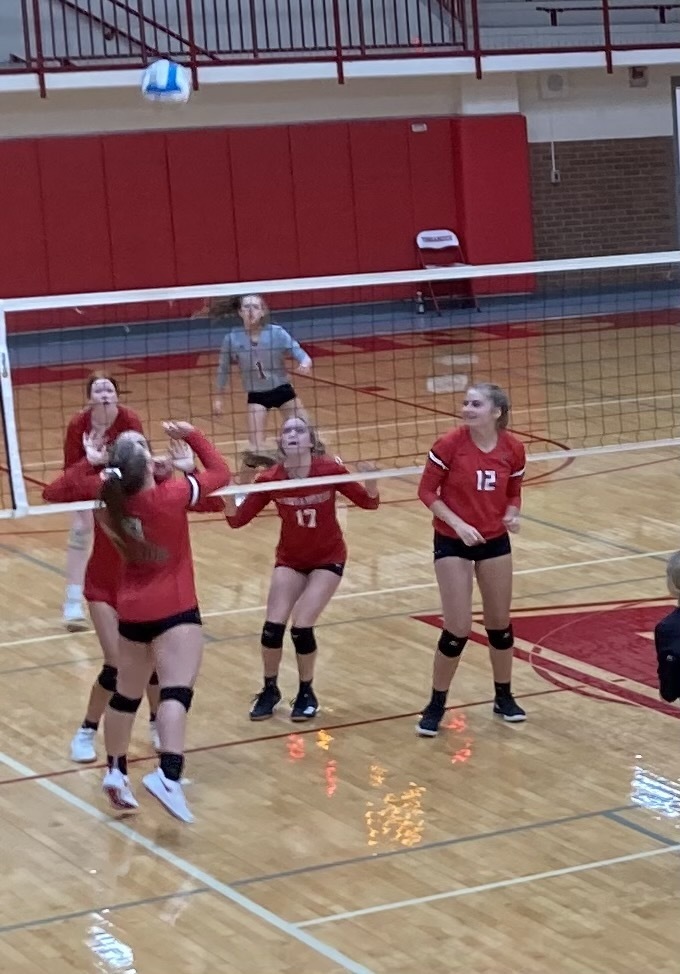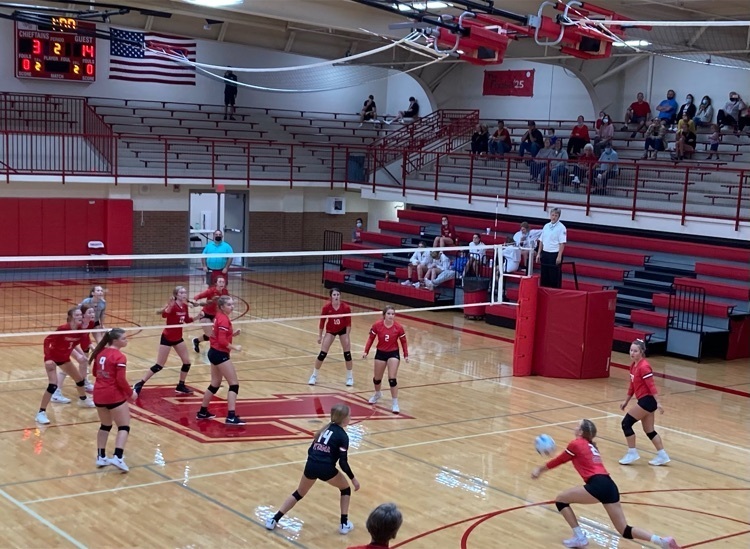 JV soccer defeats Bonner Springs 5-0! #CyclonePride
Teamwork was evident as our Varsity Lady Cyclones played against Baldwin. Final results were W 25-23, L 15-25, L 14-25, L 22-25.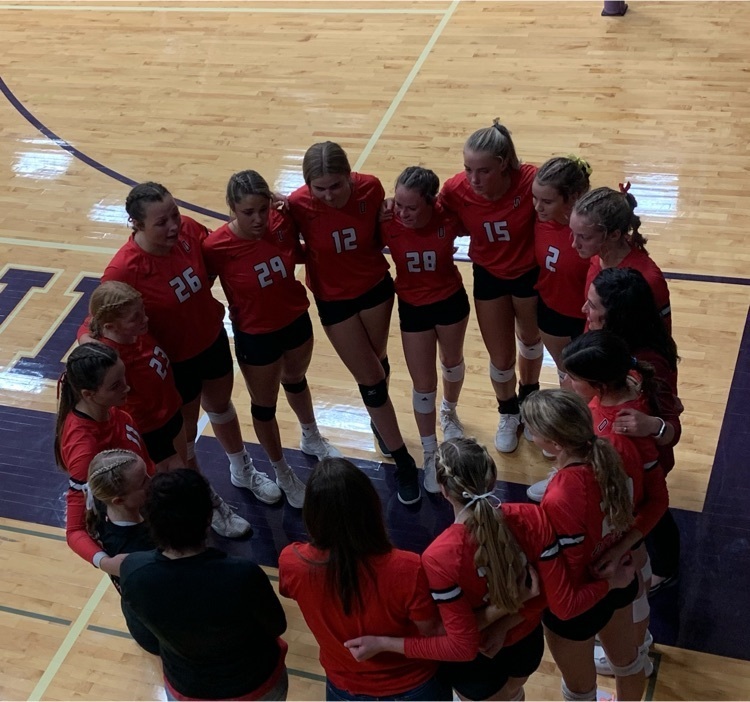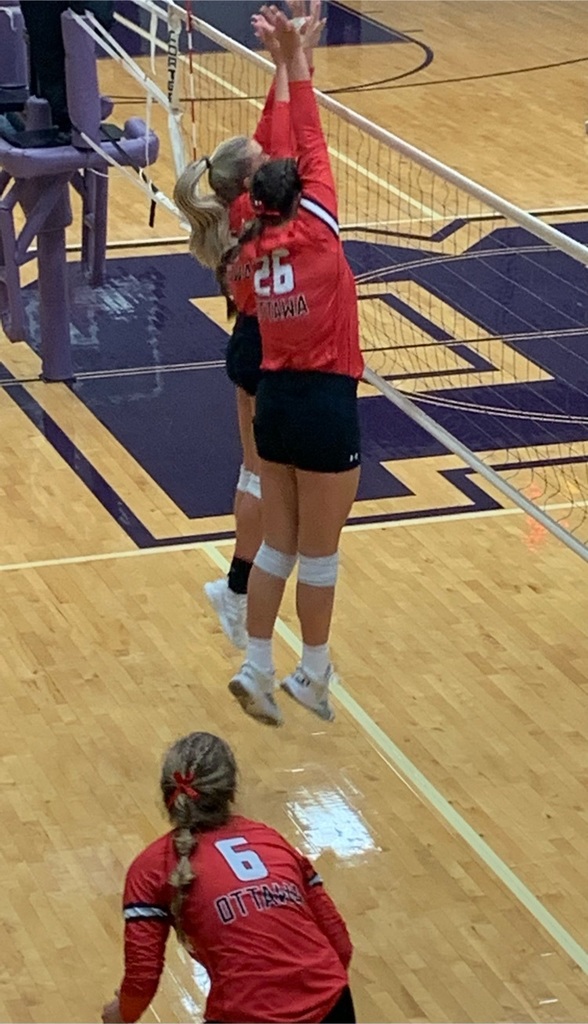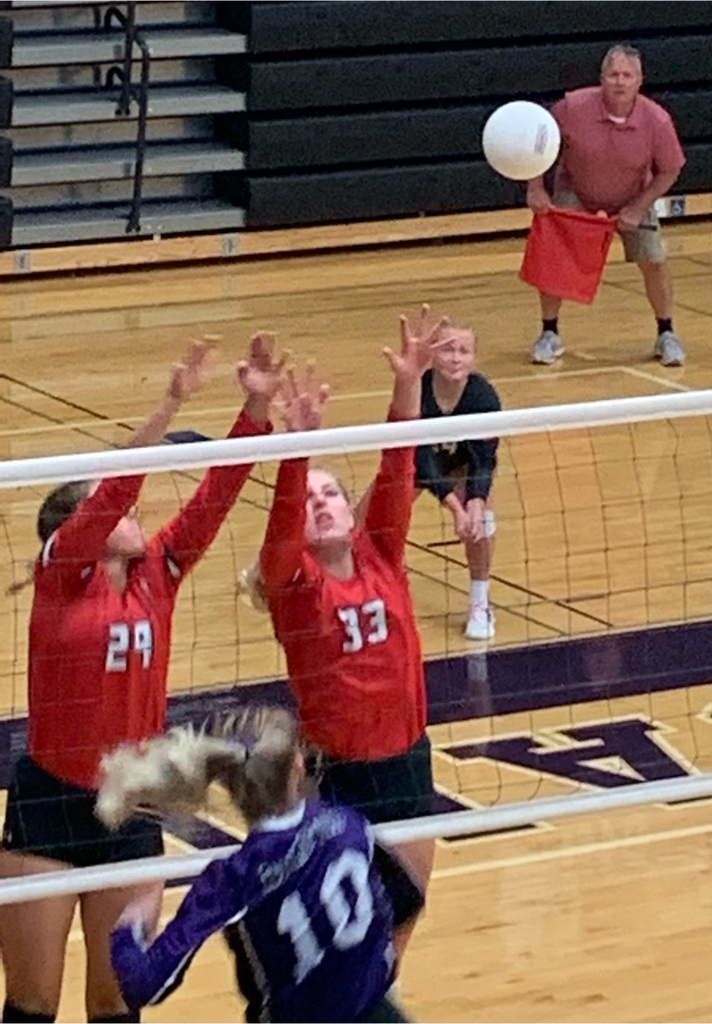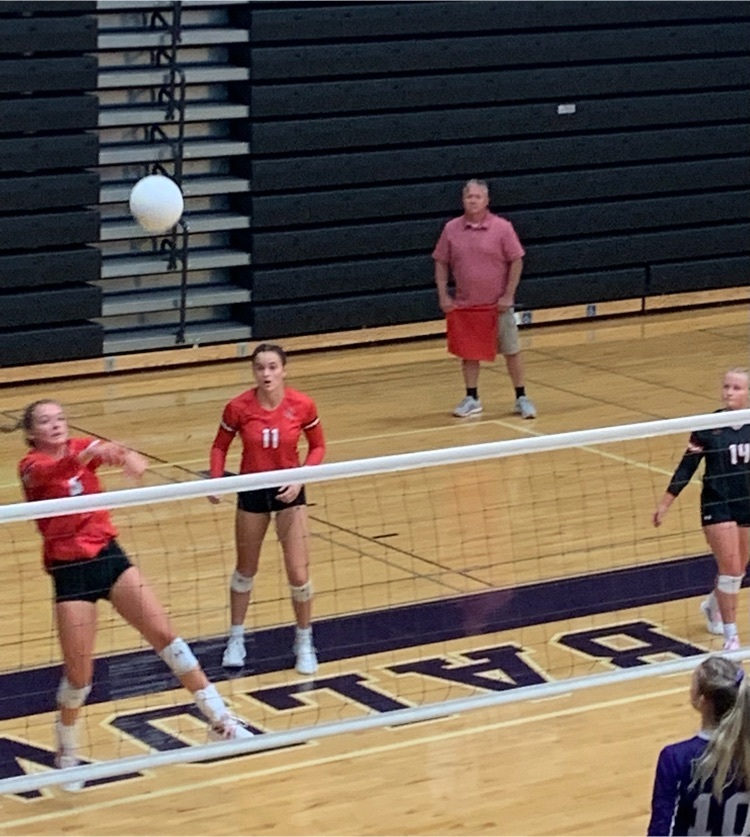 Lady Cyclones win their first Varsity Volleyball game of the evening 25-23.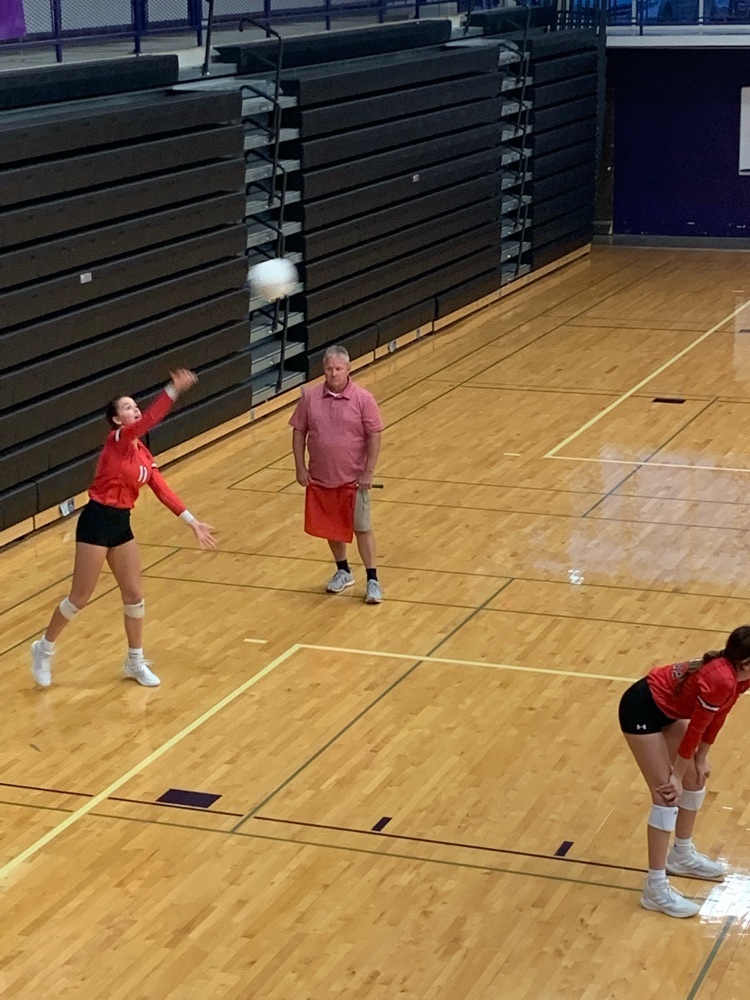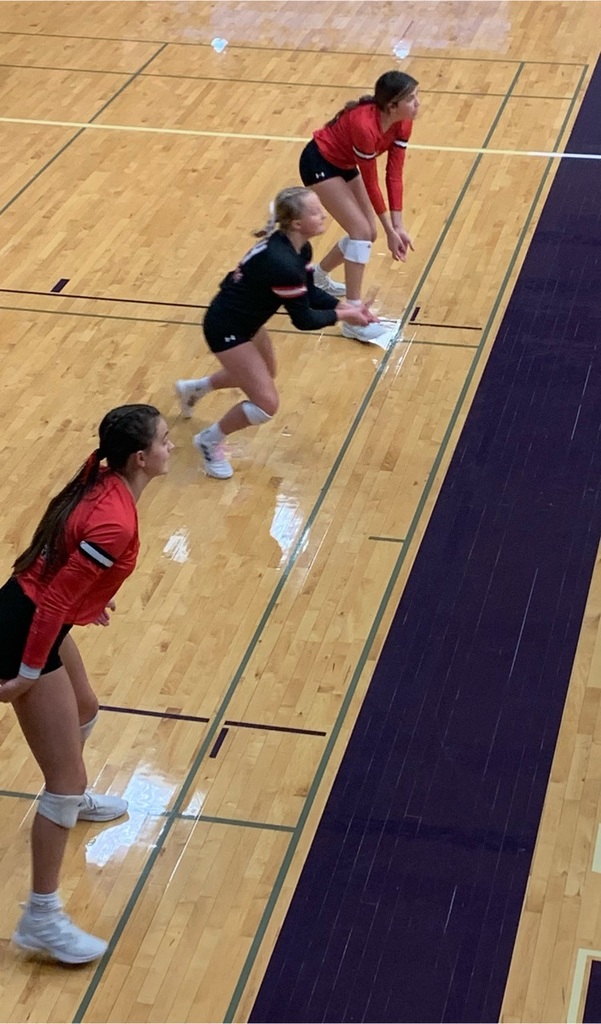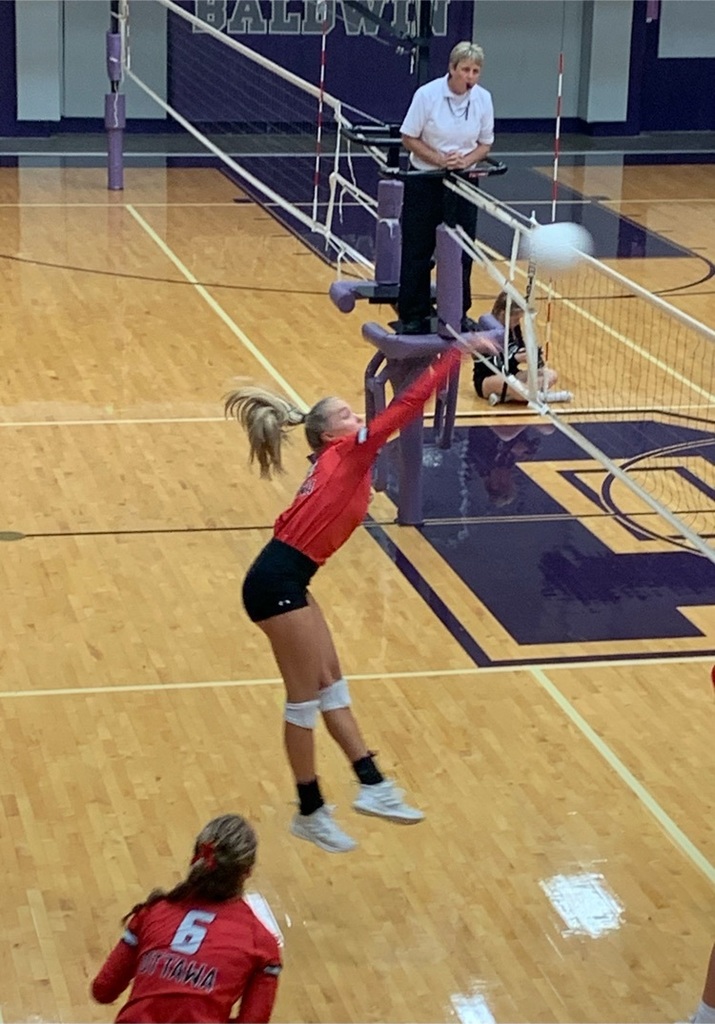 JV Lady Cyclones lplayed well, but lost to Baldwin in a close final set. L 25-27, W 25-12, L 11-15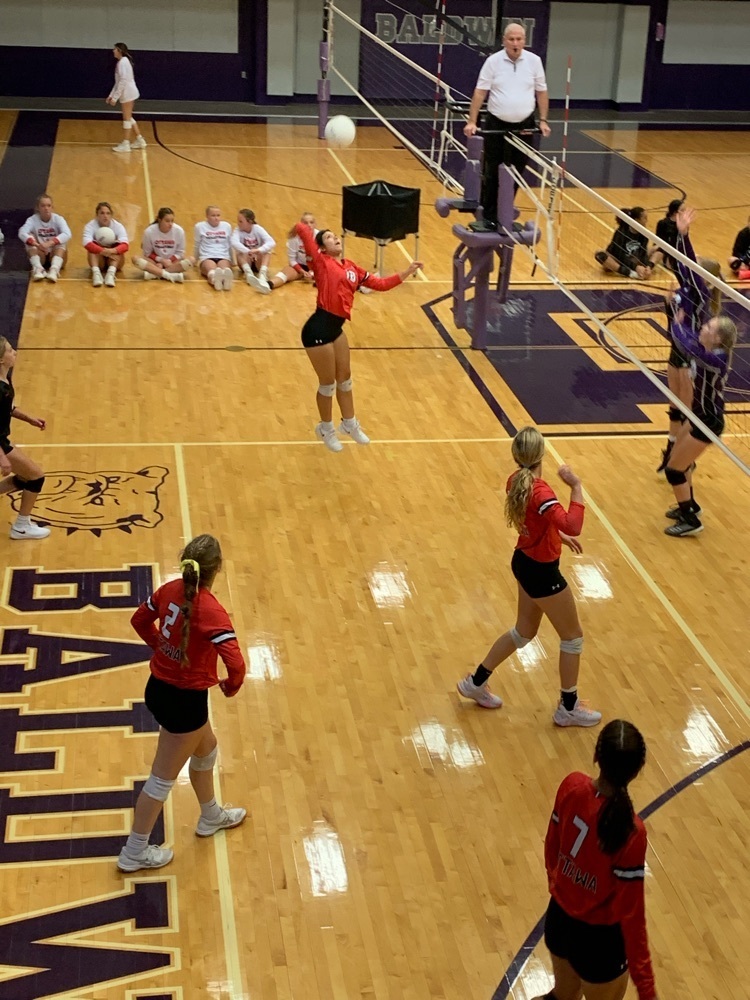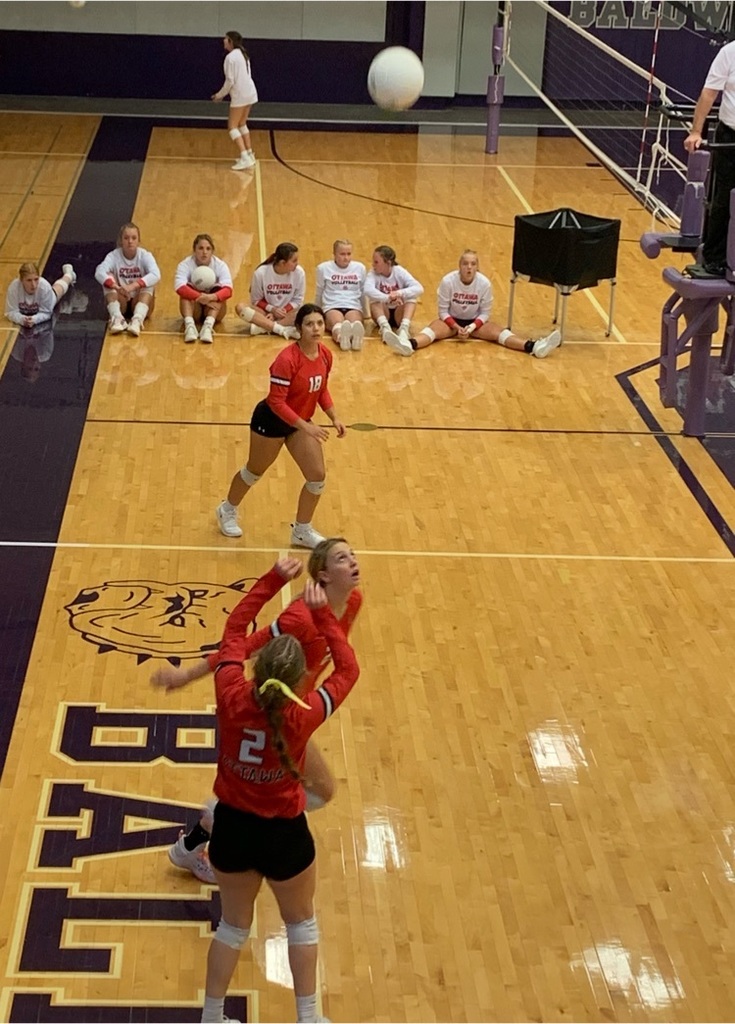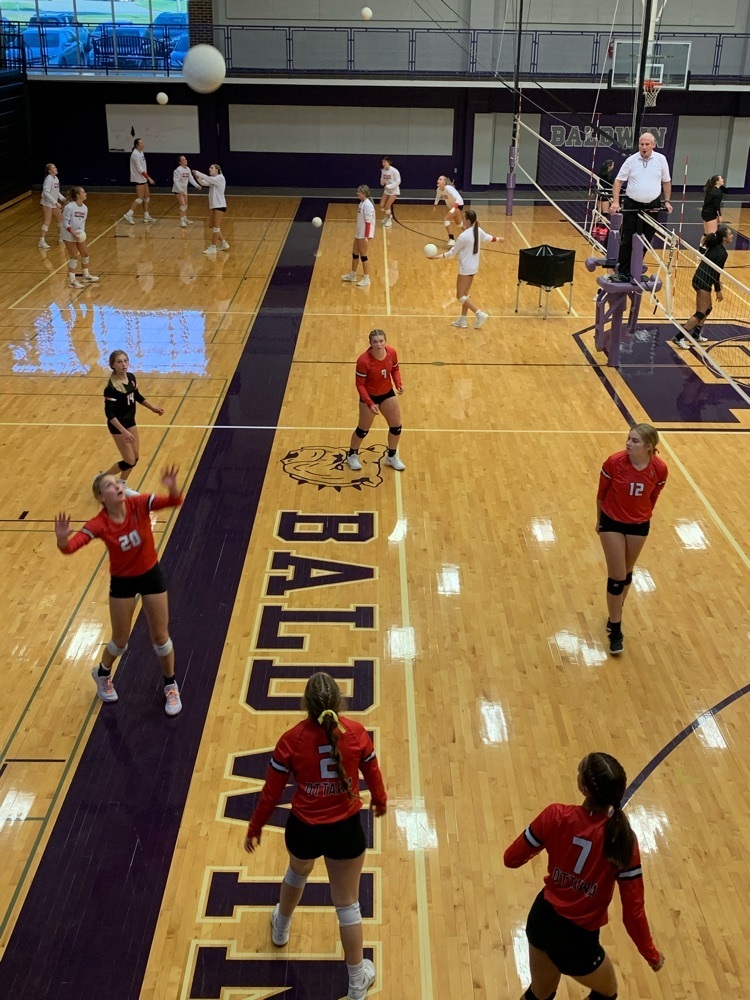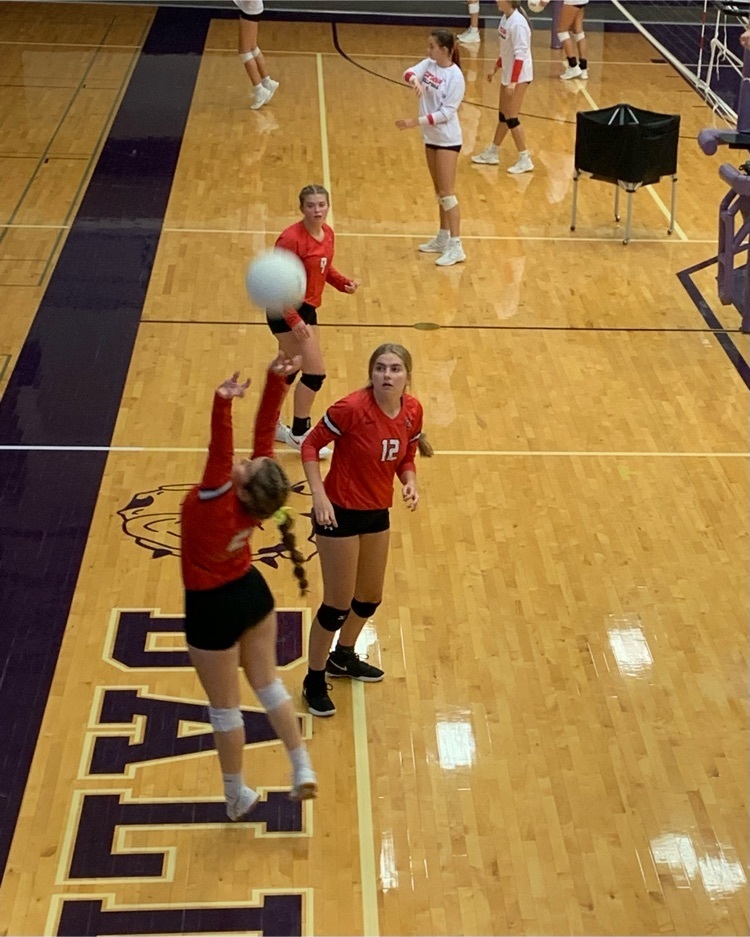 Congrats to our Kansas State Bank Cyclones of the Week, Kaiden Knapp and Chloe Schulz! These students were nominated by Mr. Boeh and Ms. Lilley for their outstanding attitudes and willingness to help others. #cyclonepride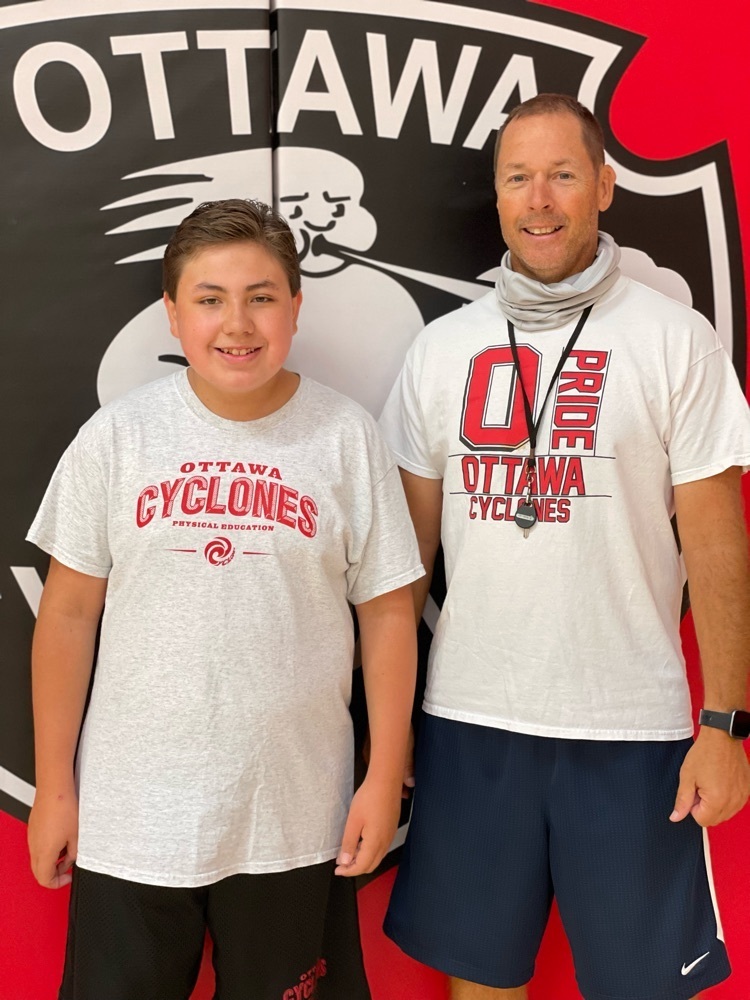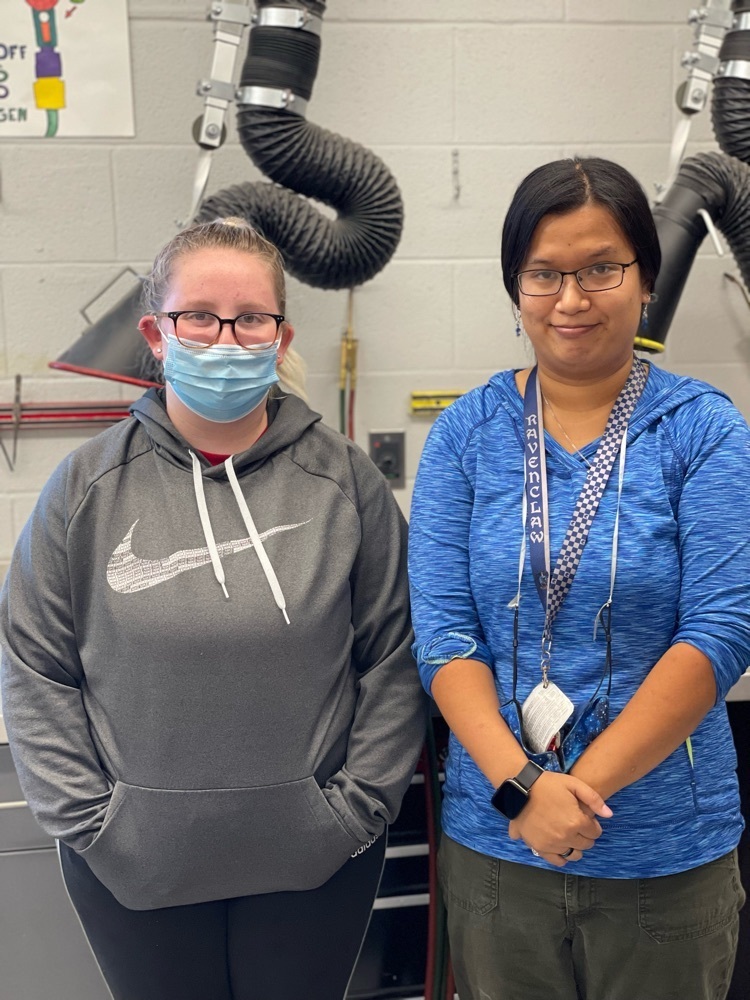 The OHS Chess team had their first tournament last Saturday in Arma, Kansas. The Cyclones finished 2nd out of 43 schools with 4 students medaling in the top 20! Medalists: Reen John Aquino (8th), Daniel Jenkins (10th), Joseph Sutton (13th), Jase White (15th) #cyclonepride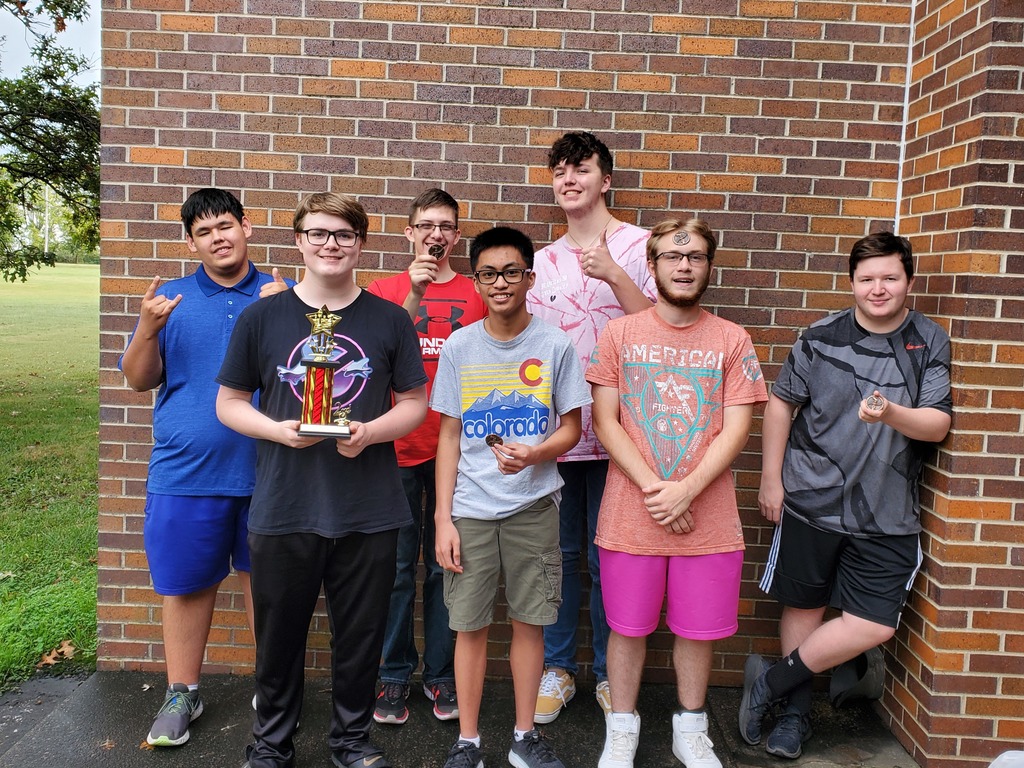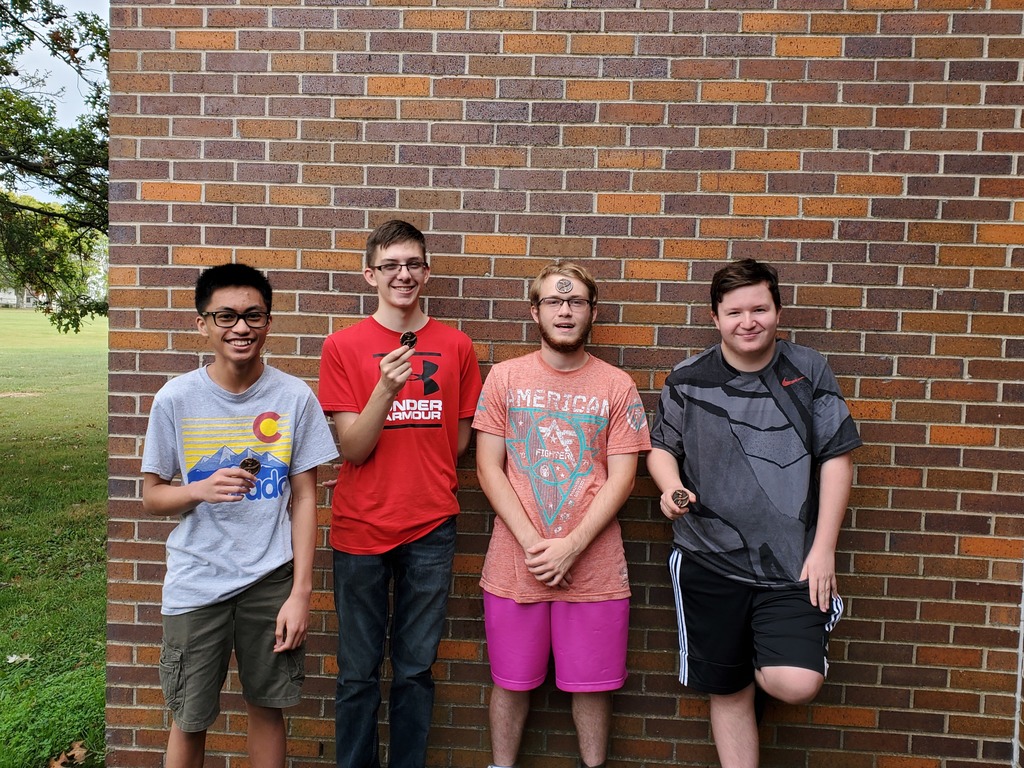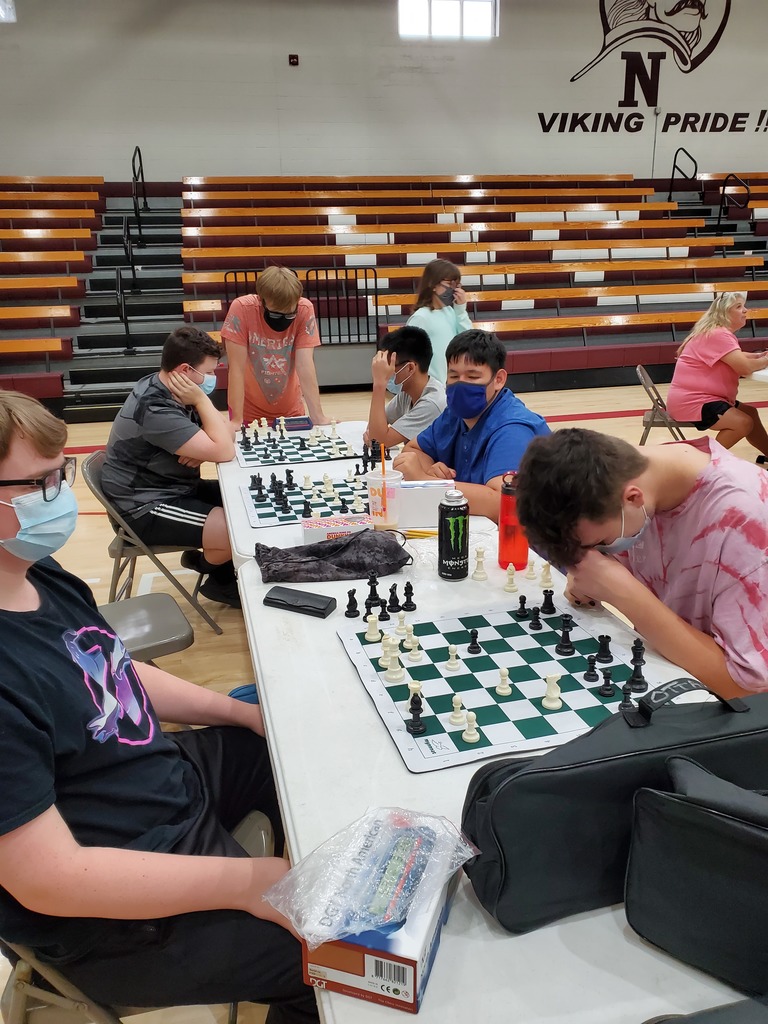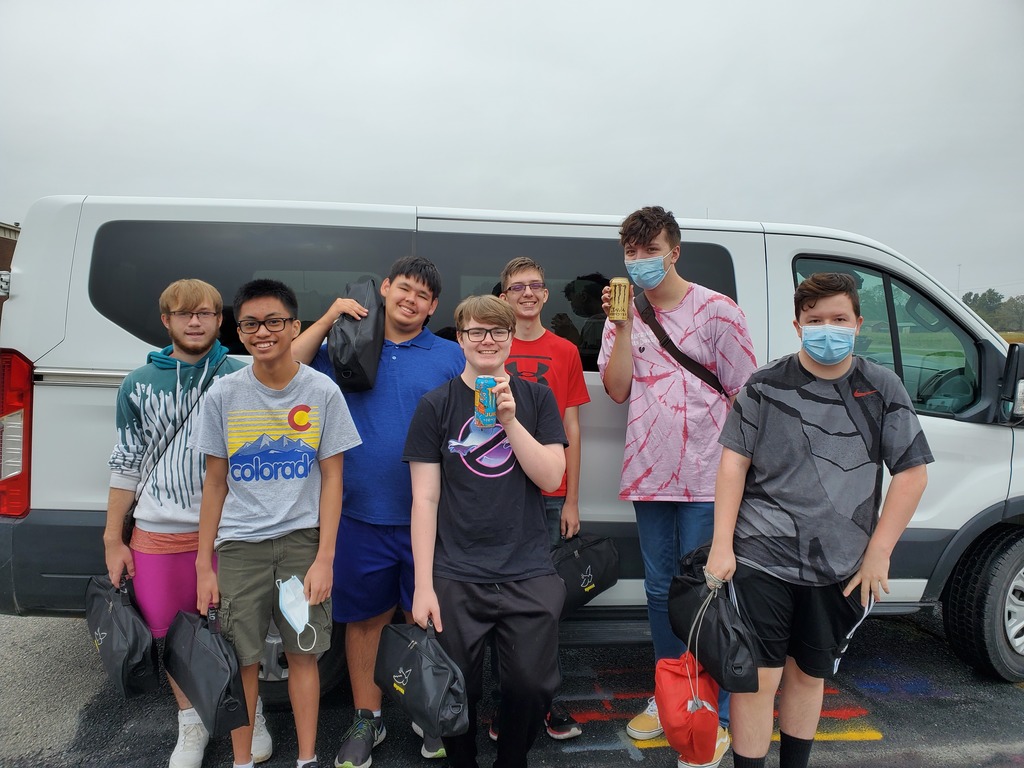 OHS Tennis was in action on Saturday. Congratulations to Johanna Jahn who finished 2nd in singles and Maggie Howard/Cheyenne Hughes who finished 3rd in doubles! #cyclonepride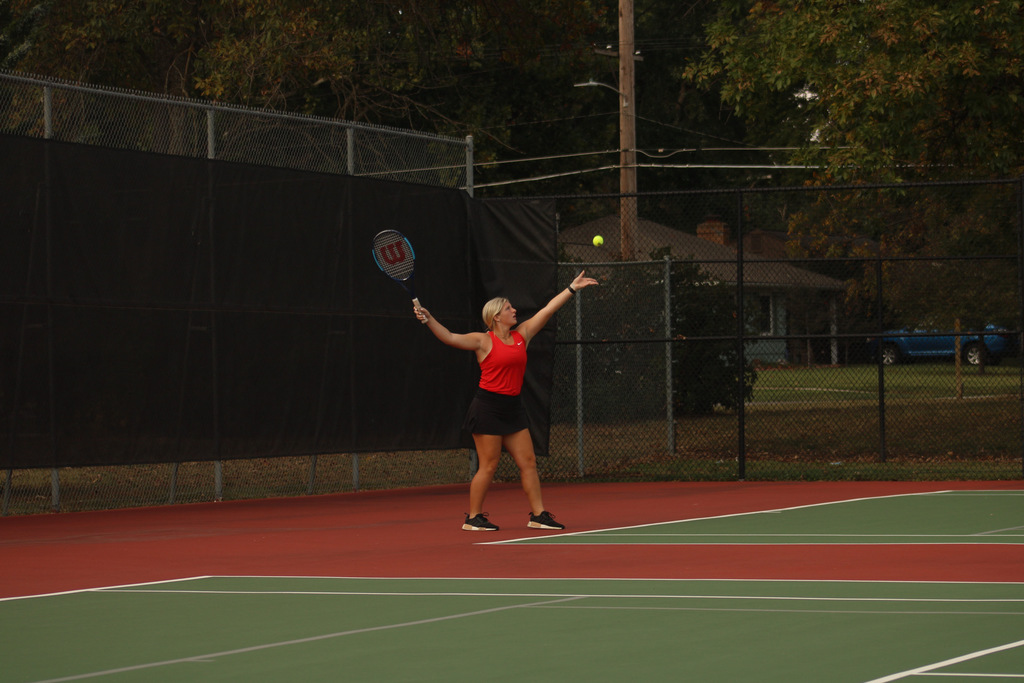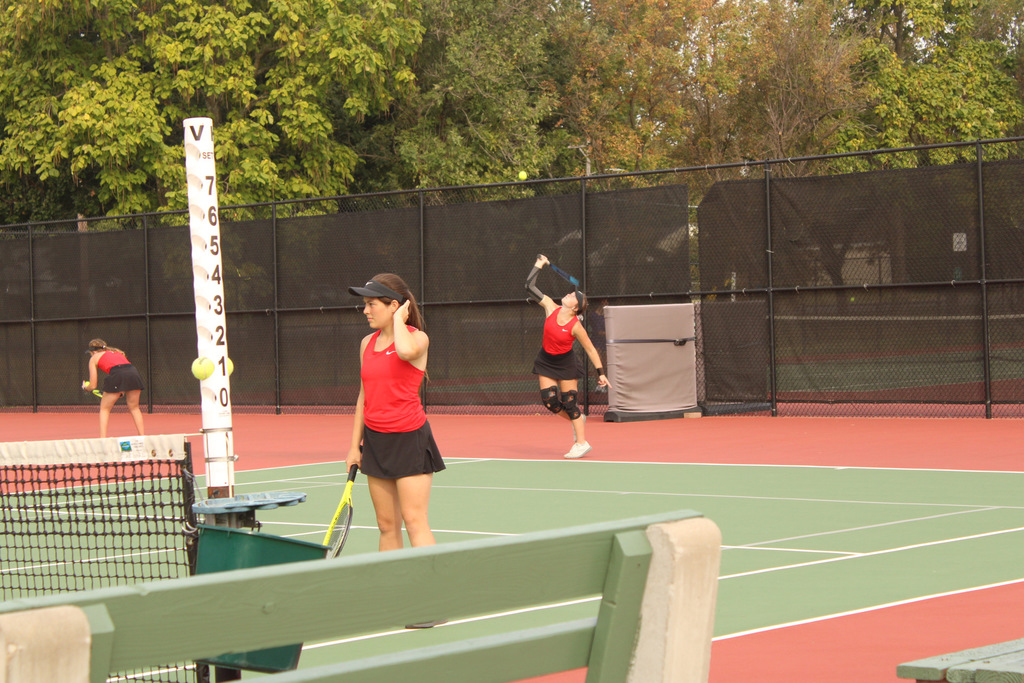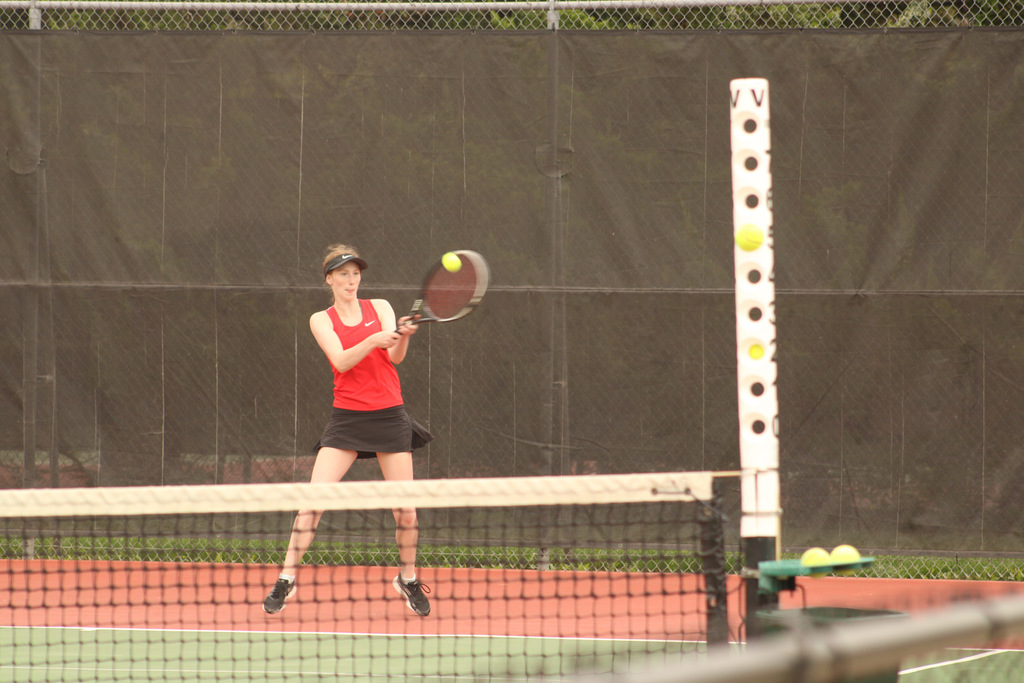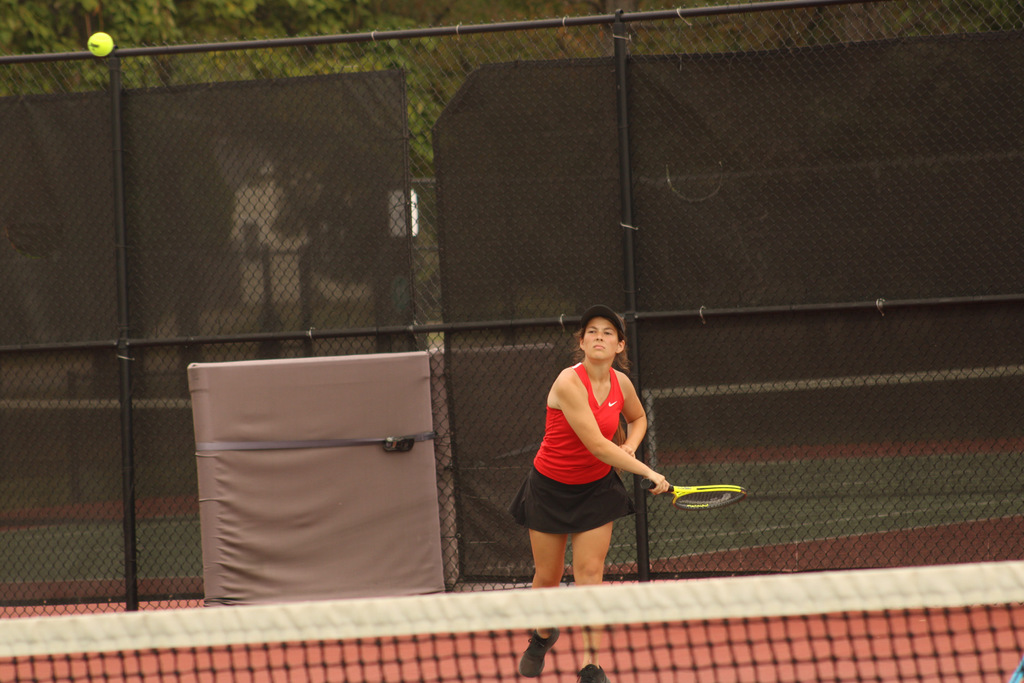 The Cyclones fall in their final match of the day to Maize South 23-25, 19-25. Despite the loss, the girls still played well today and finished 3rd at their own home tournament. #cyclonepride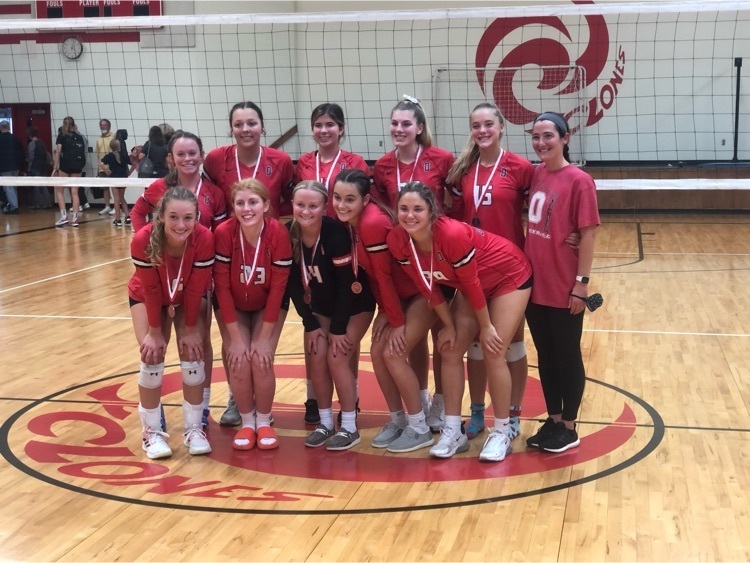 The Cyclones pick up another tournament win by defeating Olathe West 25-21, 25-23 #cyclonepride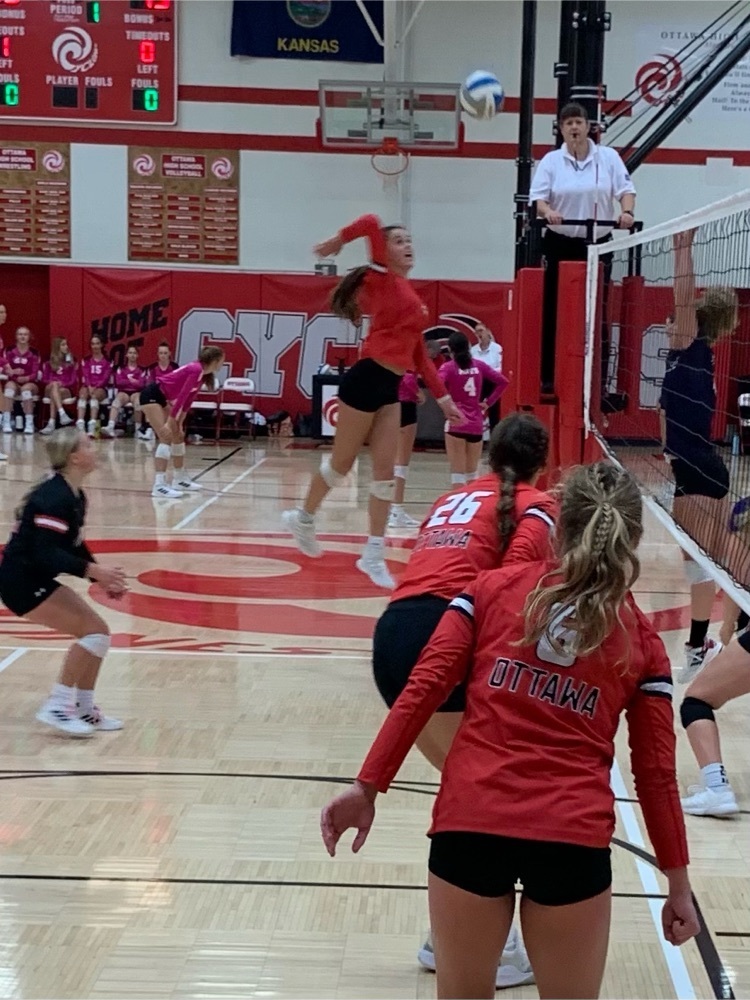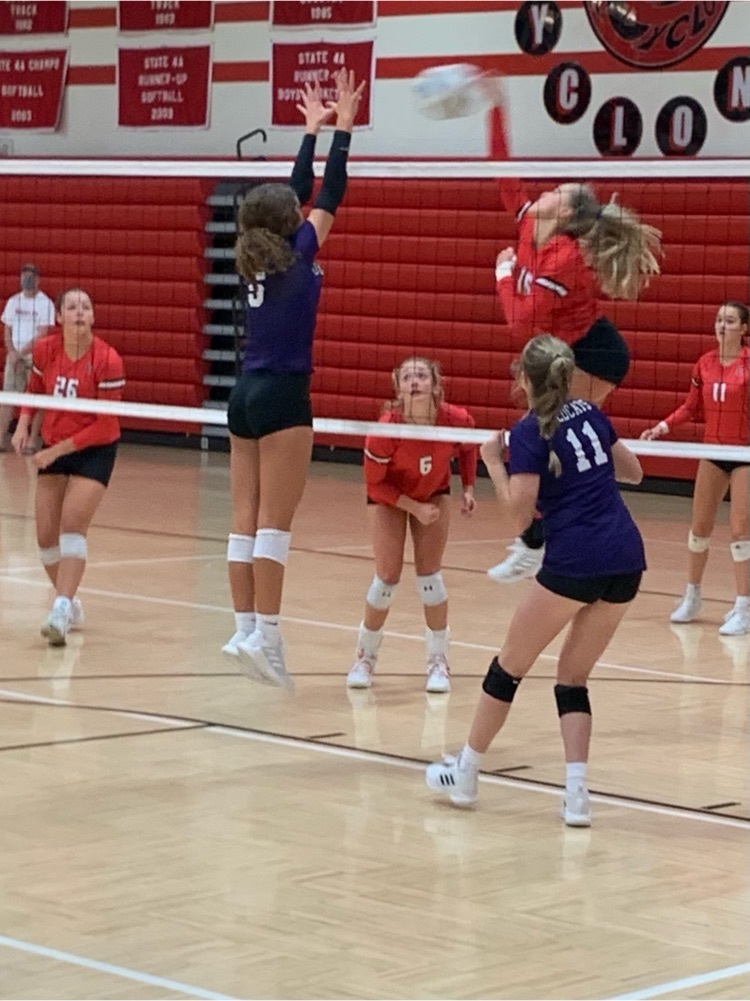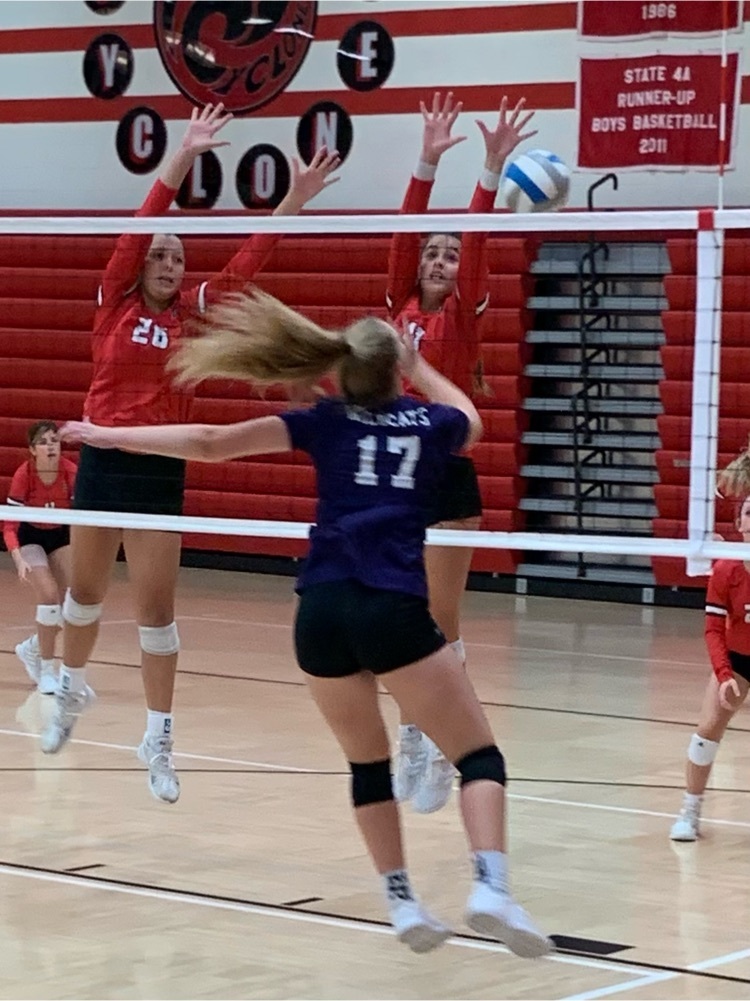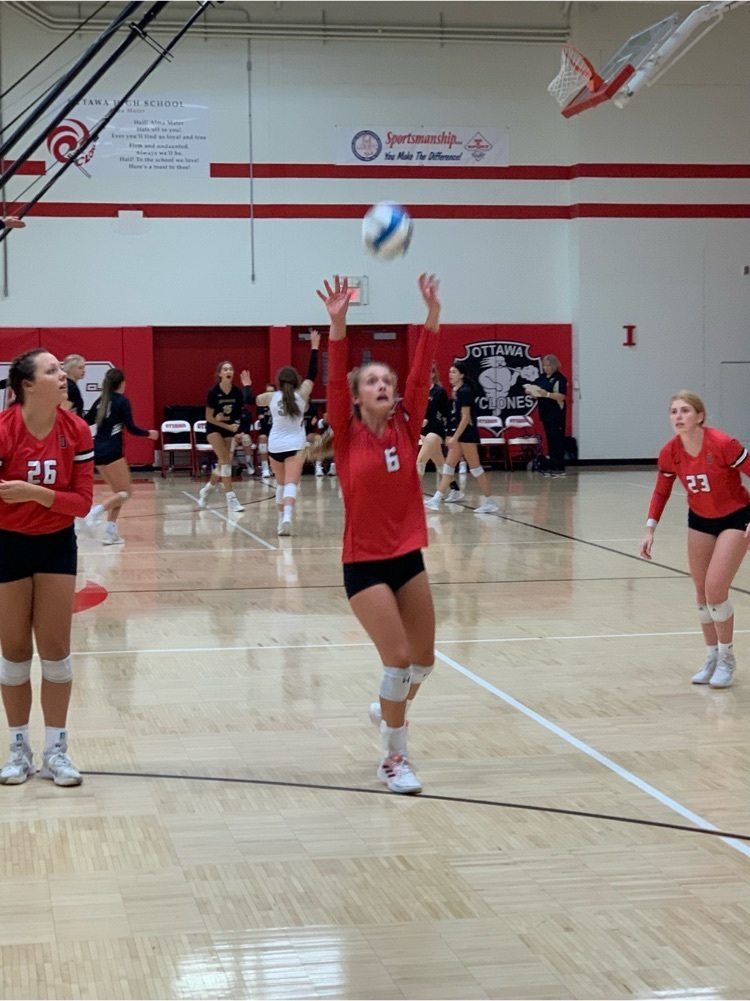 Cyclones Volleyball pick up another win at their home tournament today. They defeated Louisburg 25-20, 25-18. They sit 2-1 on the day headed into the afternoon matches. #cyclonepride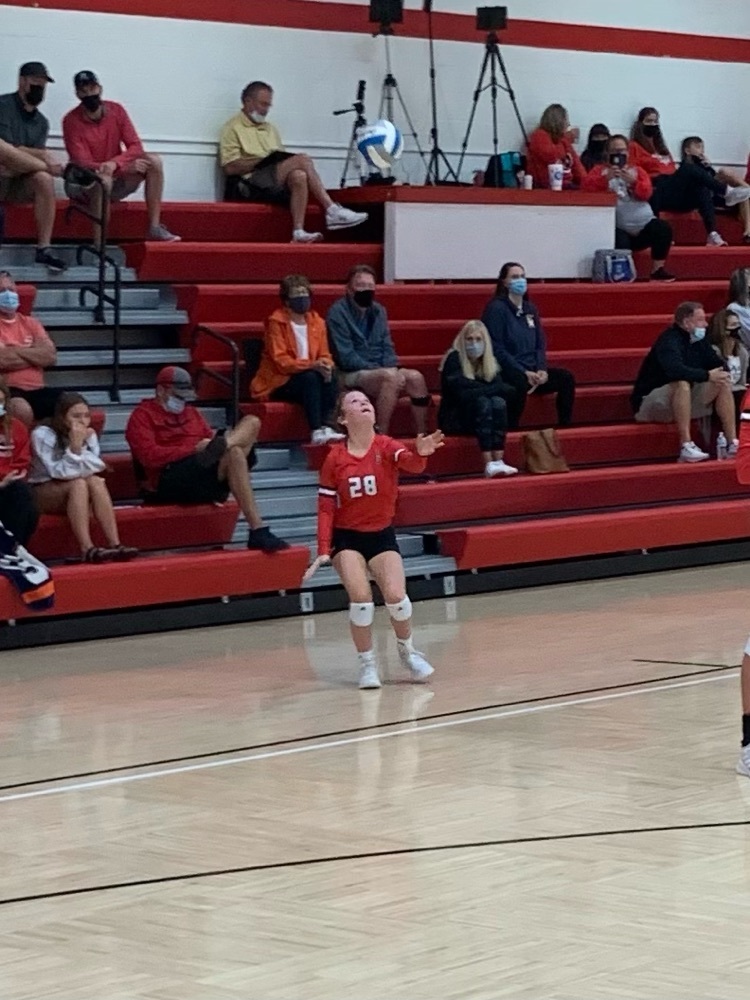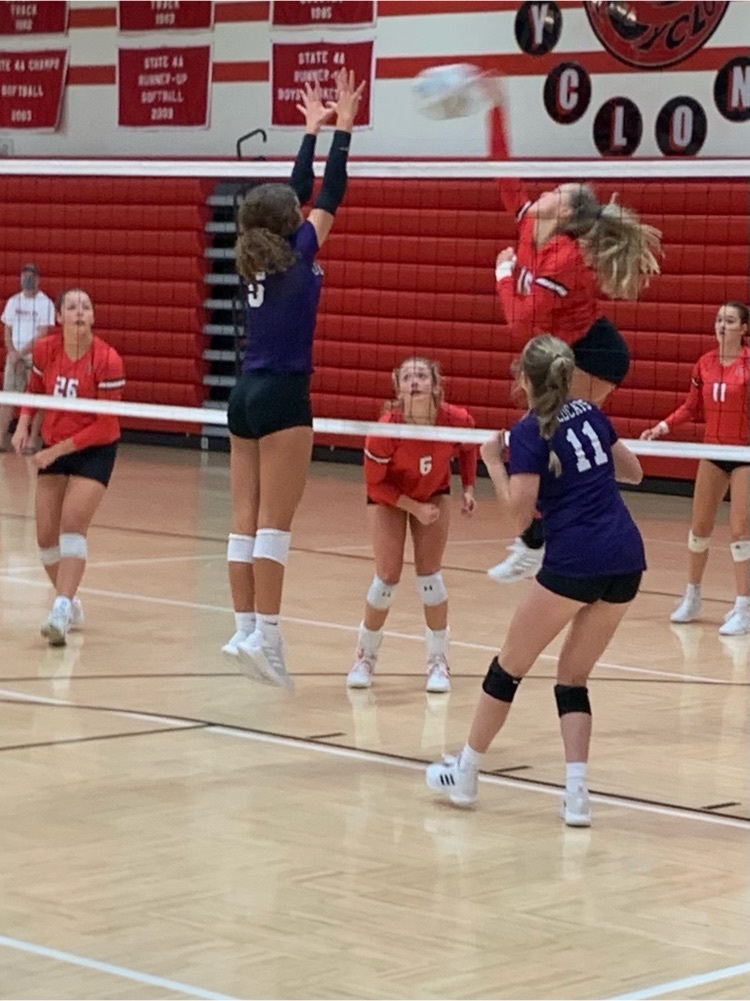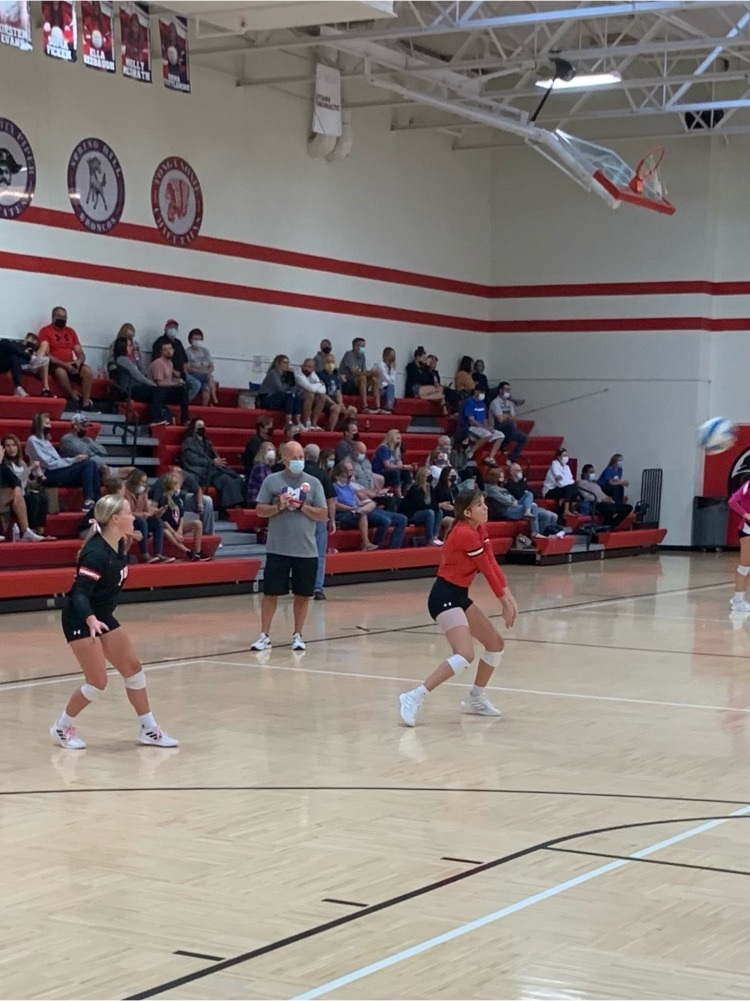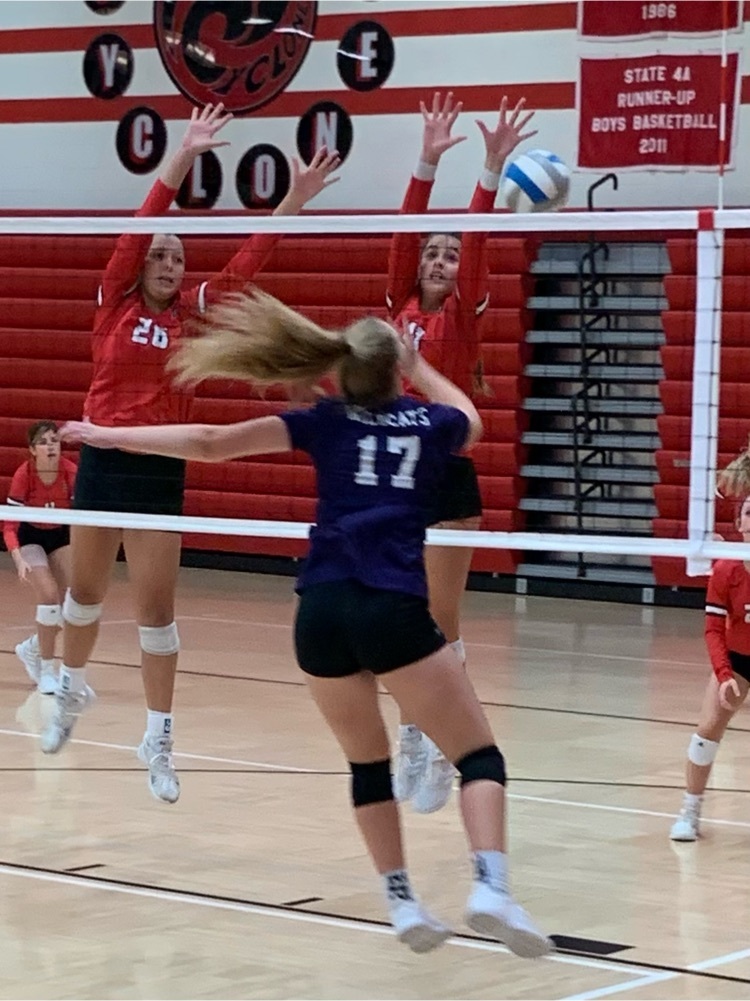 Big win for the Cyclones volleyball team as they battle back for a big win vs Bishop Miege! OHS dropped the first set but battled back taking the next 2 for the match win 12-25, 25-22, 25-20 #cyclonepride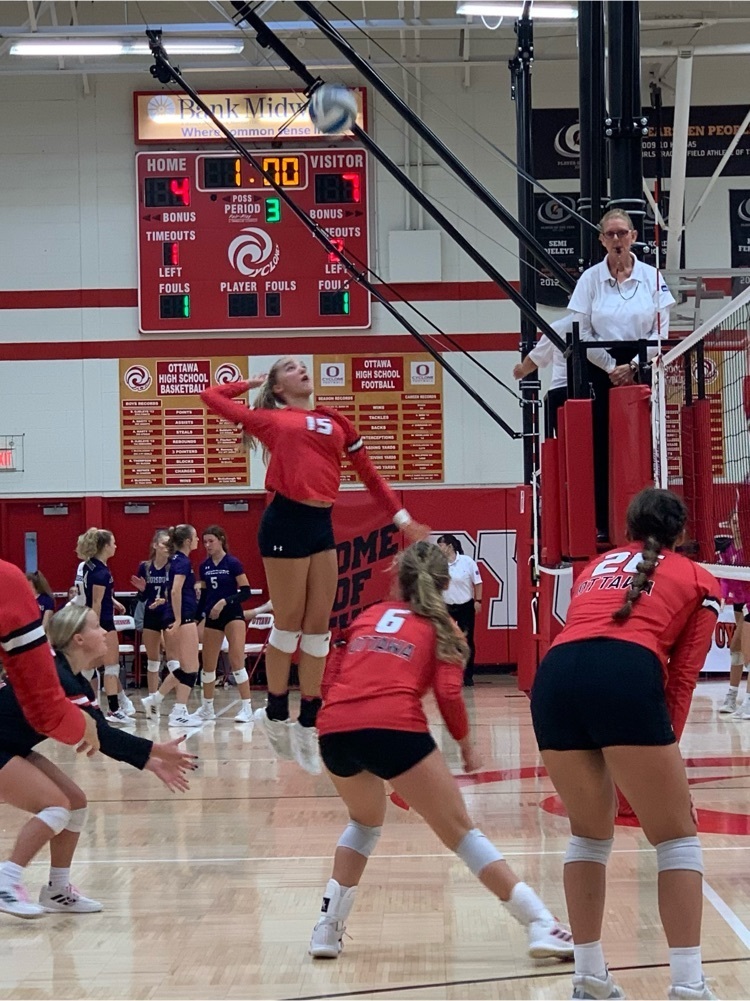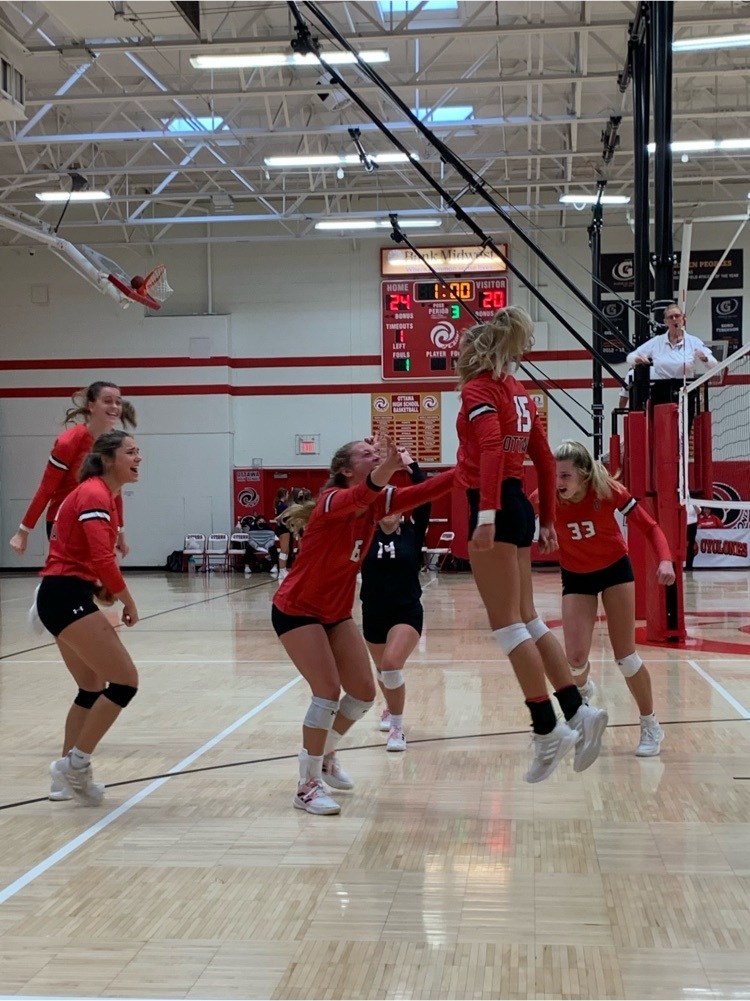 Congratulations to Kirsten Evans for recording her 3,000th assist in the match today vs Basehor Linwood! #cyclonepride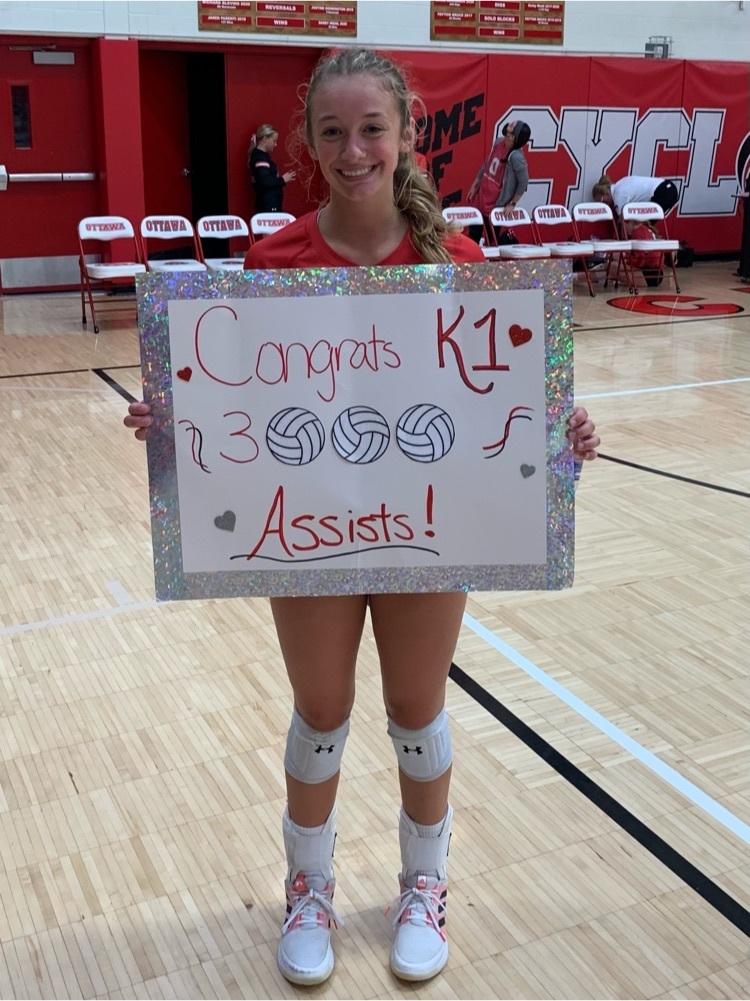 OHS varsity Volleyball is in action today at our home tournament. In the first match of the day, the Cyclones fall to Basehor Linwood 20-25, 25-21, 19-25. B

Cyclones win! Ottawa scores first and never looked back vs Bonner Springs tonight. The Cyclones O-Line paved the way for 4 Noah McCullough TDs. Final score OHS 30 BSHS 13 #cyclonepride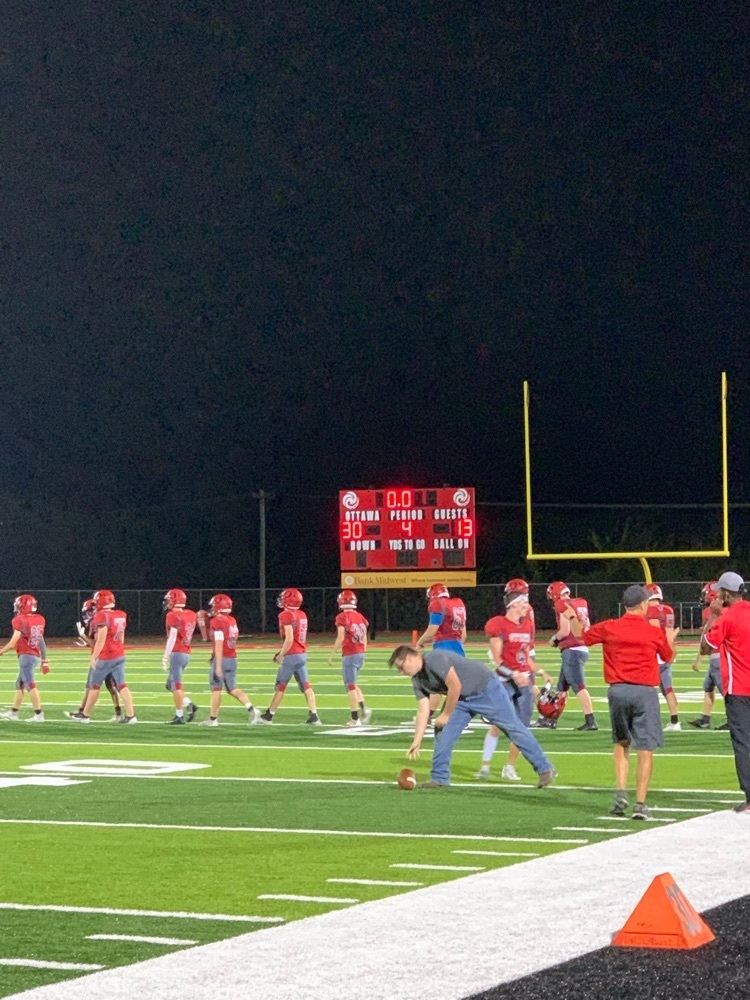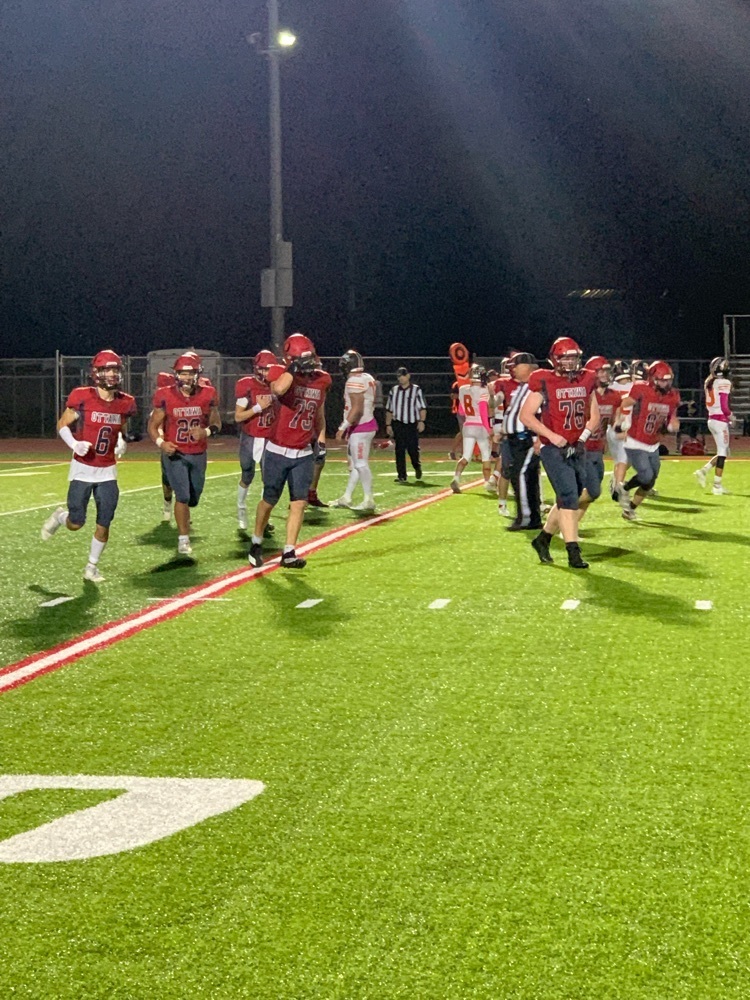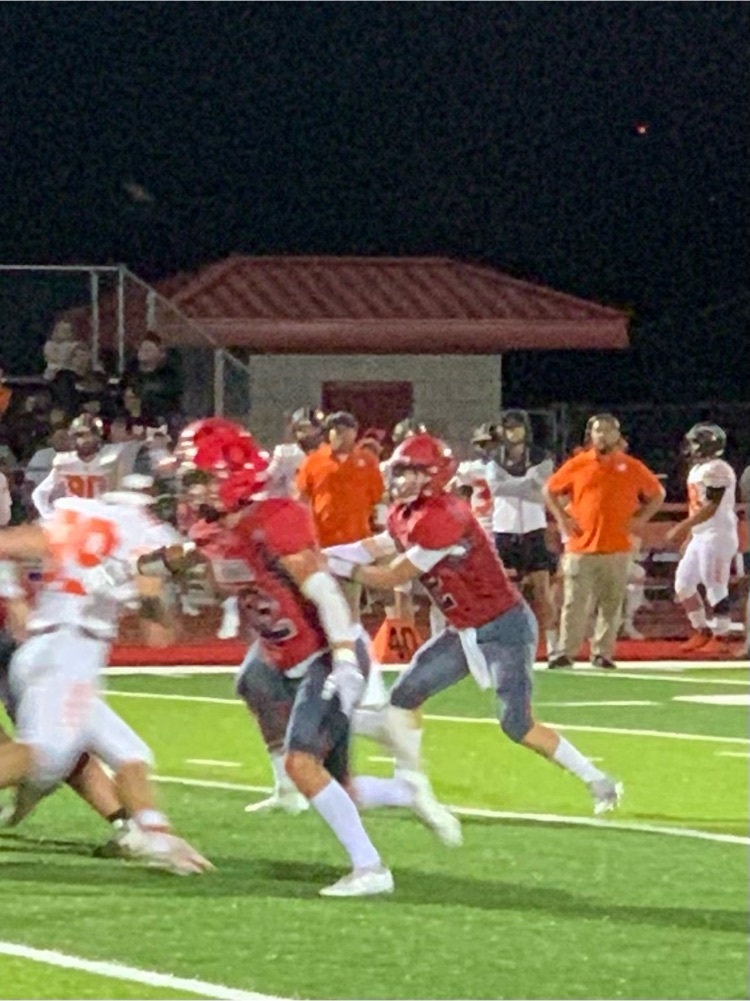 Cyclones win! Ottawa scores first and never looked back vs Bonner Springs tonight. The Cyclones O-Line paved the way for 4 Noah McCullough TDs. Final score OHS 30 BSHS 13 #cyclonepride